We call this kind of snacks "choco-pie". When we hear choco-pie most of us remind of a manufacturer Lotte. But this one is from a manufacturer Morinaga.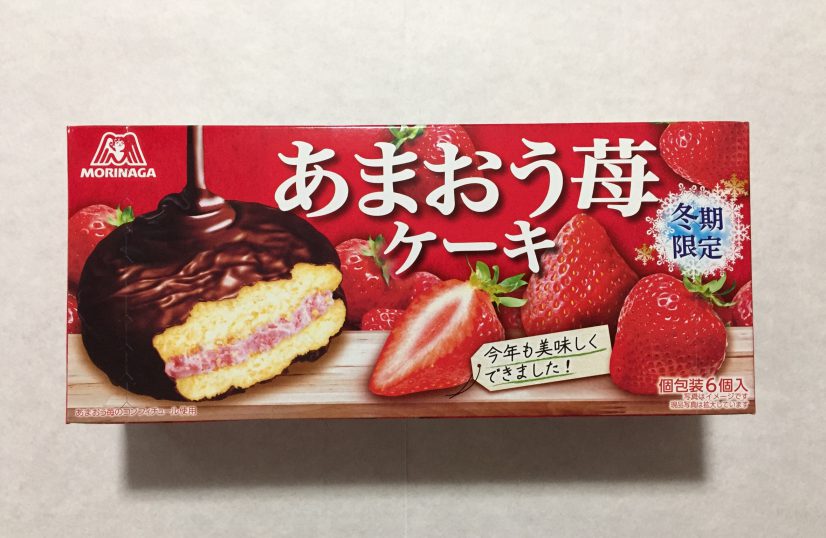 I really like Morinaga's choco-pie. Cakes of their choco-pie have moist texture and rich taste.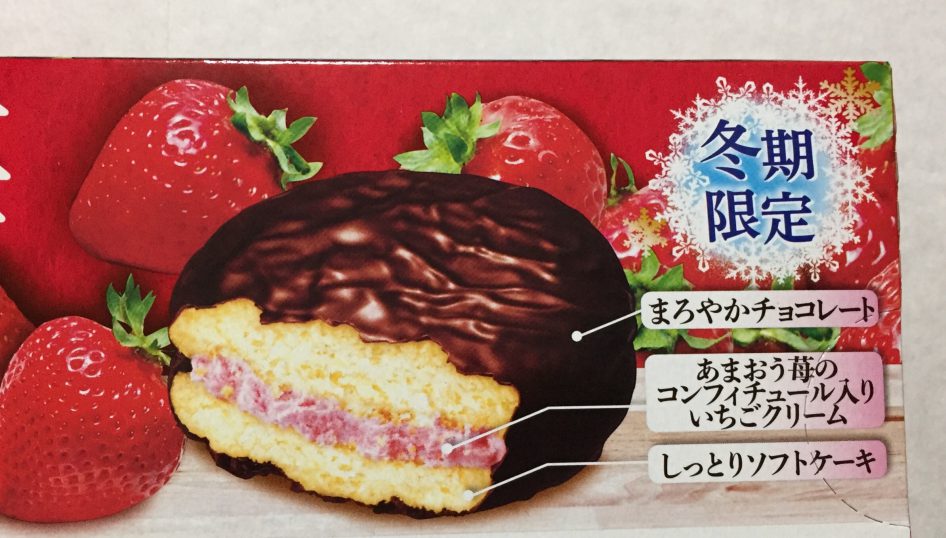 This product uses Amaou brand strawberries that are made in a place called Fukuoka, south part of Japan.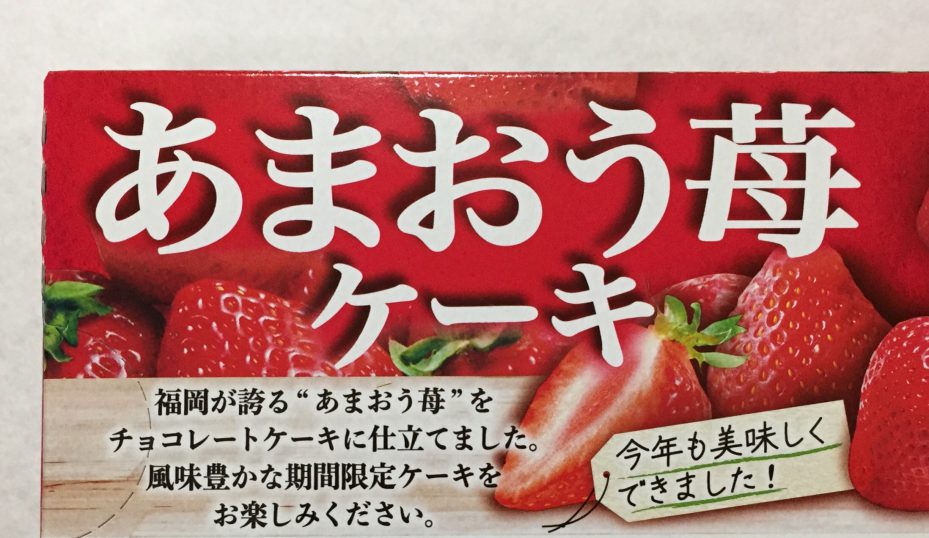 Taste
★★★★★
Good as expected! Good strawberry flavor!
Price
★★★☆☆
Around 250 yen.
Calorie
★★★☆☆
161 kcal per individual package.
Easy to get?
★★★☆☆
I got this at AEON, one of the biggest supermarkets in Japan. There's an indication saying "limited in winter" on the package.
Get again?
★★★★☆
Probably.
The ratings above are completely my personal comments, see here for the details.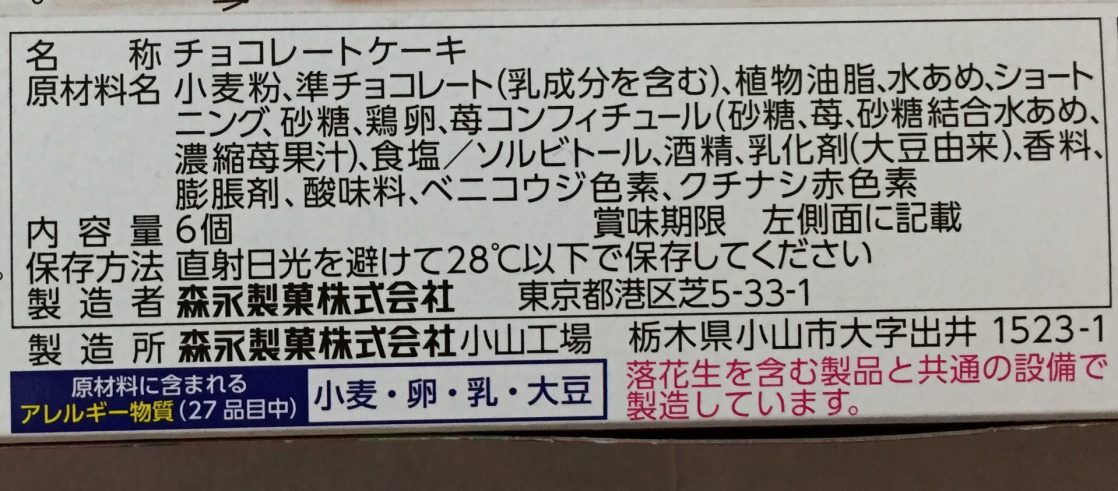 The materials may be changed in the future so please check yourself when you try it.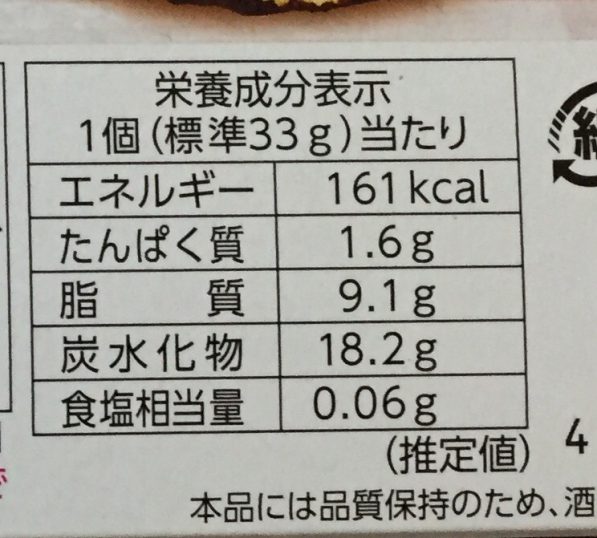 The nutritional indication.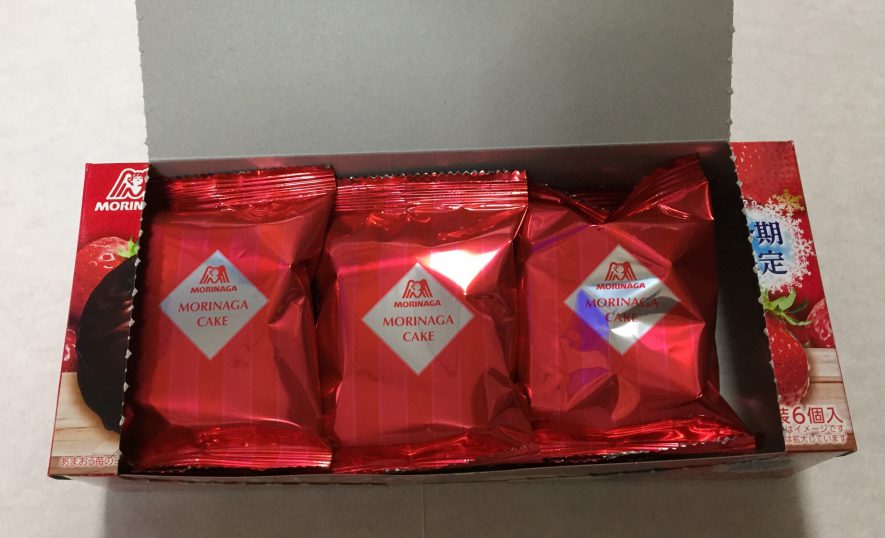 Open the box.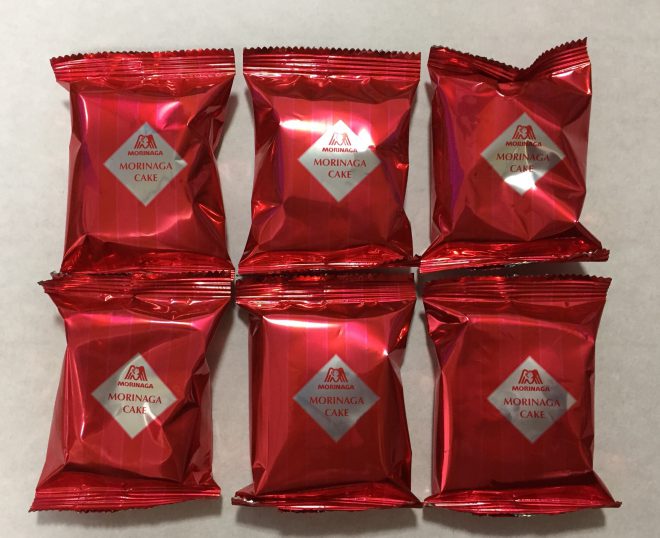 There are 6 individual packages in a box.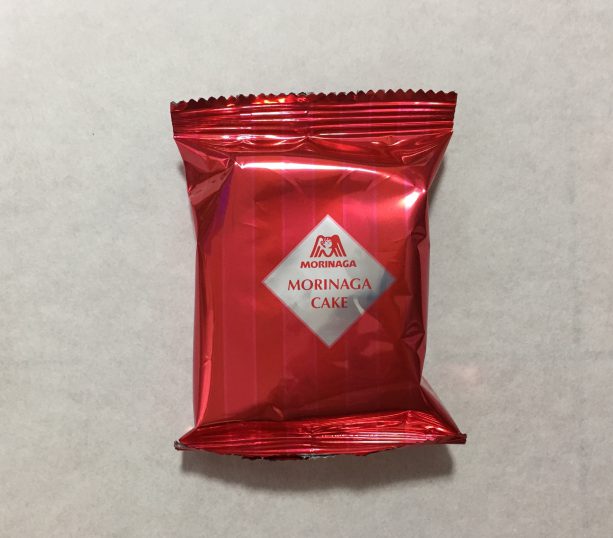 Pick up one.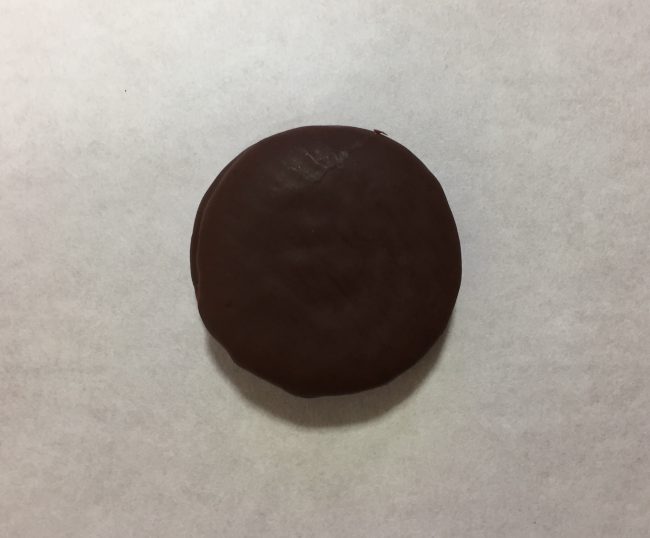 Open the individual package. View from above.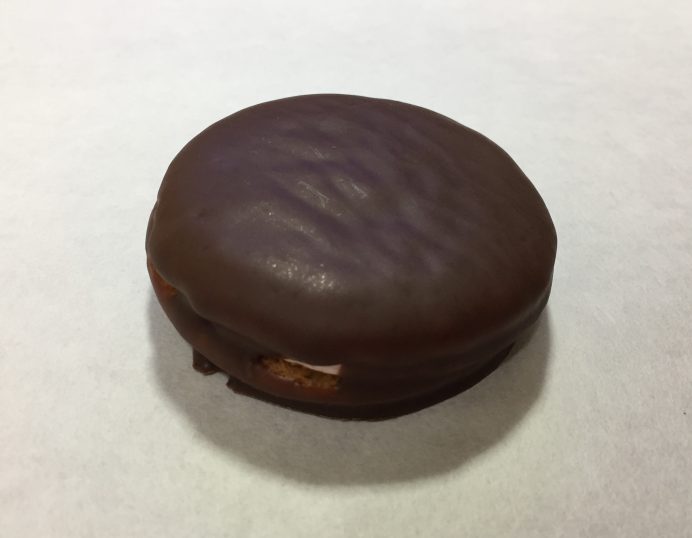 View from a bit side.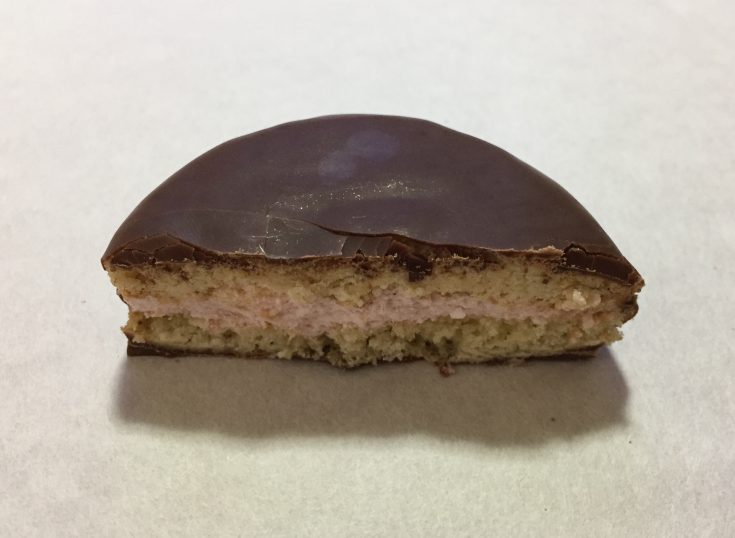 View inside.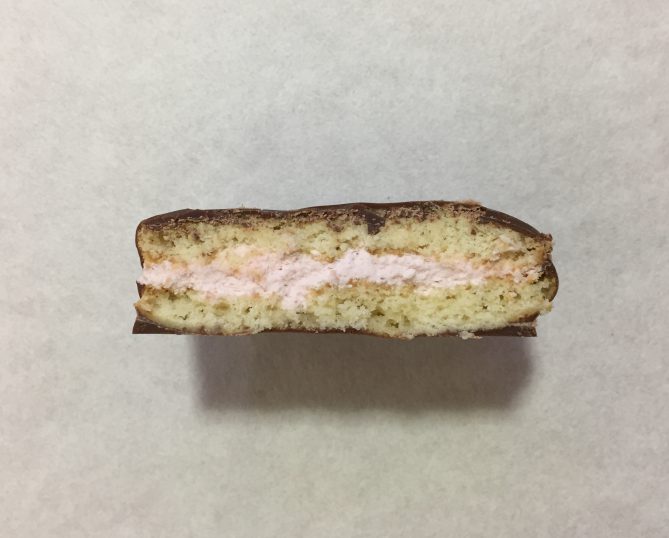 View inside from a different angle.
2019 Dec.