When autumn has come, we can see a lot of sweet potatoes sweets almost everywhere in Japan. This is one of them as well as my previous post.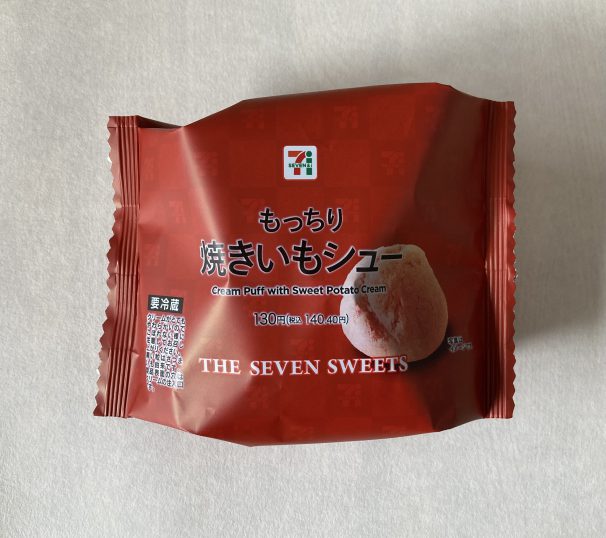 The dough is made that looks like a sweet potato skin and the filling has sweet potato flavored cream!
Taste
★★★★☆
Good! I was able to enjoy the strong sweet potato flavor!
It's really like a real grilled sweet potato!
Price
★★★☆☆
Around 150 per package.
Calorie
★★★☆☆
210kcal per package.
Easy to get?
★★☆☆☆
I got this at Seven-Eleven, one of the biggest convenience stores in Japan.
I think this product is sold only in autumn though there isn't any indication about that.
Get again?
★★★★☆
Yes, I would buy it again!
The ratings above are completely my personal comments, see here for the details.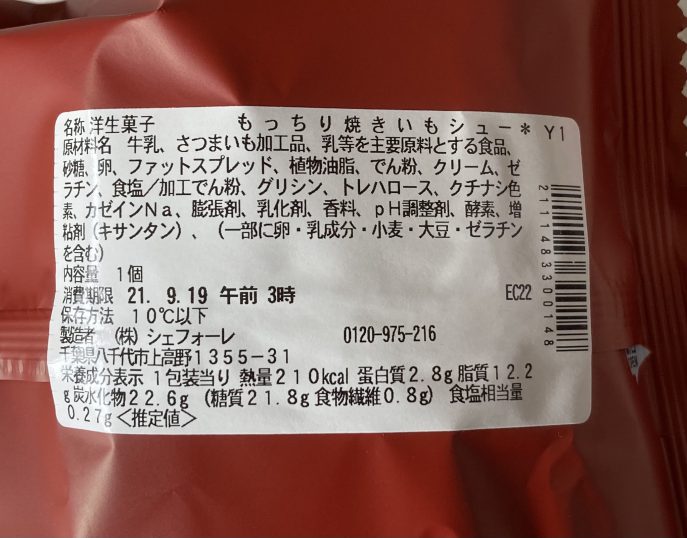 The ingredients may be changed in the future so please check yourself when you try it. And the nutritional indication.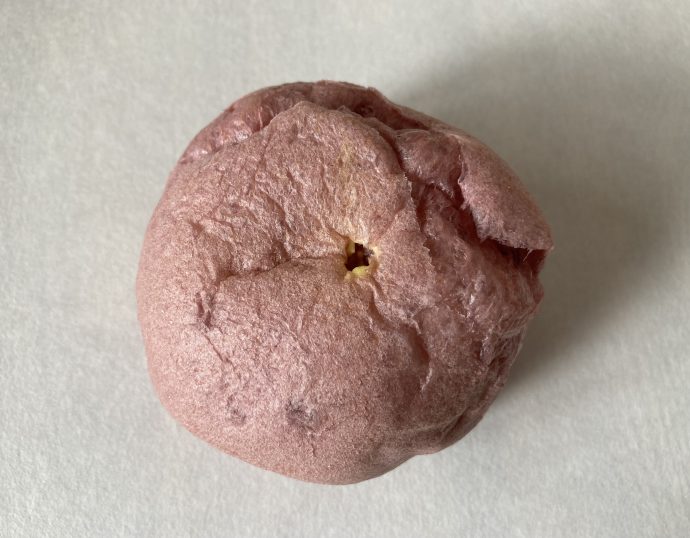 Open the package.
View from the above.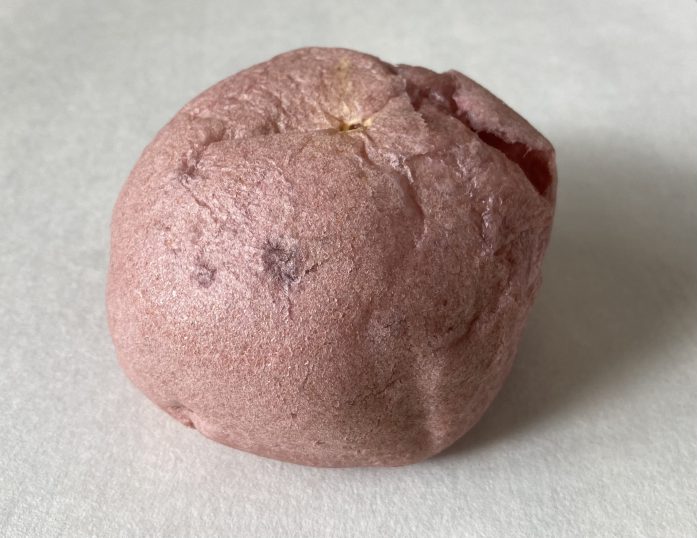 View from a little side.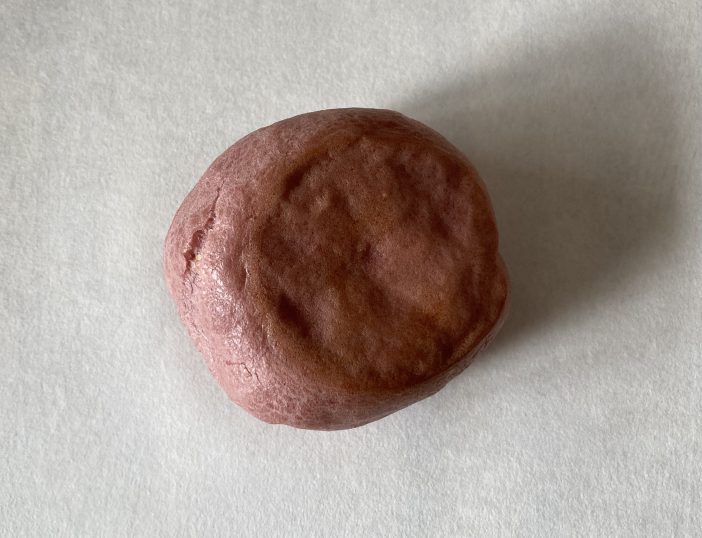 The bottom view.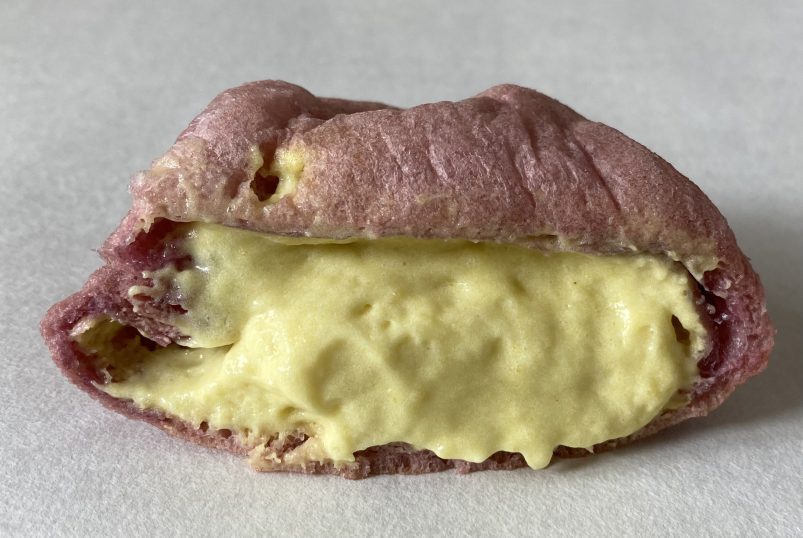 Cut in half.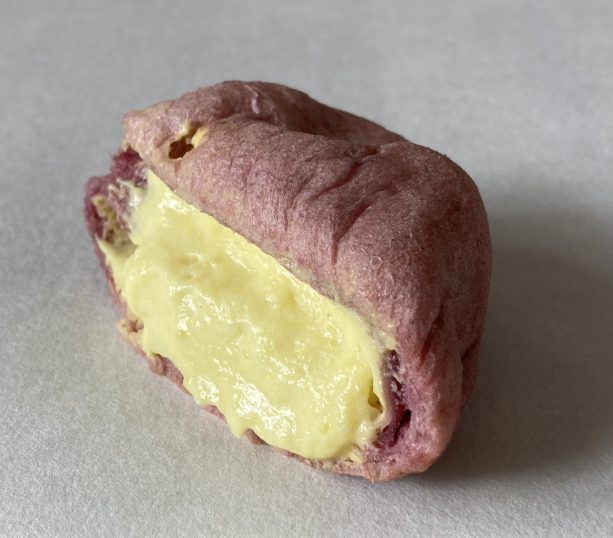 View from a different angle.
2021 Sep.