The manufacturer Tohato is one of the most famous snacks manufacturer in Japan. I think an item called "poteco" is their most popular product.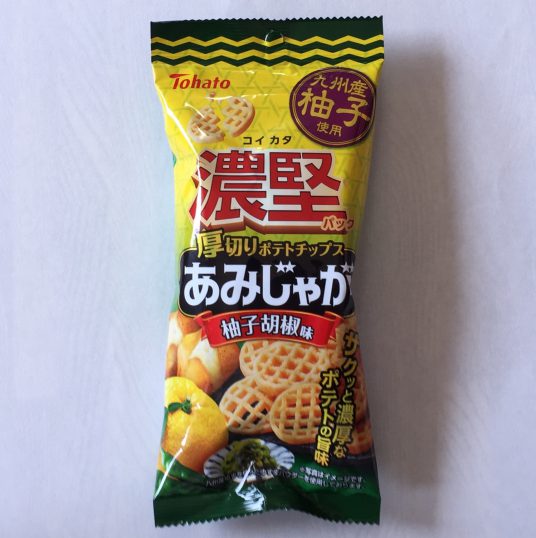 "Poteco" is ring shaped potato snack.
They have a little hard texture and that are ticker than chips.
This product has mesh-pattern as you see on the package.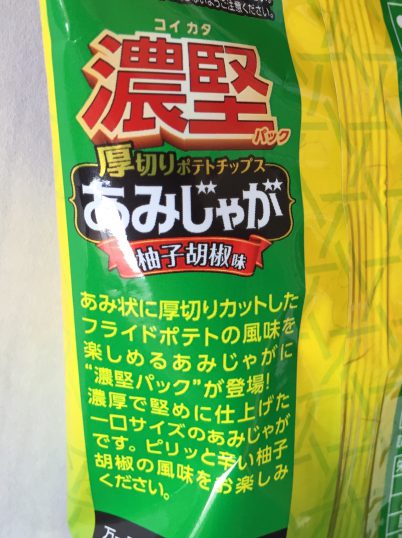 "Poteco" is usually simple salty taste.
But this product has yuzu citrus & pepper flavor that is famous seasoning in a place called Kyushu where is in the south of Japan.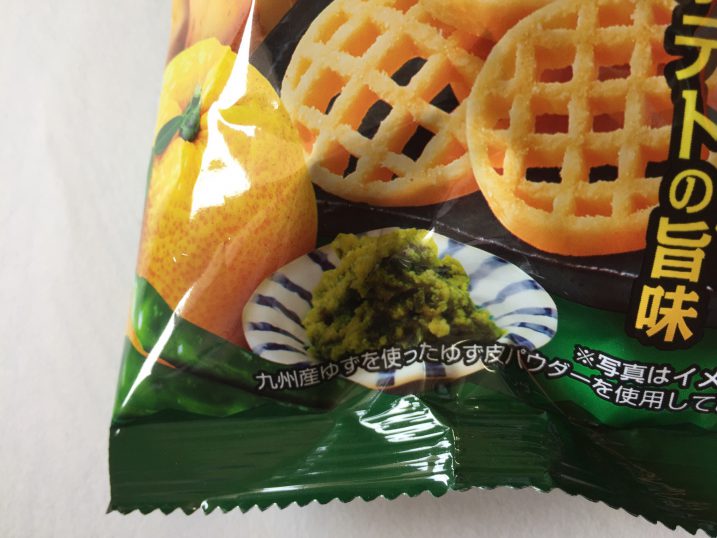 Amazon.com: Online Shopping for Electronics, Apparel, Computers, Books, DVDs & more

Taste
★★★☆☆
A little hard texture compared to thin potato chips. I was able to feel good Yuzu citrus aroma when I opened the bag!
Price
★★★☆☆
Around 100-150 yen per package.
Calorie
★★★☆☆
230 kcal per individual package.
Easy to get?
★★☆☆☆
I got this at Newdays one of the biggest convenience stores in Japan.
I'm not sure if we can get it anytime or not.
Get again?
★★☆☆☆
Probably not…since I prefer thin chips.
The ratings above are completely my personal comments, see here for the details.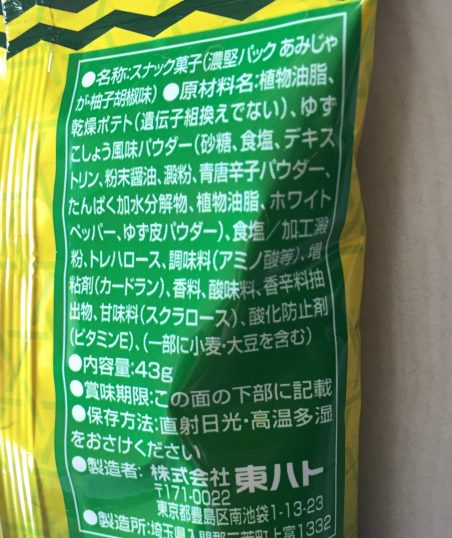 The materials may be changed in the future so please check yourself when you try it.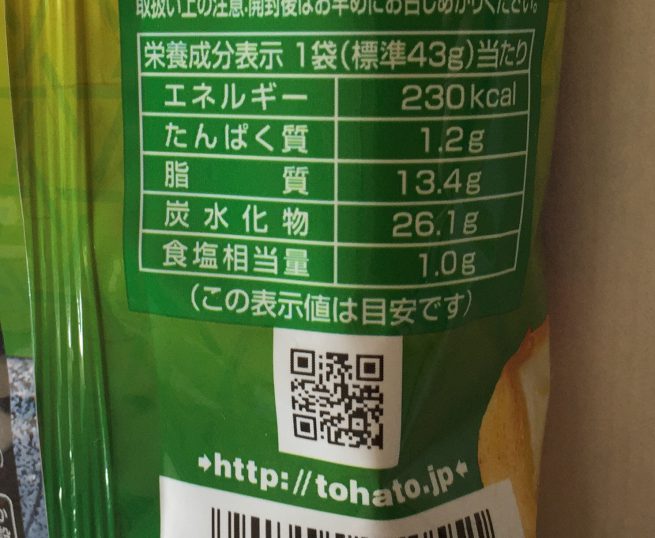 The nutritional indication.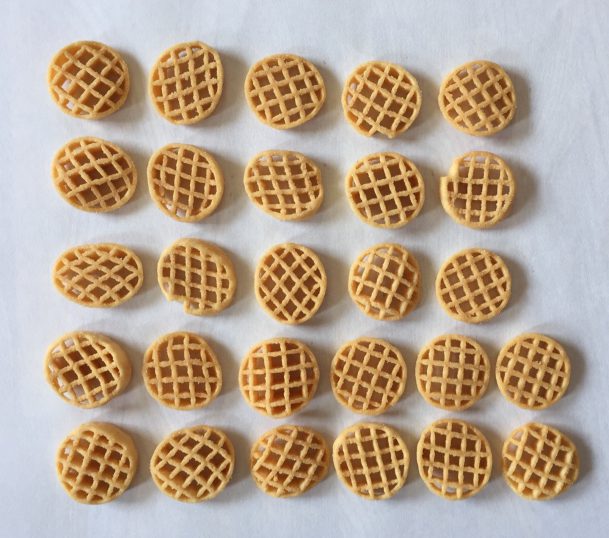 Open the bag. There are 27 chips in a bag in my case.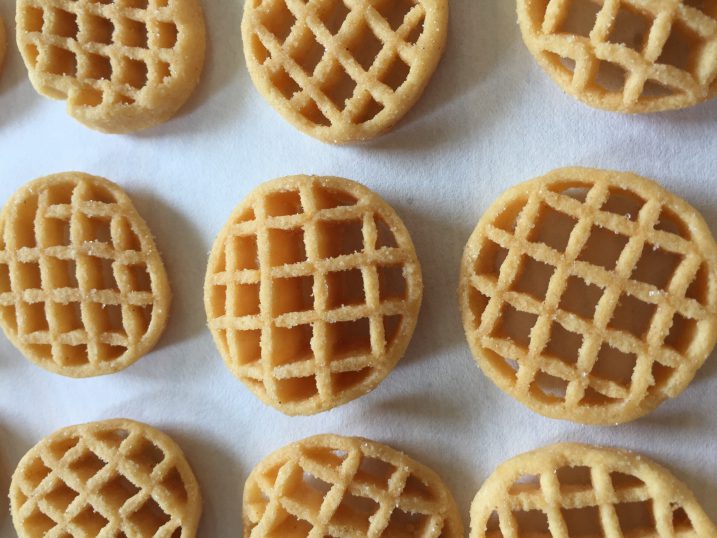 Close to them.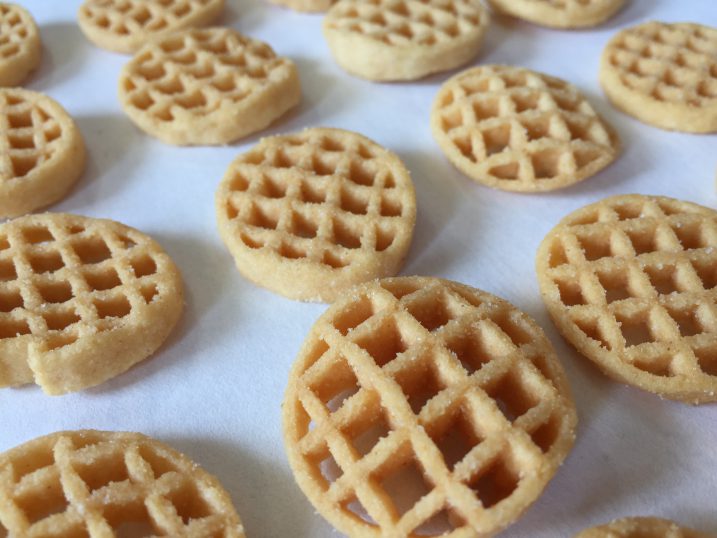 View from a different angle.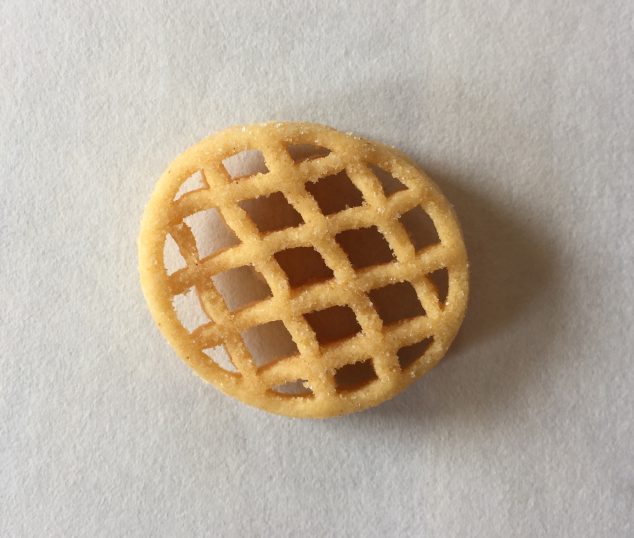 Pick up one. View from above.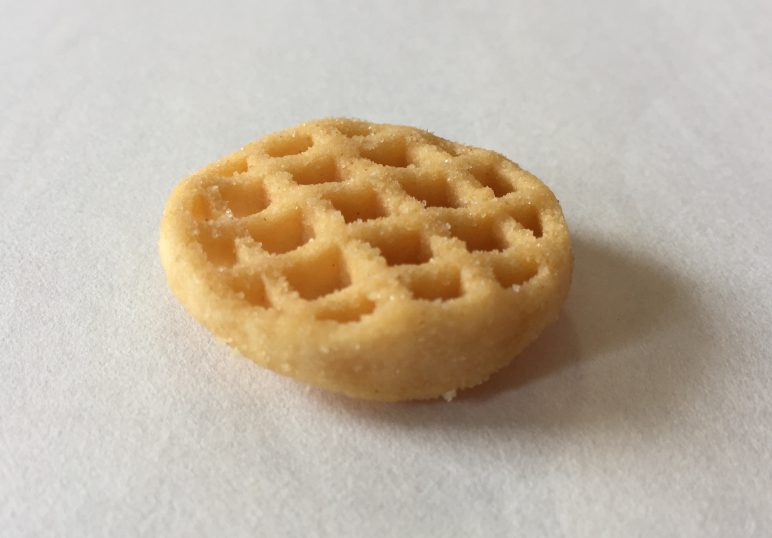 View from a bit side.
2020 Apr.
Amazon.com: Online Shopping for Electronics, Apparel, Computers, Books, DVDs & more