I'm not sure if this type of potato chips are popular in other countries but I like it! "Chip Star" is a popular potato chips brand from YAMAZAKI-BISCUITS Co., Ltd. The potato chips are a little thicker.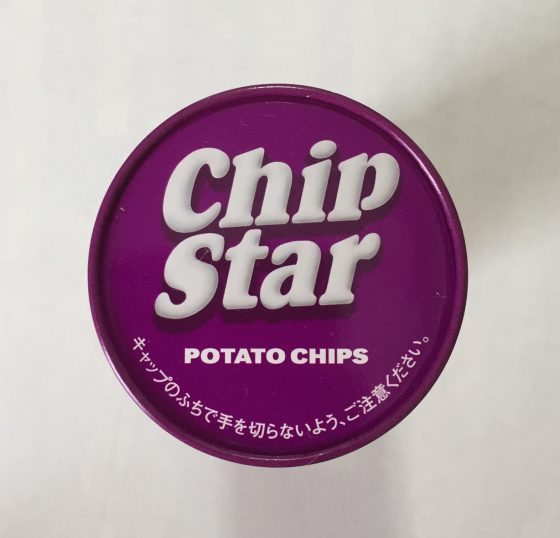 This time they feature special soy sauce called "Edomae Soy Sauce" that has strong aroma and deep taste.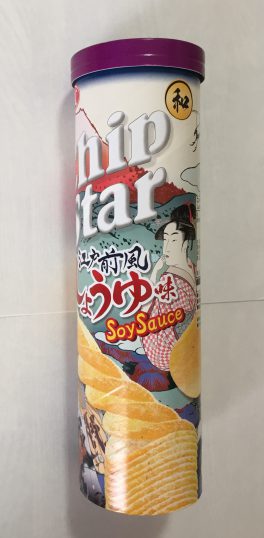 Amazon.com: Online Shopping for Electronics, Apparel, Computers, Books, DVDs & more

Taste
★★★★☆
Good! I really like soy sauce flavor!
I slightly felt bonito flavor too!
Price
★★★☆☆
Around 200-250 yen per package.
Calorie
★★★☆☆
515 kcal per 100g
Easy to get?
★★☆☆☆
I got this at AEON, one of the biggest supermarkets in Japan.
I don't think we can get this product anytime anywhere.
Get again?
★★★★★
Definitely! If I can.
The ratings above are completely my personal comments, see here for the details.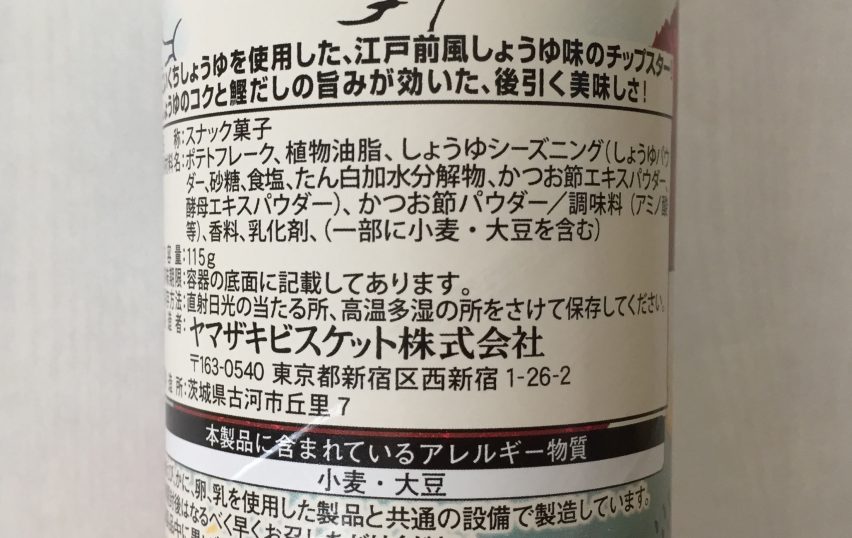 The materials may be changed in the future so please check yourself when you try it.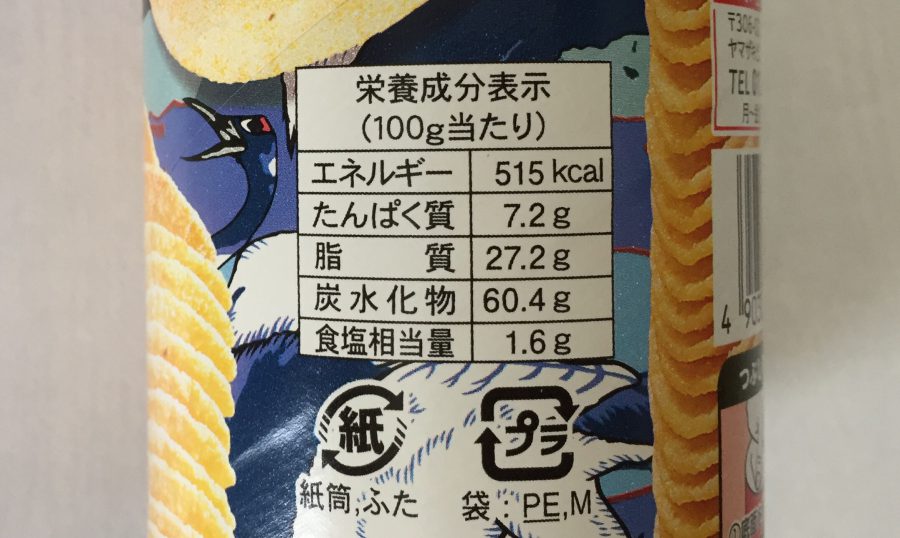 The nutritional indication.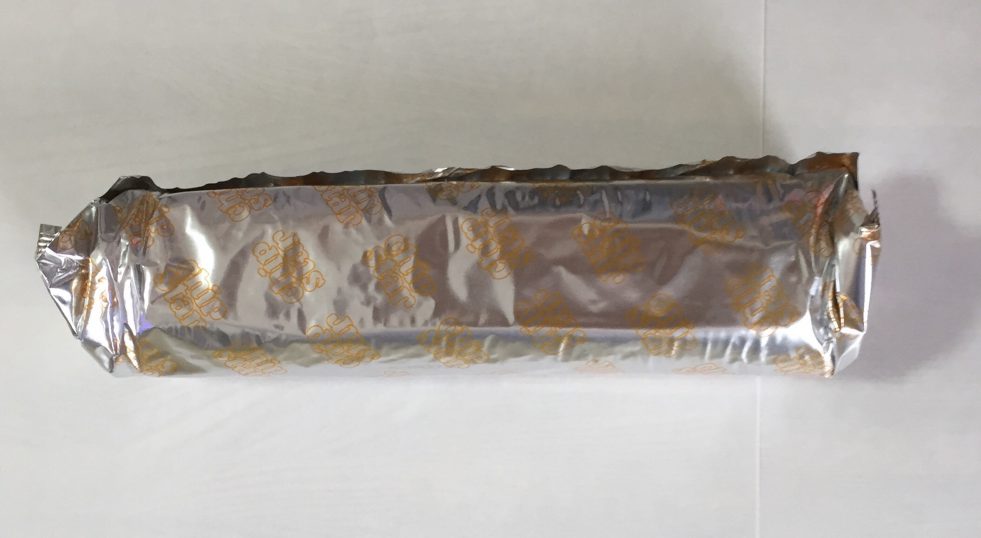 Remove the lid.
And pull out the package inside.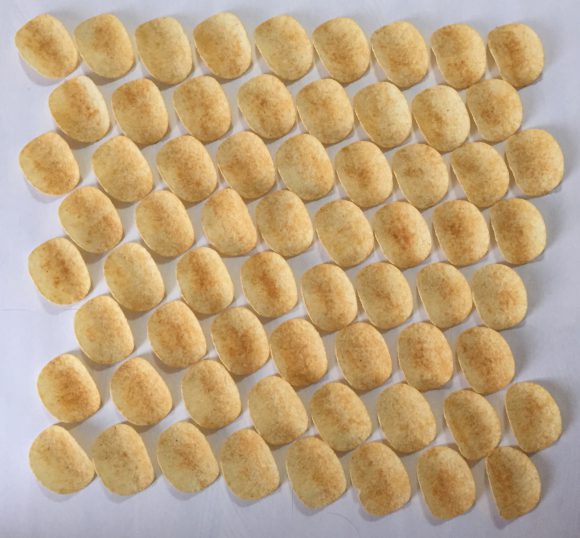 Open the package.
There are 65 chips in a package in my case.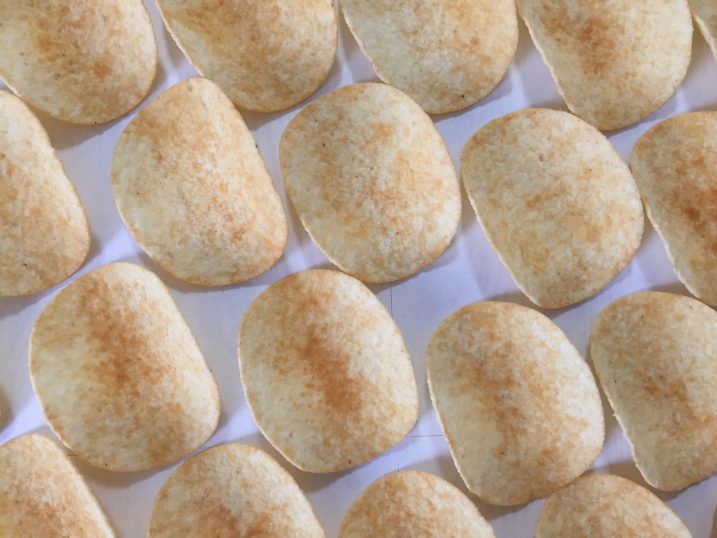 Got close to them.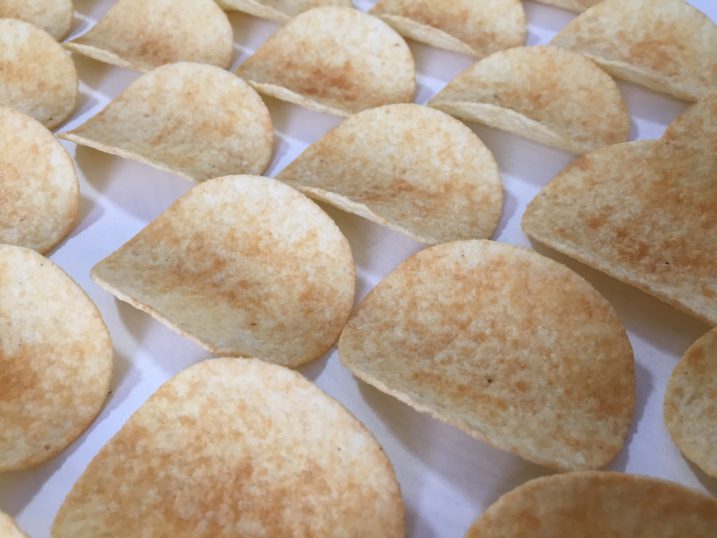 View from a little side.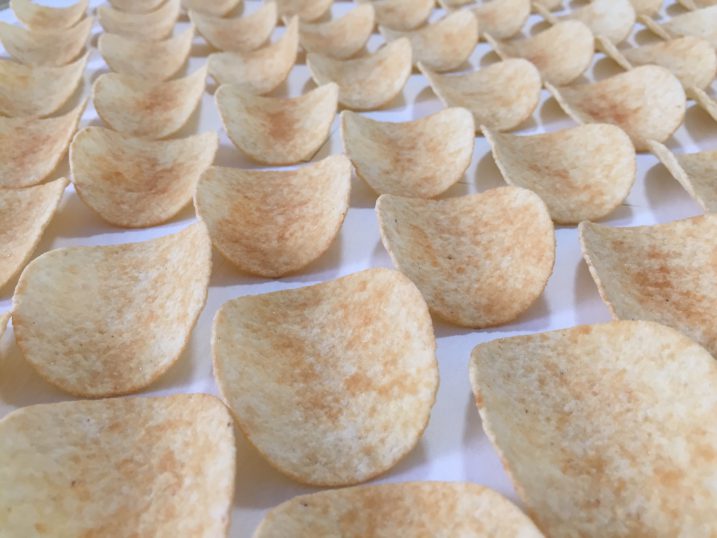 View from a different angle.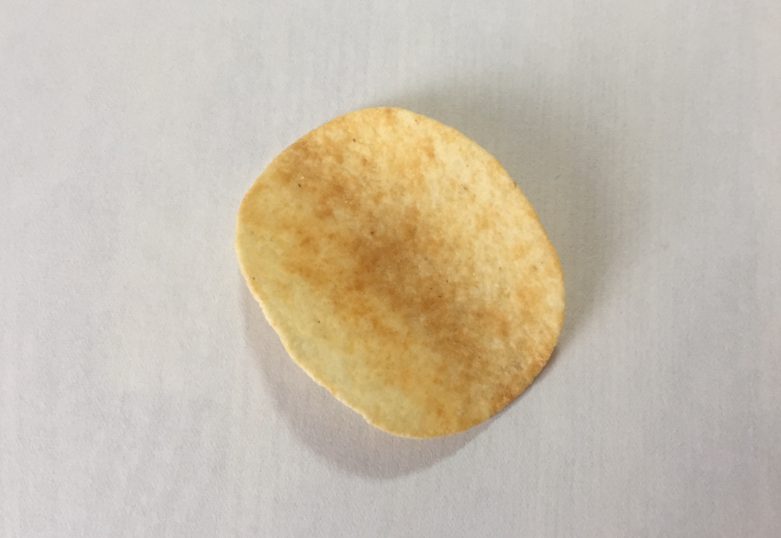 Pick up the one.
View from above.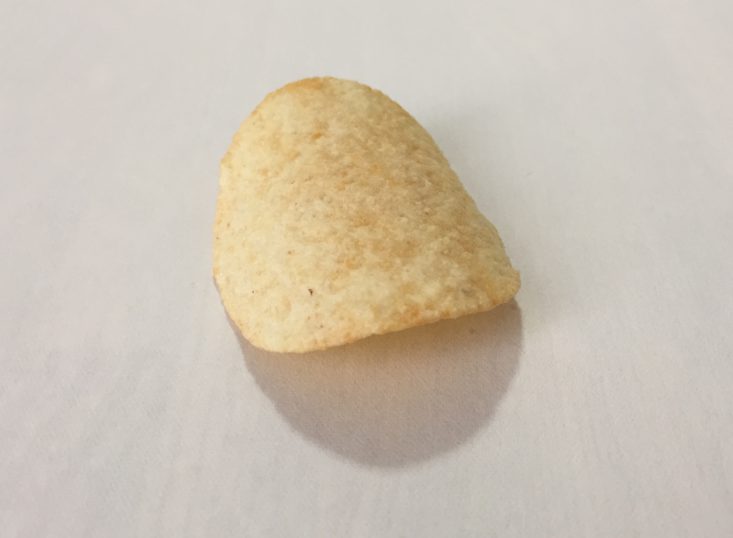 view from the opposite side.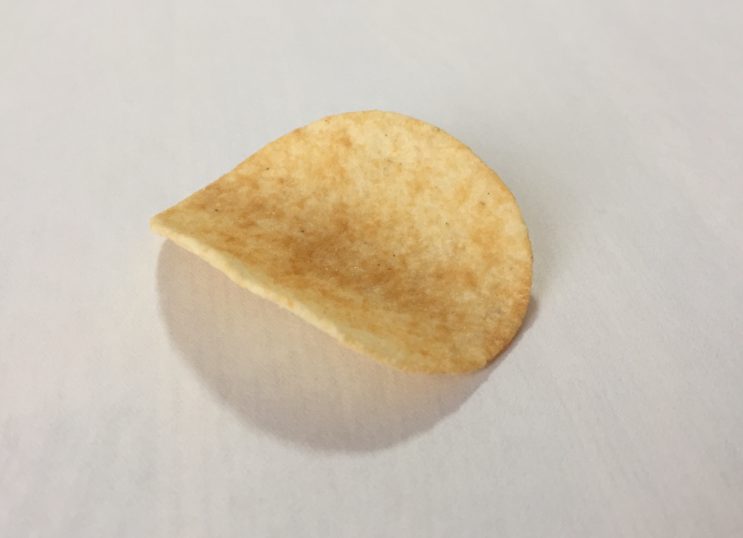 View from a different angle.
2020 Jul.
Amazon.com: Online Shopping for Electronics, Apparel, Computers, Books, DVDs & more