This is my first time to try this local confection from a place called Hokkaido. Hokkaido is famous for their lots of delicious food!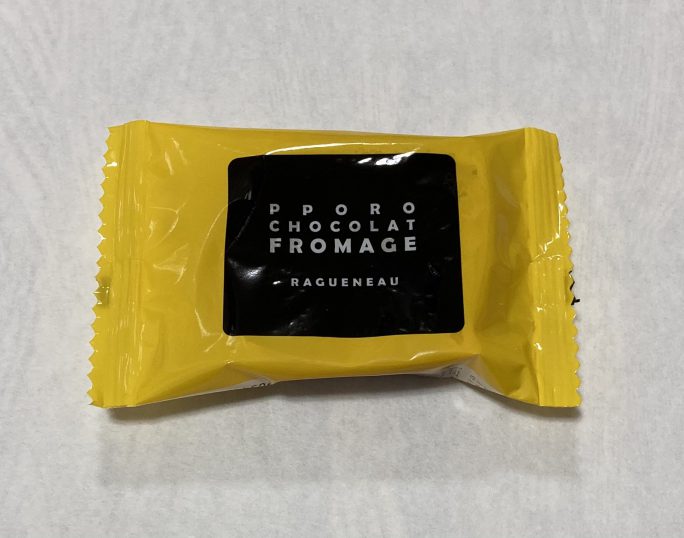 I like both chocolate and cheese so I decided to try this sweets though the price was a little expensive for me.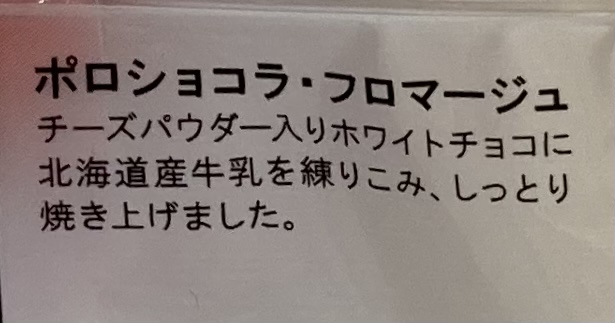 Taste
★★★☆☆
Good but nothing special to me…
Price
★★☆☆☆
Around 200 yen per package.
Calorie
★★☆☆☆
452 kcal per 100g.
Each package has 38g according to the explanation on the package.
Easy to get?
★★☆☆☆
I got this at AEON, one of the biggest supermarkets in Japan.
This was my first time to see this product.
Get again?
★★☆☆☆
Not sure for now.
The ratings above are completely my personal comments, see here for the details.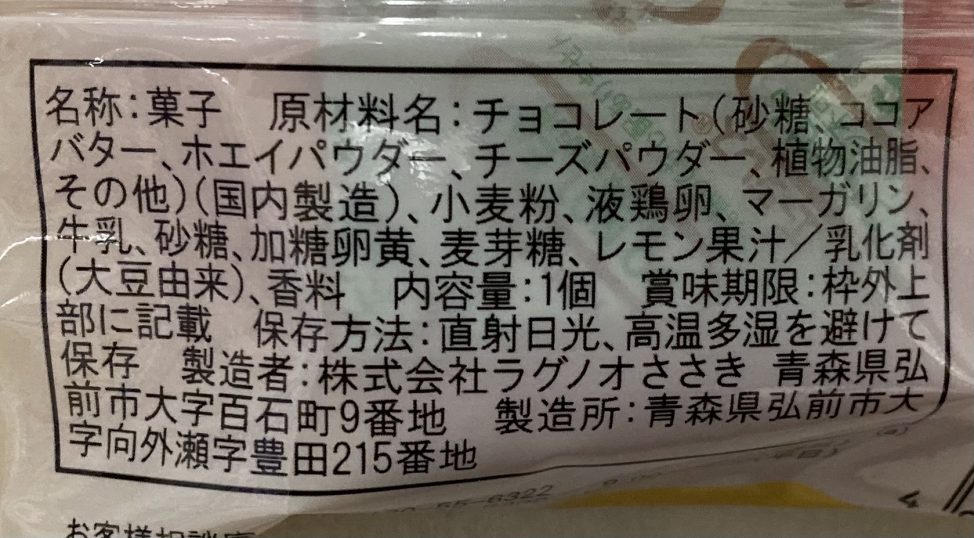 The materials may be changed in the future so please check yourself when you try it.

And the nutritional indication.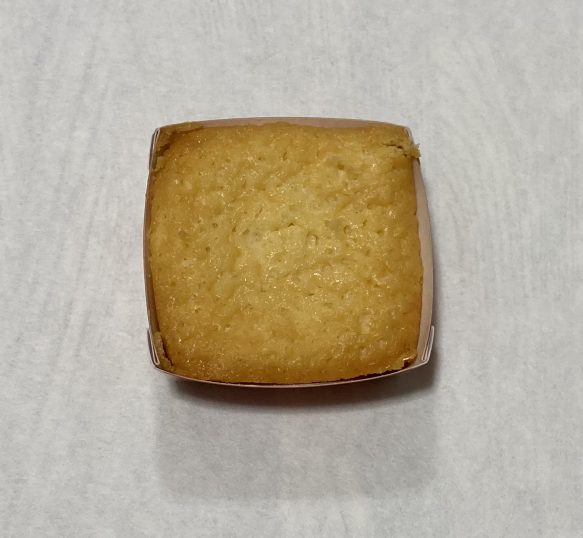 Open the package.
View from above.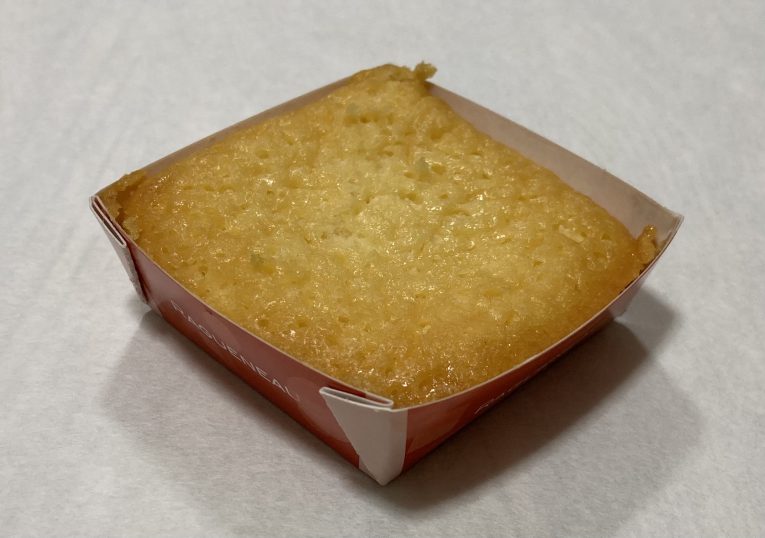 View from a little side.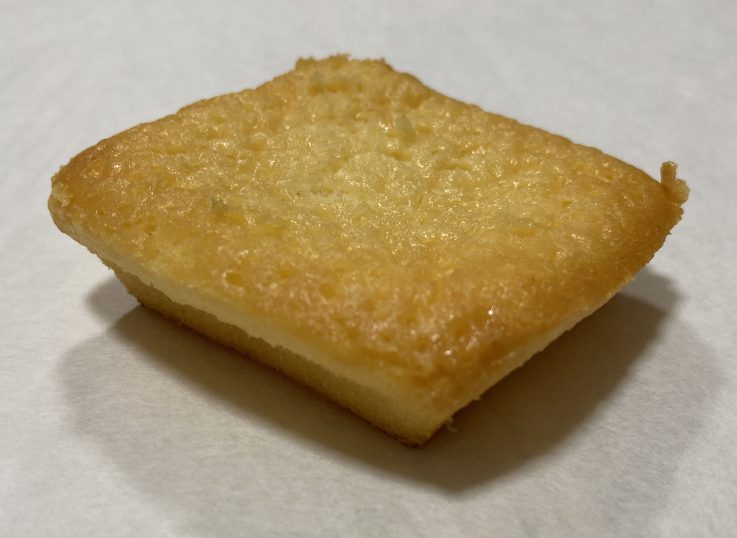 Remove the tray underneath.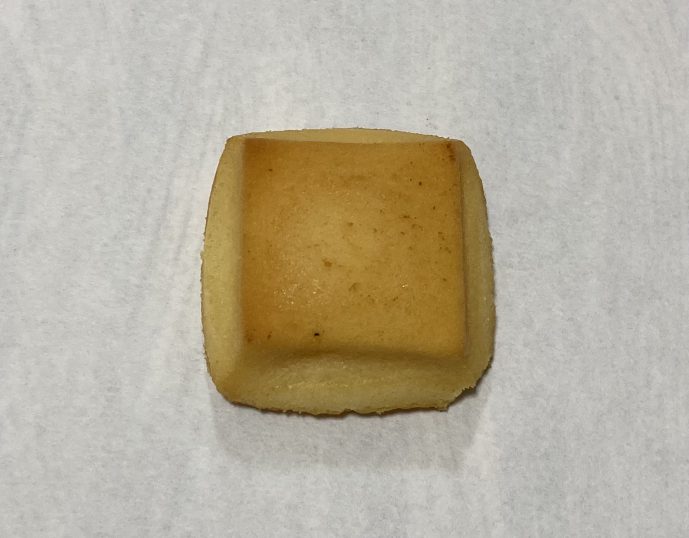 The bottom view.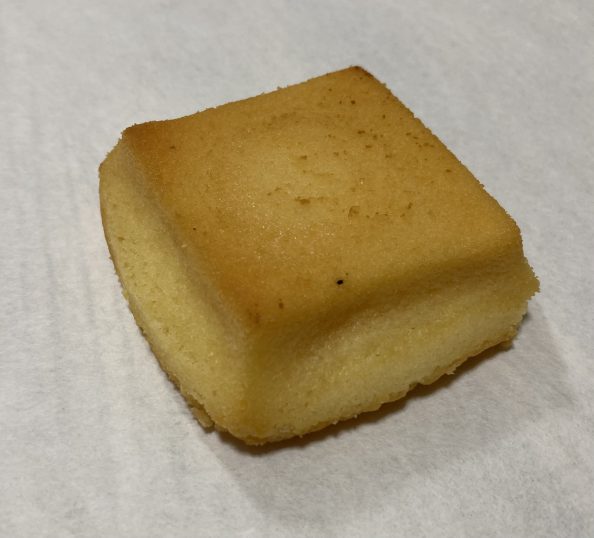 View from a little side.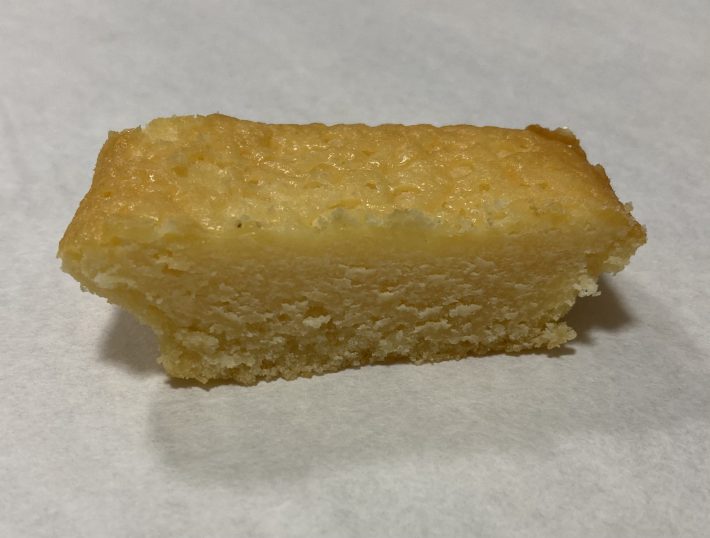 Cut in half.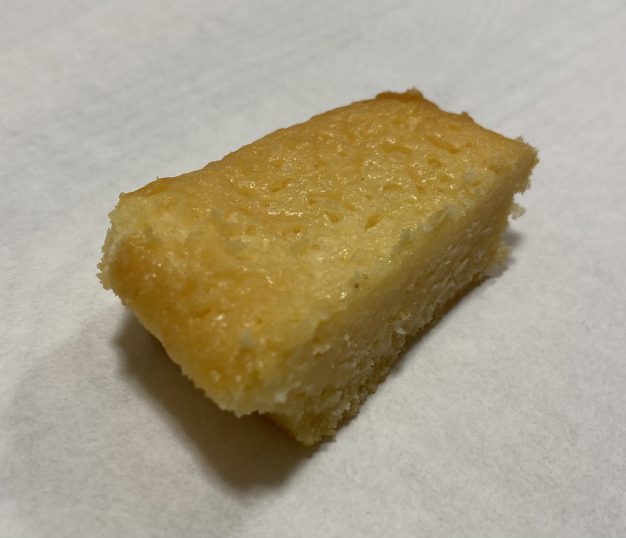 View from a different angle.
2021 Apr.