This is a pretty famous cereal bar snacks in Japan. But the flavor is new! According to the press release, the cereal dough contains some Ceylon tea leaves.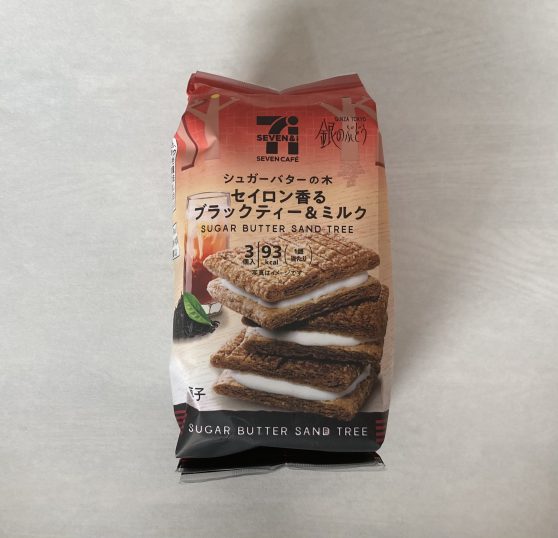 They say their refreshing taste is best for summer!
Taste
★★★★☆
Refreshing!
I was able to enjoy the Ceylon tea aroma!
It was also good that milk chocolate cream inside was not too sweet.
Price
★★☆☆☆
Around 250-300 yen per package.
Calorie
★★★☆☆
93 kcal per individual package.
Easy to get?
★★☆☆☆
I got this at Seven-Eleven, one of the biggest convenience stores in Japan. Although there's no indication on the package itself I saw a press release saying that this product will be only from later April to later September in 2021.
Get again?
★★★★☆
Probably!
The ratings above are completely my personal comments, see here for the details.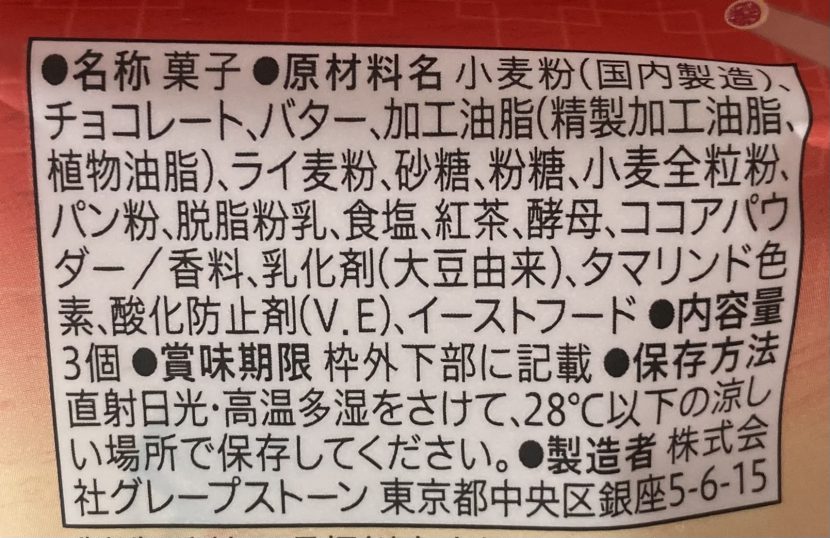 The ingredients may be changed in the future so please check yourself when you try it.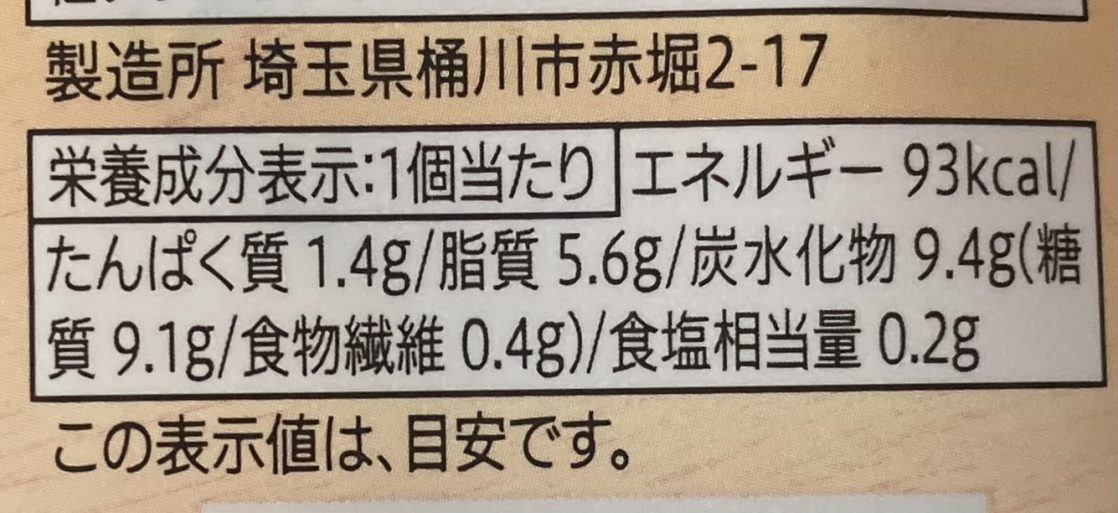 And the nutritional indication.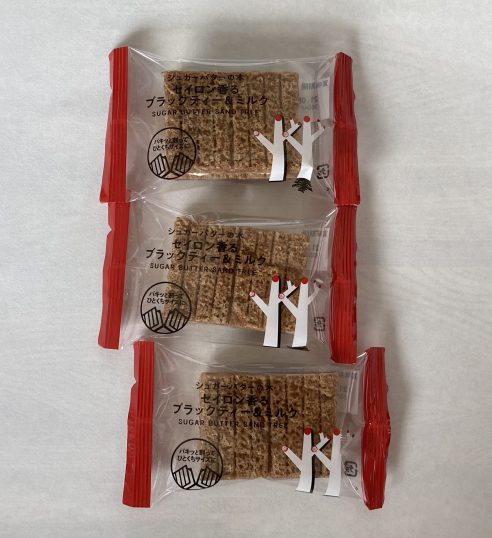 Open the outer bag.
There are 3 individual packages in a bag.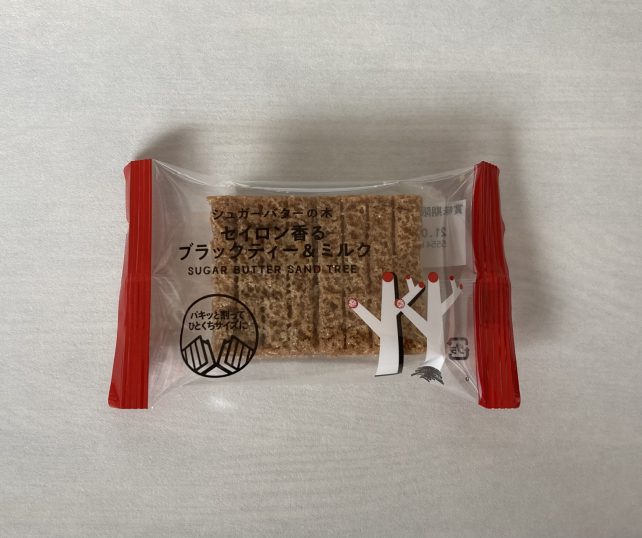 Pick up the one.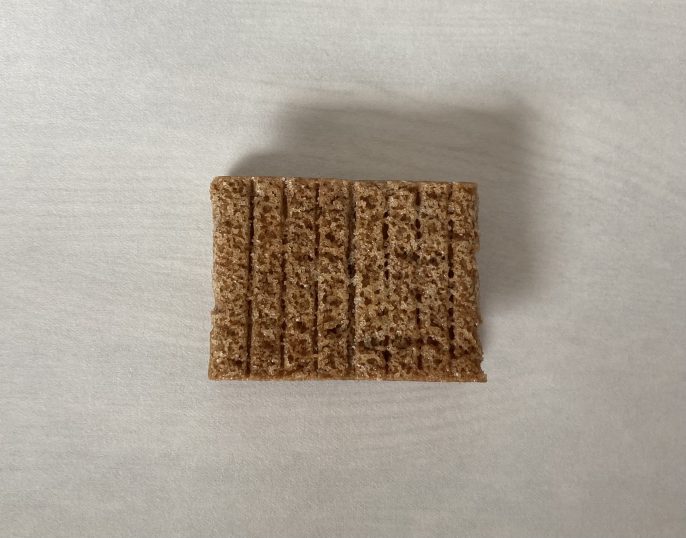 Open the individual package.
View from above.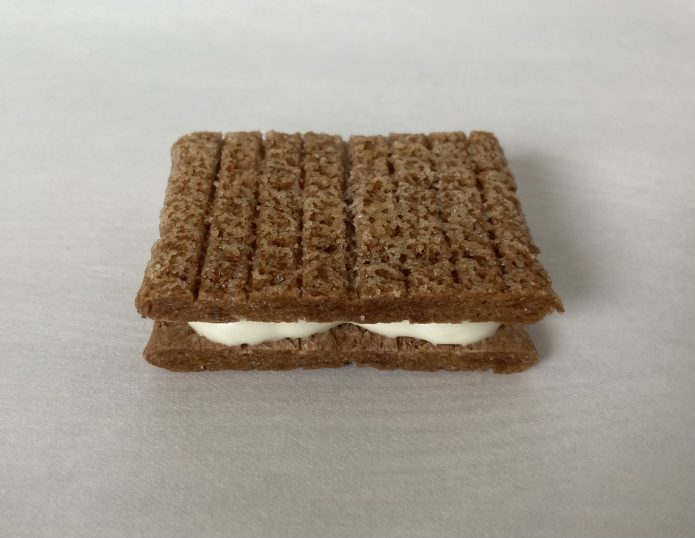 View from a little side.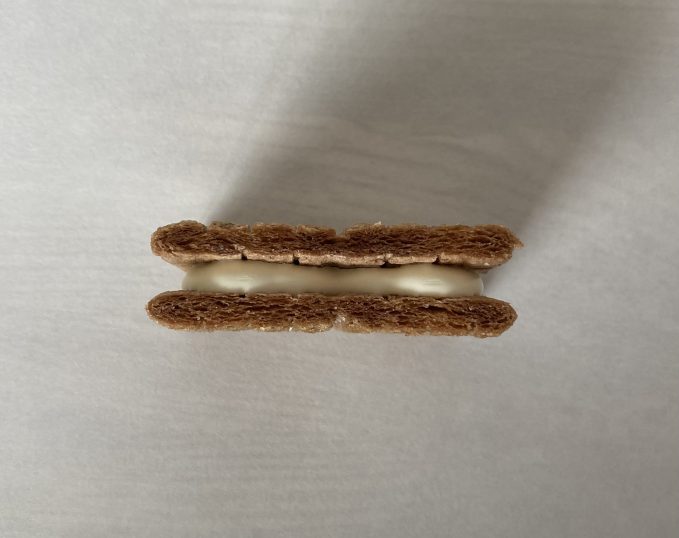 View from the very side.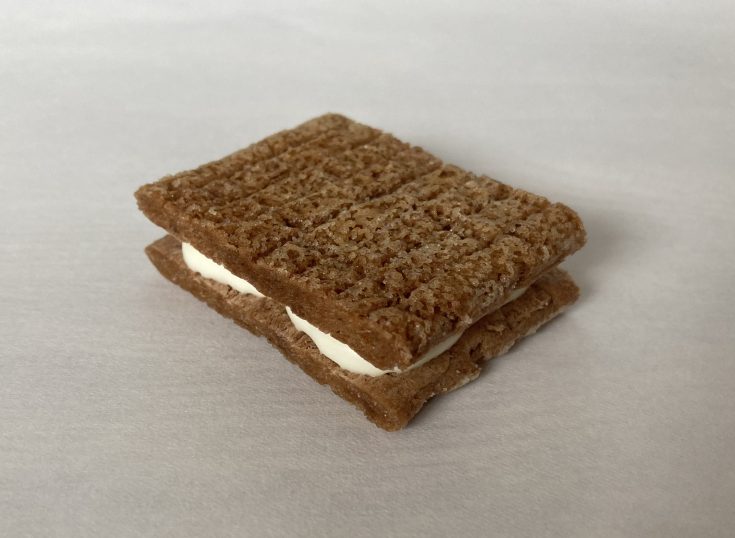 View from a different angle.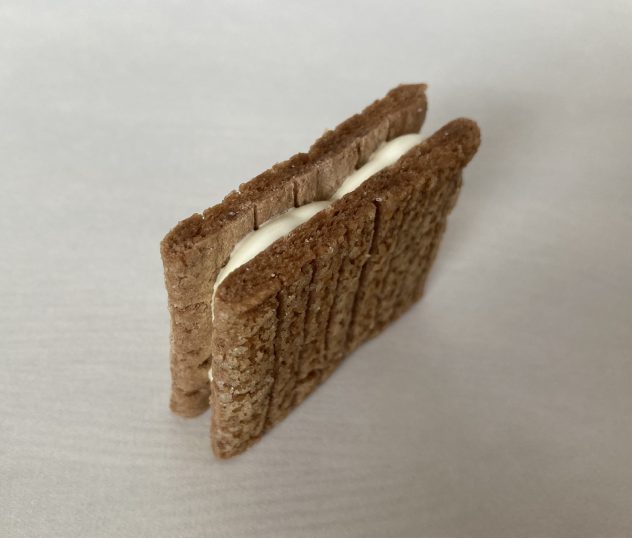 View from a different side.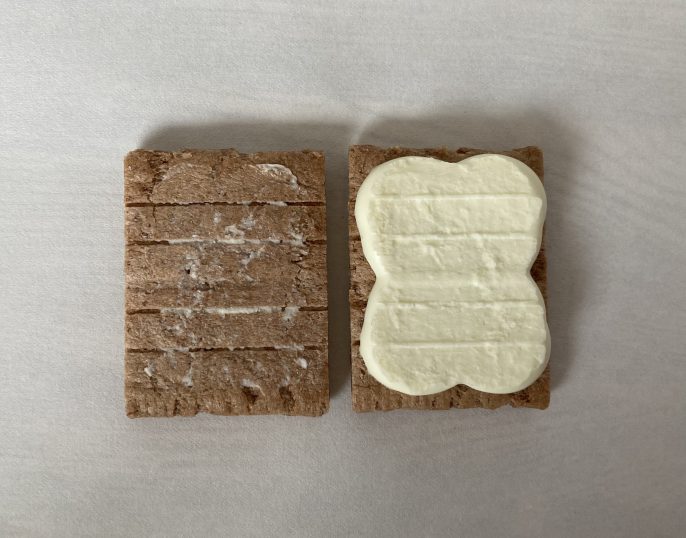 split into two.
View from a different angle.
2021 Jun.