This product is called "Takenoko-no-sato" that means "Bamboo shoots village". As you can see from the package, they are bamboo shoot shaped chocolate snack.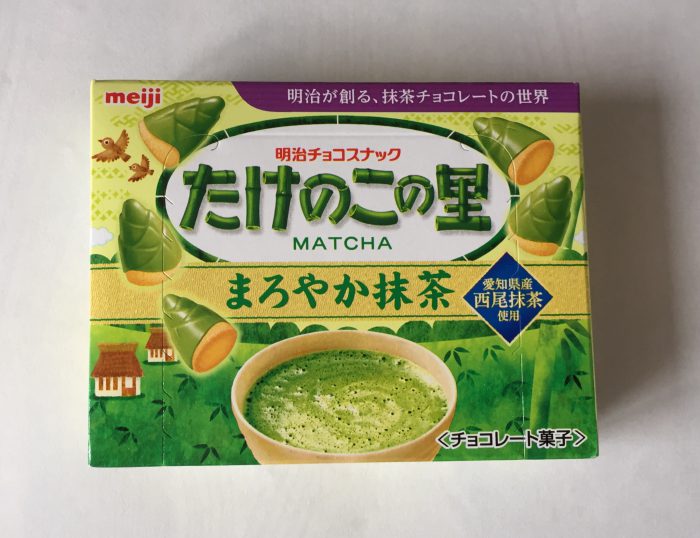 This is one of the most famous chocolate snacks in Japan from a manufacturer Meiji. There are two major forces, this bamboo shoot shaped chocolate snack "Takenoko-no-sato" and "Kinoko-no-yama" which is mushroom shaped chocolate snack.

The manufacturer Meiji sells some different flavors of this product. This time they feature green tea called "matcha".
Amazon.com: Online Shopping for Electronics, Apparel, Computers, Books, DVDs & more

Taste
★★★☆☆
Good as usual.
I like the texture of the combination of the chocolate and cookie.
I was able to enjoy the little bitter flavor of green tea "matcha". The "matcha" flavor was mild, not so strong.
Price
★★★☆☆
Around 200 yen per package.
Calorie
★★☆☆☆
338 kcal per package.
Easy to get?
★★☆☆☆
I got this at Seven-Eleven, one of the biggest convenience stores in Japan.
I'm not sure if we can get this product anytime anywhere.
Get again?
★★☆☆☆
Not sure for now.
The ratings above are completely my personal comments, see here for the details.
The materials may be changed in the future so please check yourself when you try it.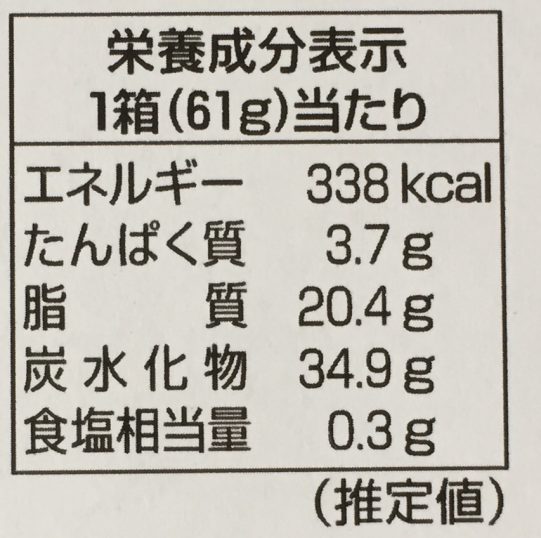 The nutritional indication.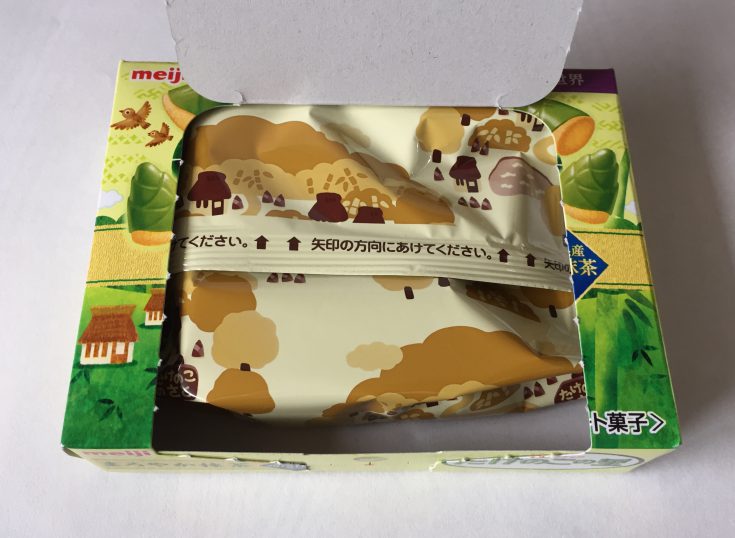 Open the box.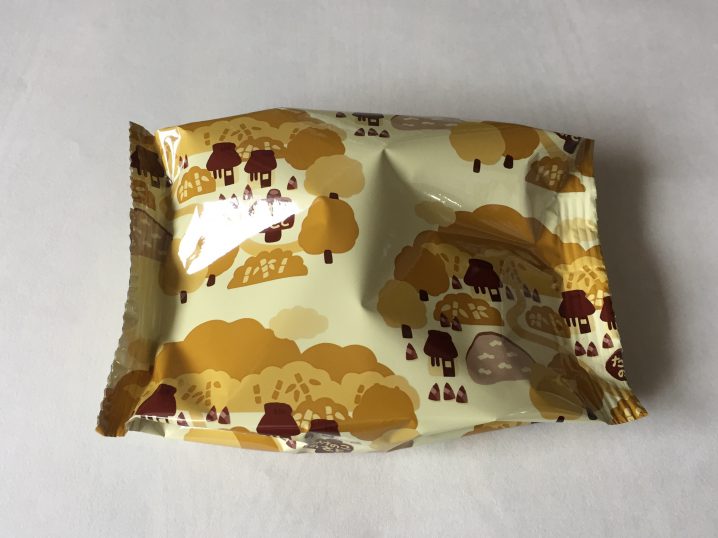 Pull out the package from the box.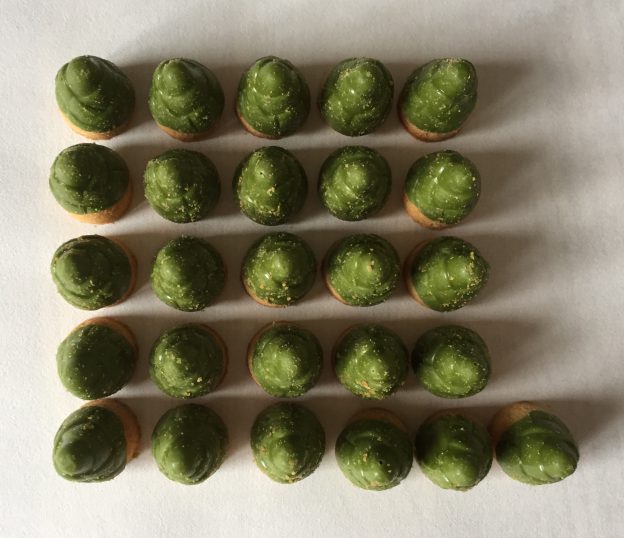 There were more than 26 bamboo shoots in a package in my case.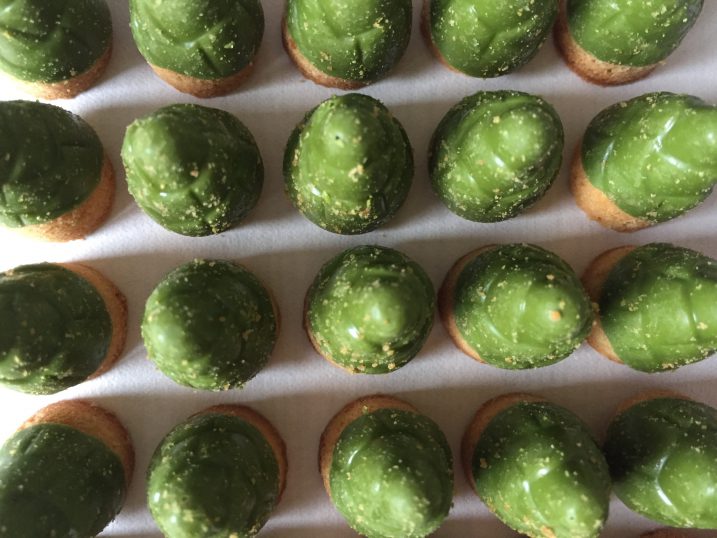 Got close to them.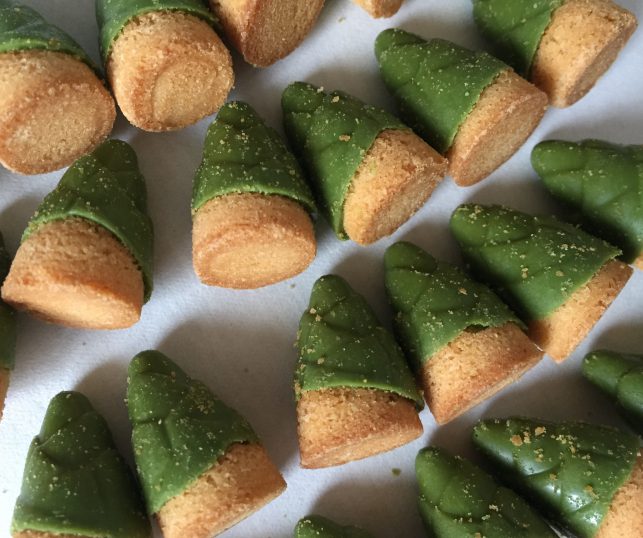 View from a little bottom.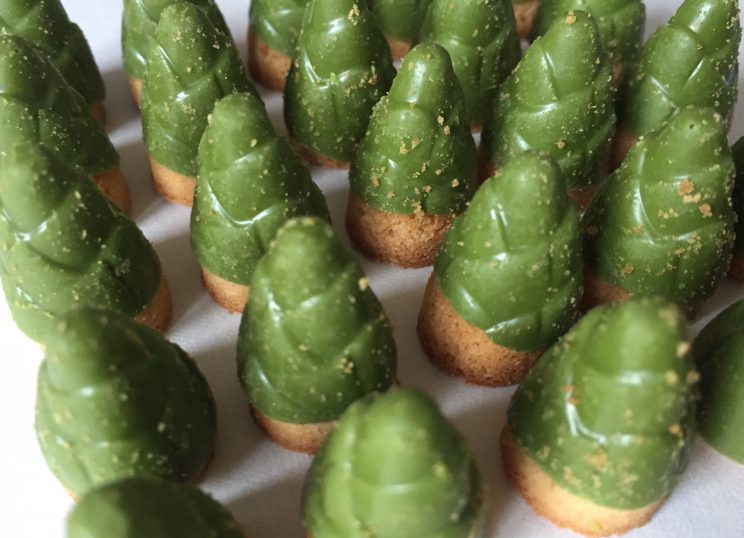 View from a different angle.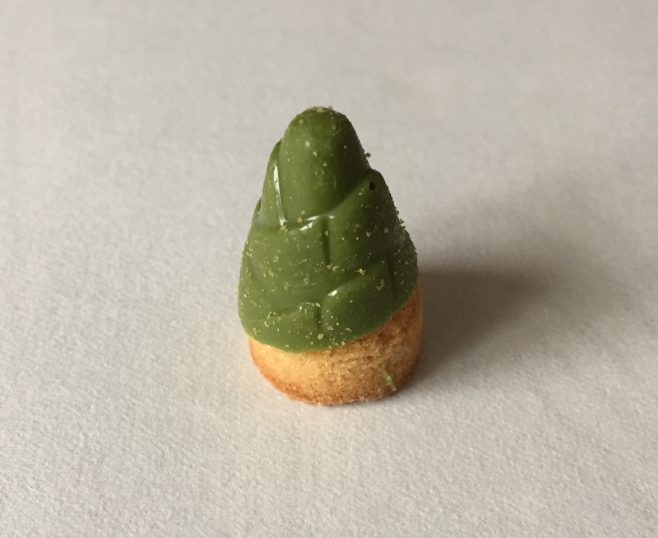 Pick up the one.
View from the front.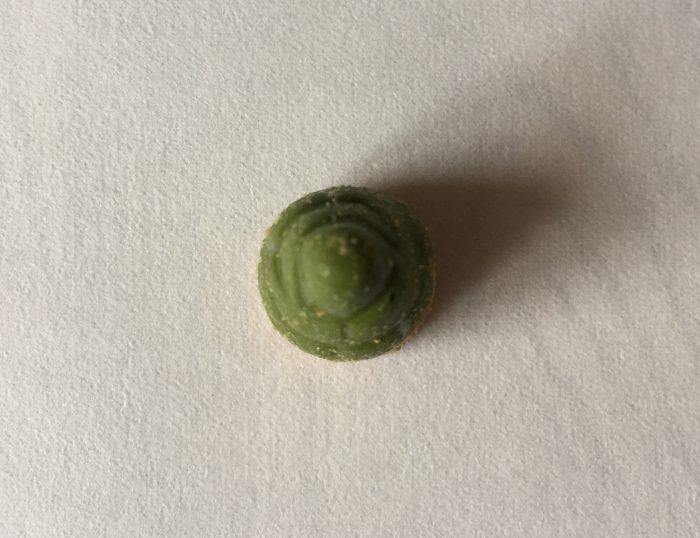 View from above.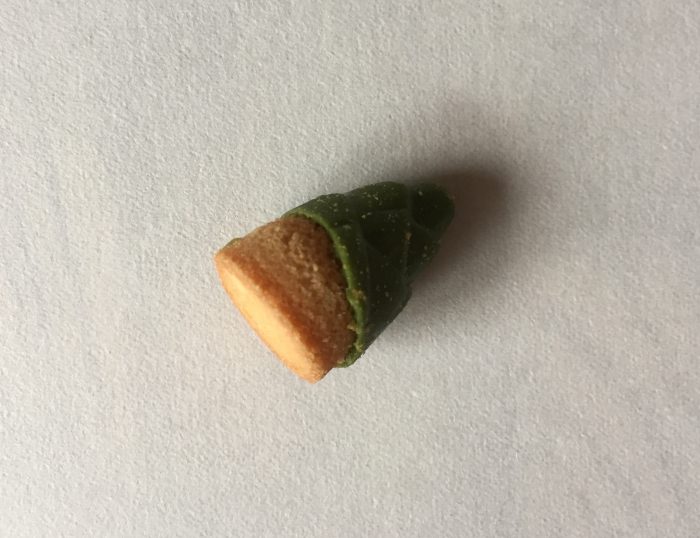 View from the side.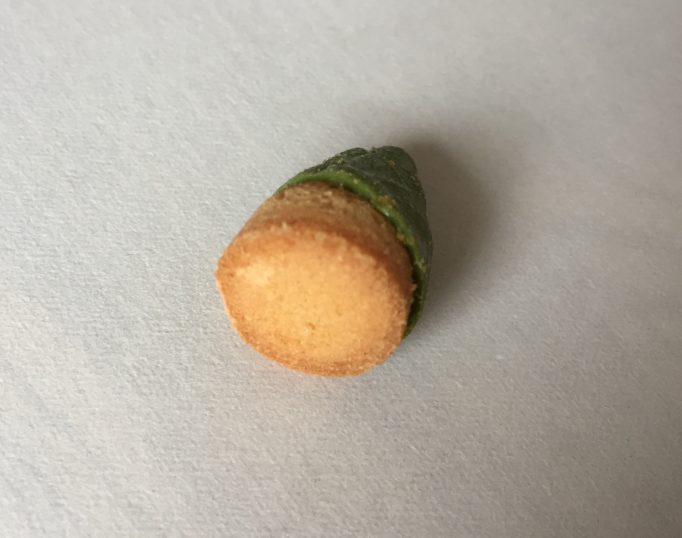 View from the bottom.
2020 Aug.
Amazon.com: Online Shopping for Electronics, Apparel, Computers, Books, DVDs & more