I am a big fan of biscuit products from a manufacturer Ginbis.
This one is not a biscuit product but rusk.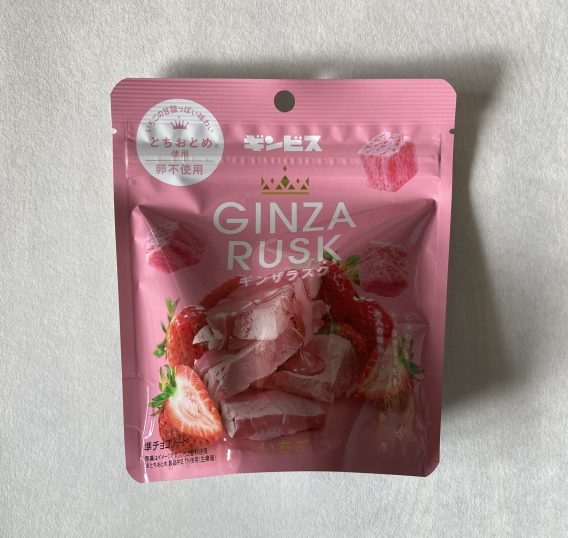 Recommendation points from the company:
-Dunked in strawberry chocolate by their unique way.
-Used strawberry called Tochiotome to have rich strawberry taste.
-Egg-free. Contains plant-derived lactic acid bacteria.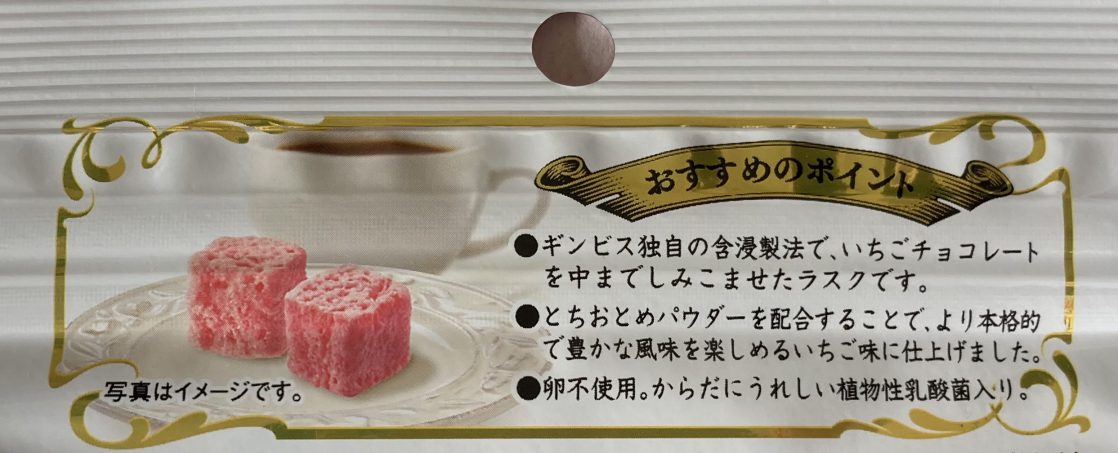 Taste
★★★☆☆
Good!
I prefer sweeter and stronger strawberry taste!
Price
★★★☆☆
Around 100 yen per package.
Calorie
★★★☆☆
188kcal per individual package.
Easy to get?
★★★☆☆
I got this at NewDays, one of the biggest convenience stores in Japan.
I'm not sure if we can get this anytime anywhere.
Get again?
★★☆☆☆
Not sure for now.
The ratings above are completely my personal comments, see here for the details.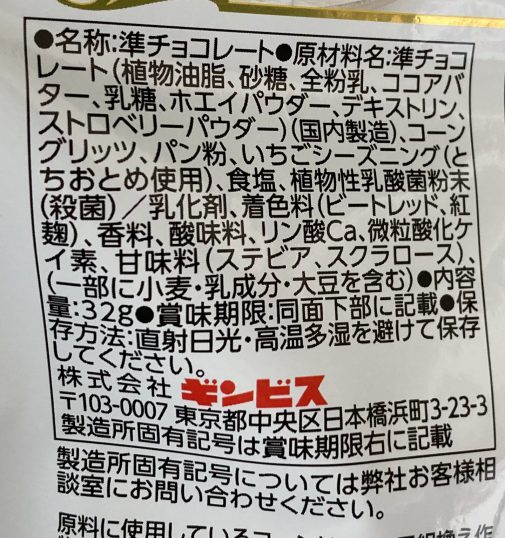 The ingredients may be changed in the future so please check yourself when you try it.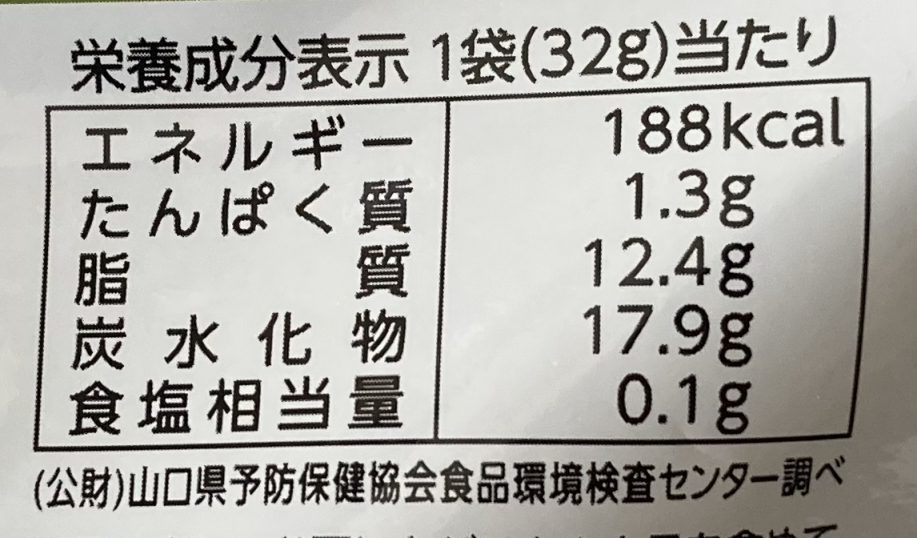 And the nutritional indication.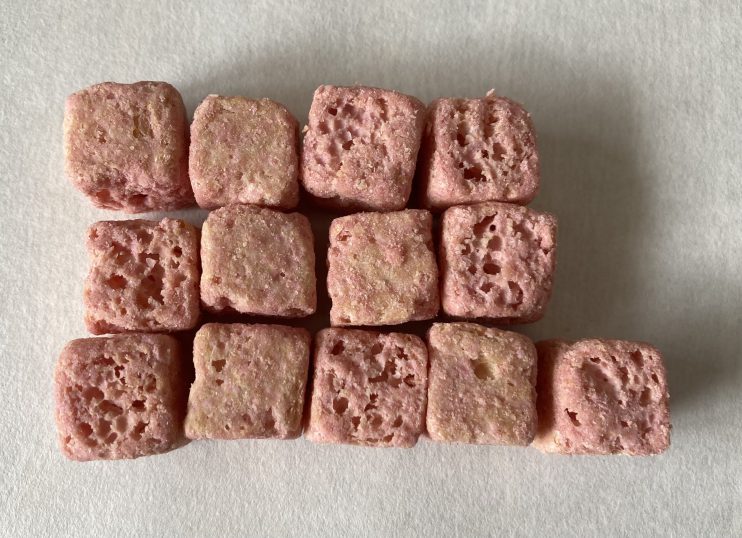 Open the package.
There were 13 cubes in a package in my case.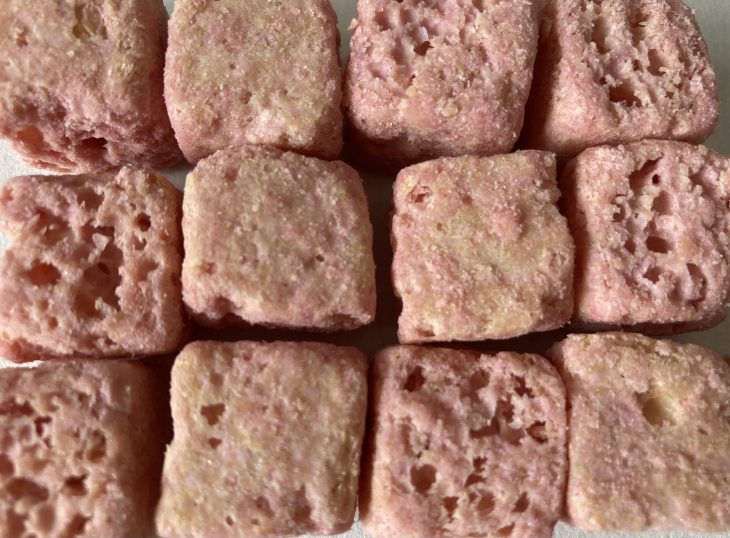 Got close to them.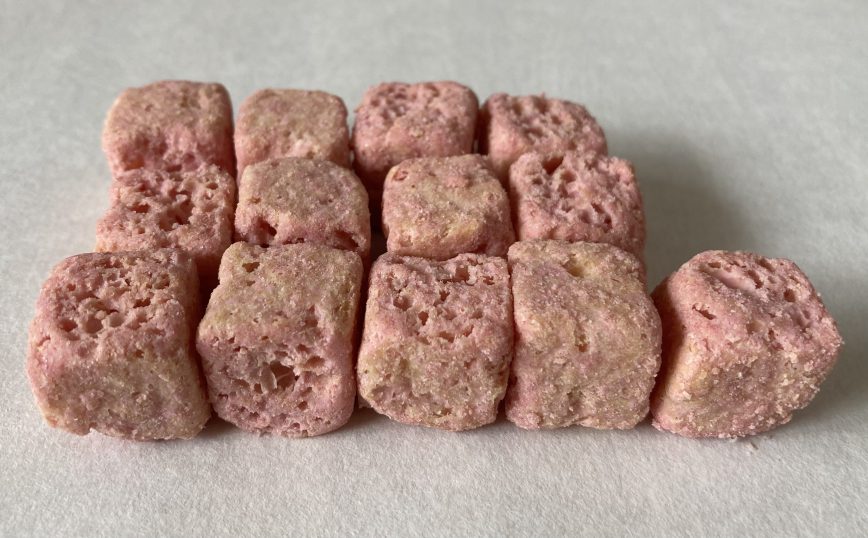 View from a little side.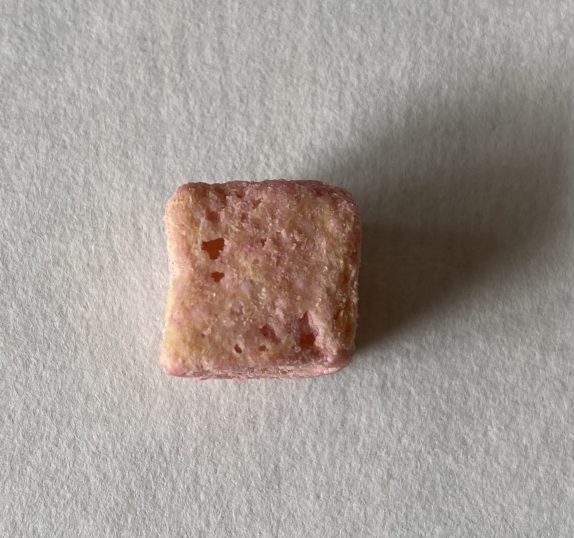 Pick up the one.
View from above.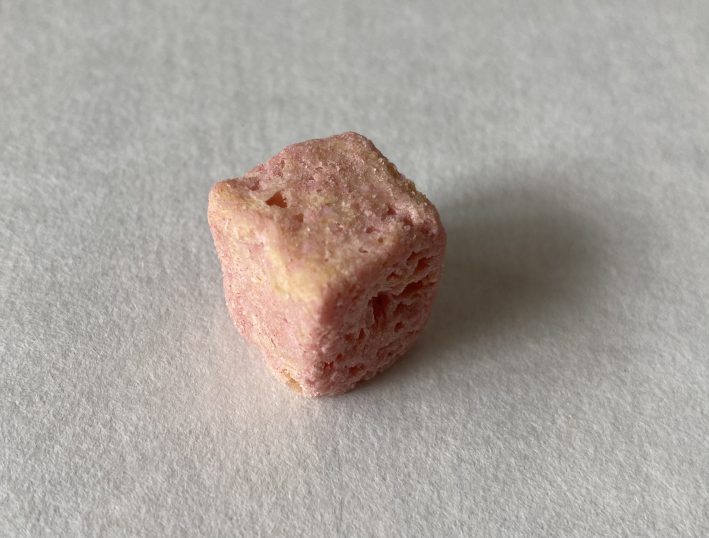 And view from a little side.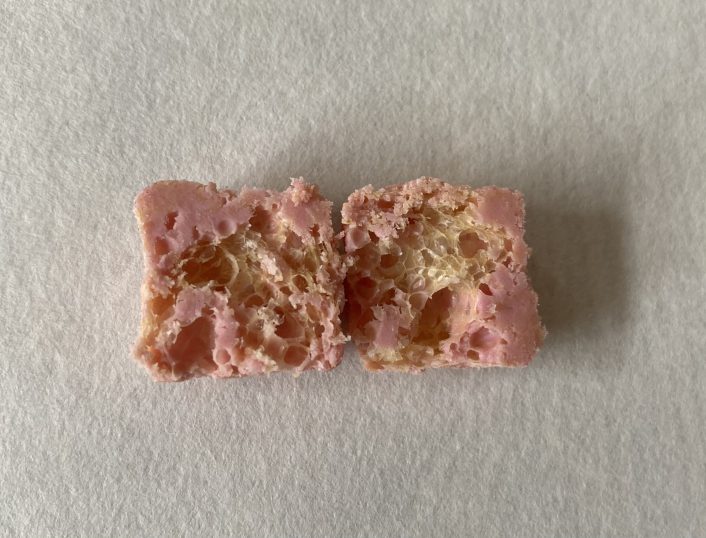 Cut in half.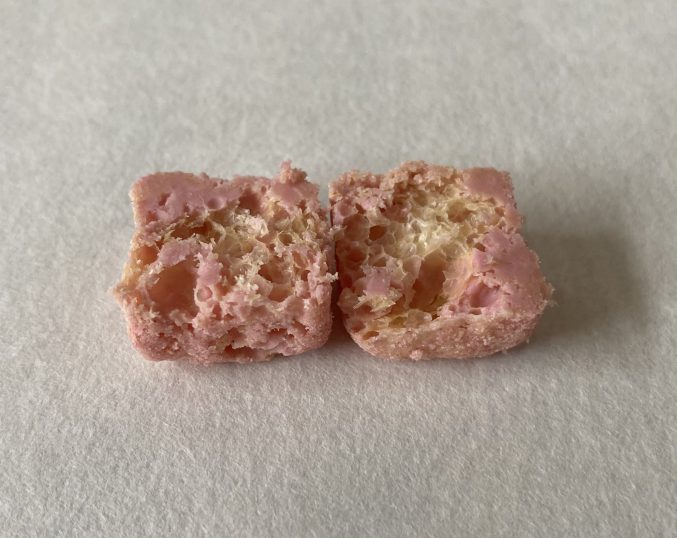 View from a different angle.
2021 Oct.