People say "warabimochi" is one of popular sweets in western Japan in summer. But they are good in winter too!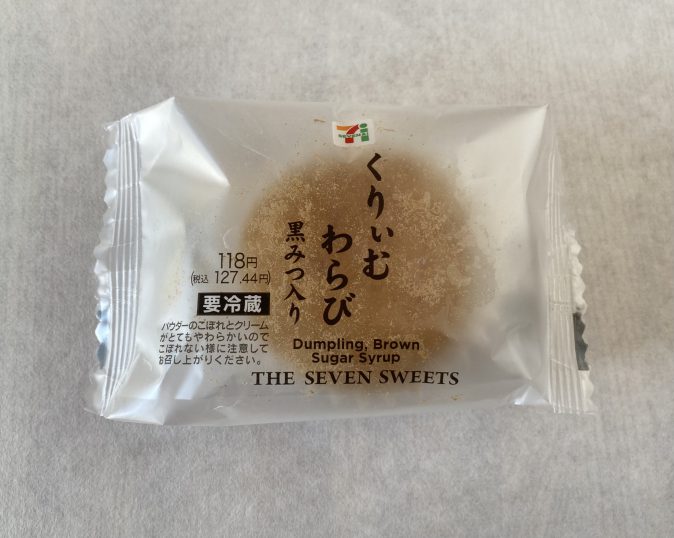 "Warabimochi" is made from "warabi" powder which is a kind of starch. So the texture is glutinous and soft.
Taste
★★★★☆
Good as expected!
The "warabimochi" dumplings were soft enough and there are just right amount of "kuromitsu" syrup and whipped cream inside!
Price
★★★★☆
Around 150 per package.
Pretty reasonable!
Calorie
★★★★☆
137kcal per cup.
They are not high in calories, so I don't need to worry about gaining weight!
Easy to get?
★★☆☆☆
I got this at Seven-Eleven, one of the biggest convenience stores in Japan. There is no indication of a limited time offer, but convenience stores frequently change their selling products so I'm not sure until when we can get it.
Get again?
★★★★★
Definately!
The ratings above are completely my personal comments, see here for the details.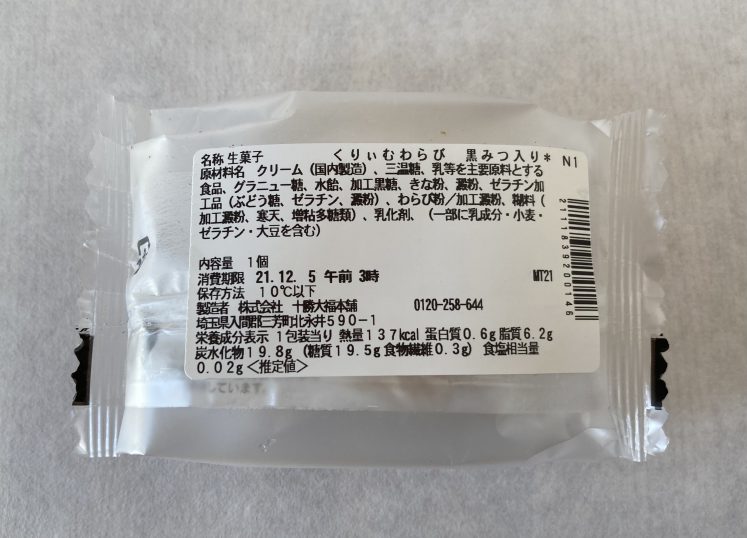 The ingredients may be changed in the future so please check yourself when you try it. And the nutritional indication.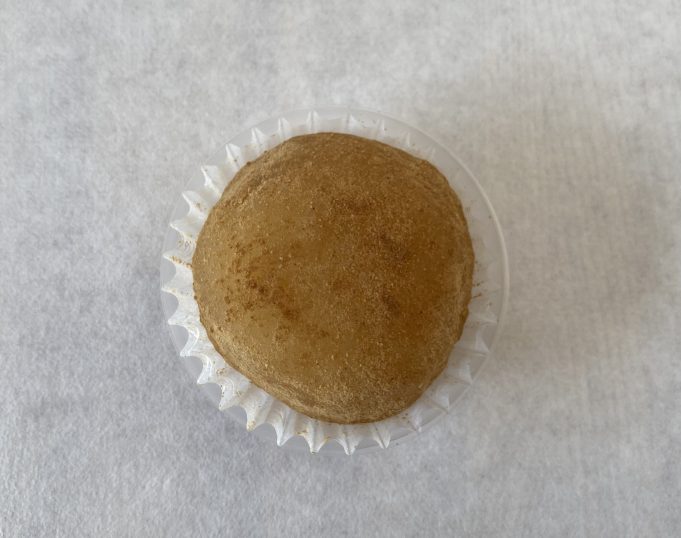 Open the package.
View from above.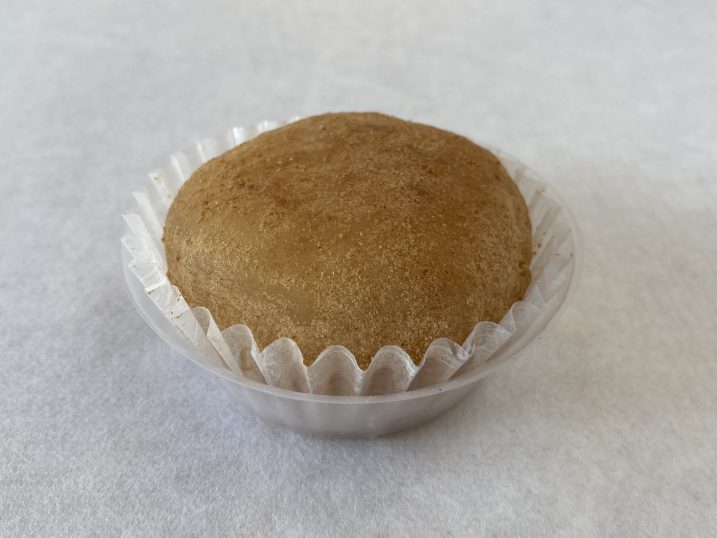 View from a little side.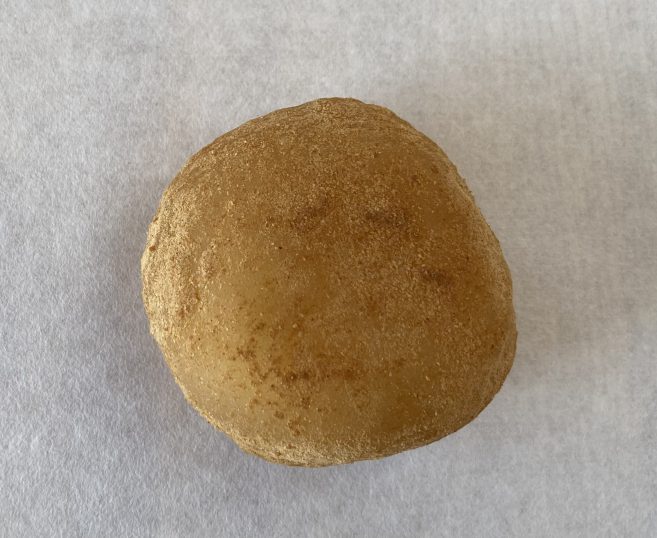 Removed the cup underneath.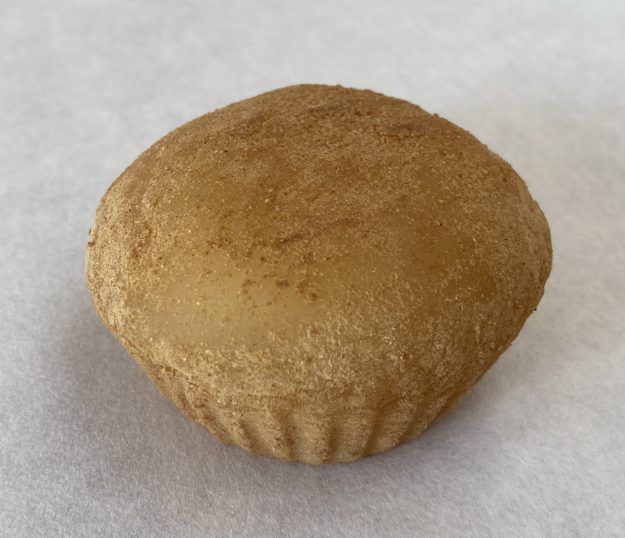 View from a little side.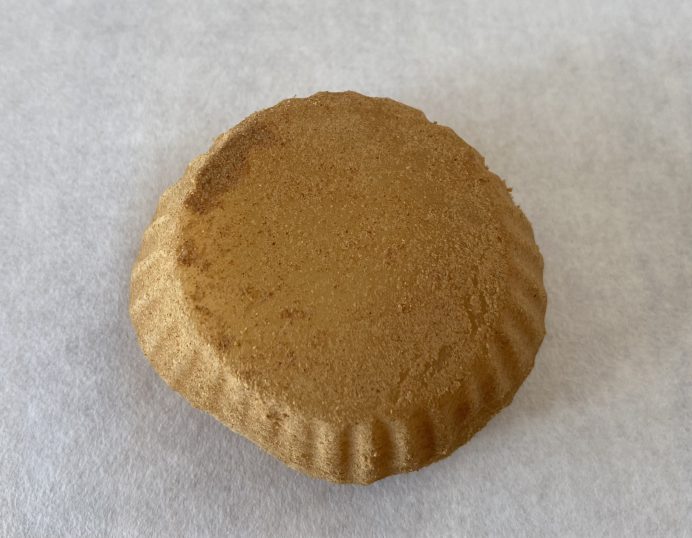 The bottom view.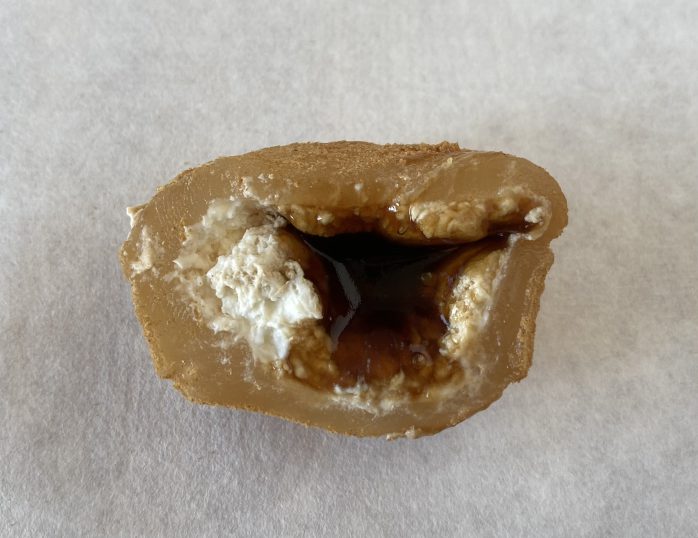 Cut in half.
2022 Jan.