This is one of Japanese traditional sweets for March. It's called "sakura-mochi". As you may know "sakura" means cherry blossoms and "mochi" means rice cakes. When we see it, we feel spring has come!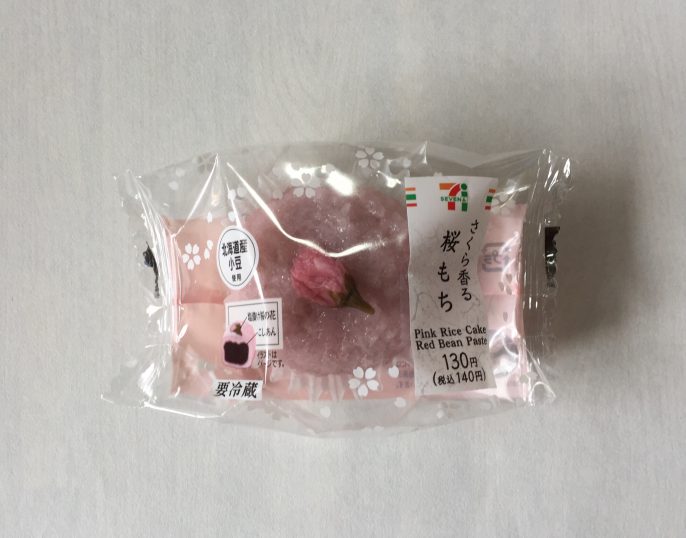 There are several types of "sakura-mochi". I hope I would be able to show you other type of it next year!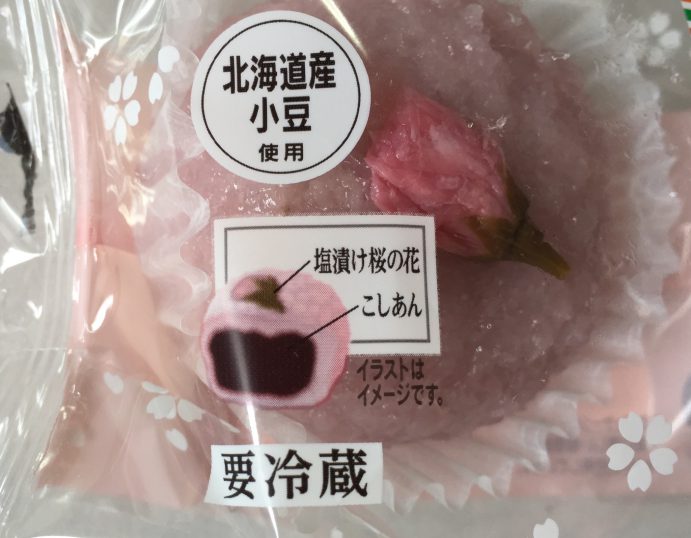 There's a cherry blossom pickled in salt on top of the rice cake. "Sakura-mochi" usually has some sweet bean paste inside.
According to the package, this one is made from beans from a place called Hokkaido where is very famous for its good beans!
Amazon.com: Online Shopping for Electronics, Apparel, Computers, Books, DVDs & more

Taste
★★★★☆
Good. I like the balance of salty pickled cherry blossom, sweet bean paste and mild sweetness of rice cake!
Price
★★★☆☆
Around 150 yen per package.
Calorie
★★★★☆
155 kcal per package.
Easy to get?
★★★☆☆
I got this at Seven-eleven one of the biggest convenience stores in Japan.
When you visit Japan in late February or early March you will see it almost everywhere!
Get again?
★★★★★
I am not sure to get this one but I get "sakura-mochi" every March.
The ratings above are completely my personal comments, see here for the details.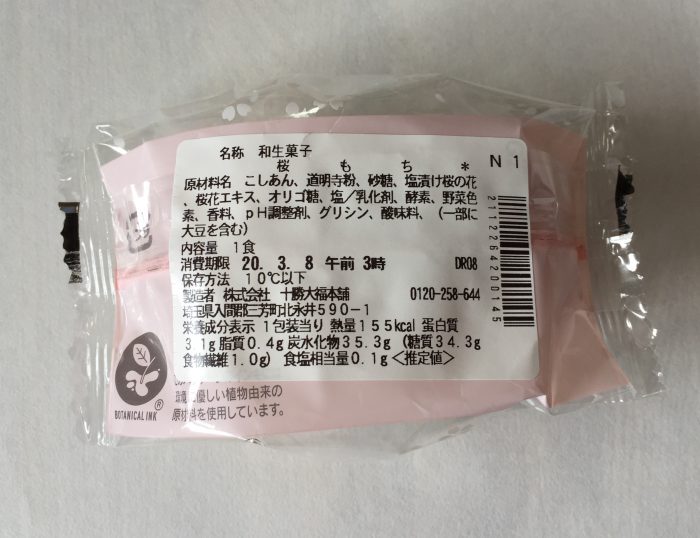 The materials may be changed in the future so please check yourself when you try it.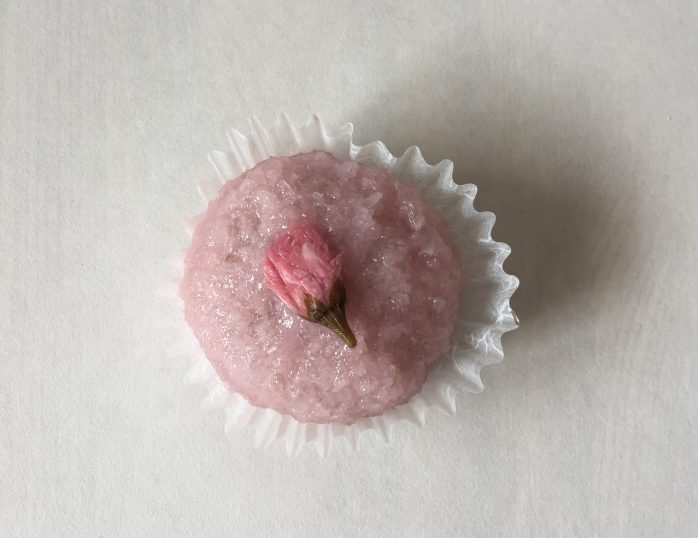 Open the package. View from above.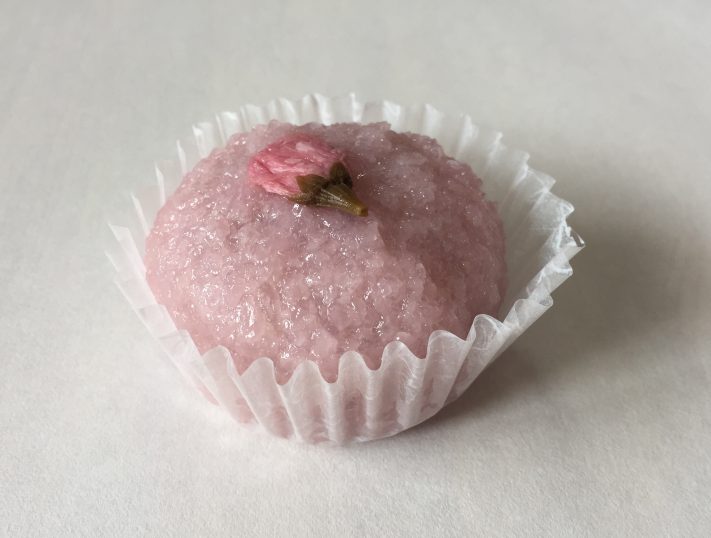 View from a bit side.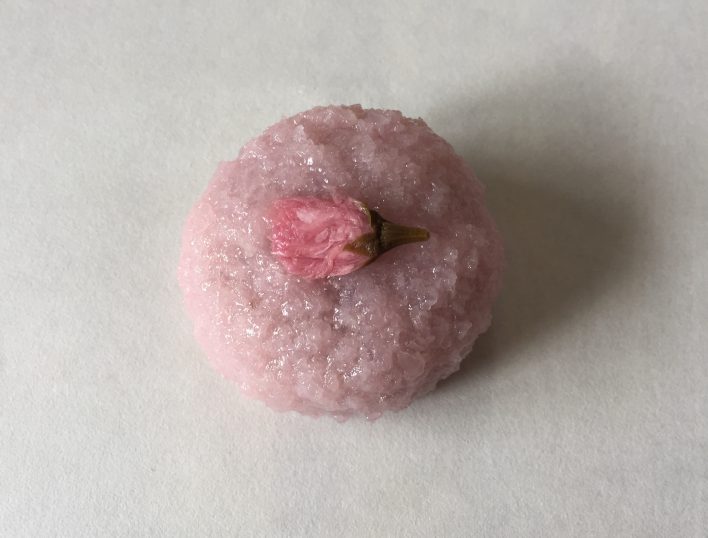 Remove the sheet underneath for better see.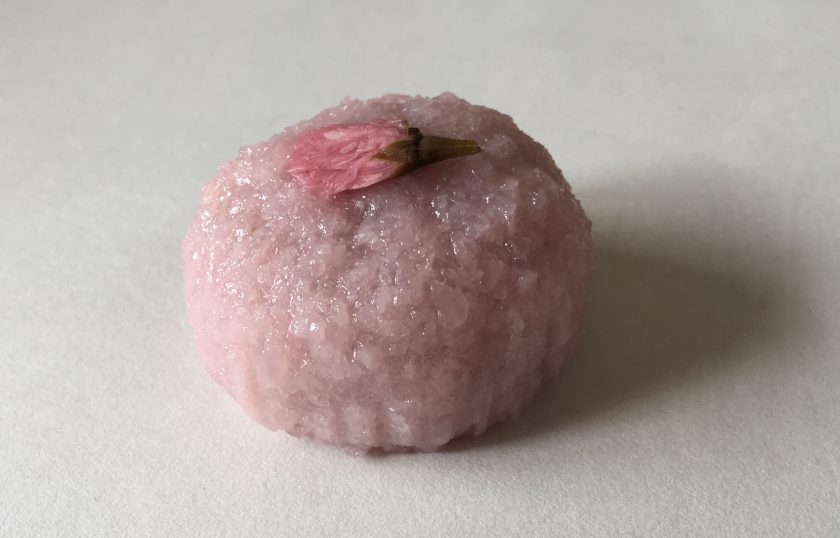 View from the side without the sheet underneath.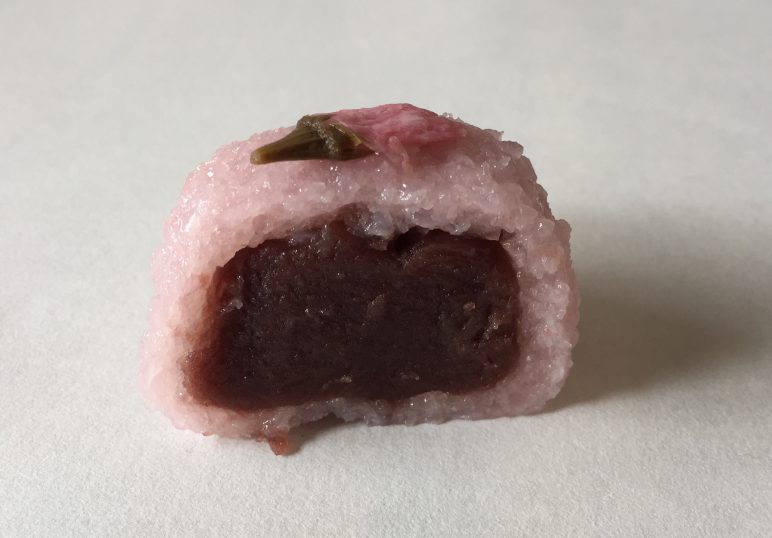 View inside.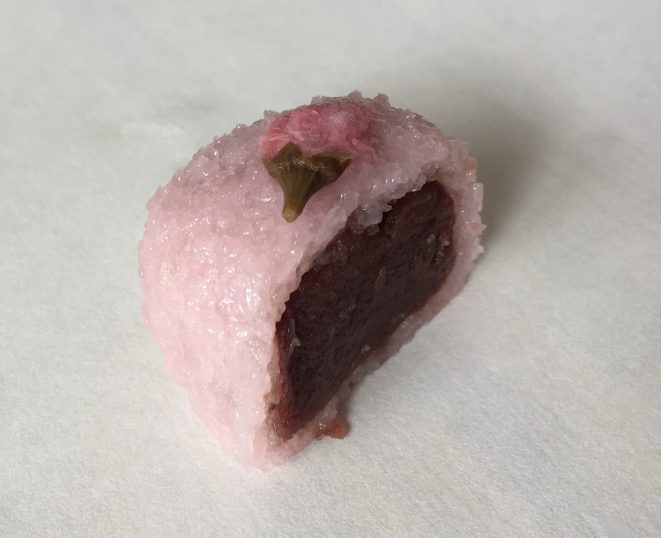 View from a different angle.
2020 Mar.
Amazon.com: Online Shopping for Electronics, Apparel, Computers, Books, DVDs & more