The puddings of this product line are very creamy. I like creamy puddings better than hard texture puddings.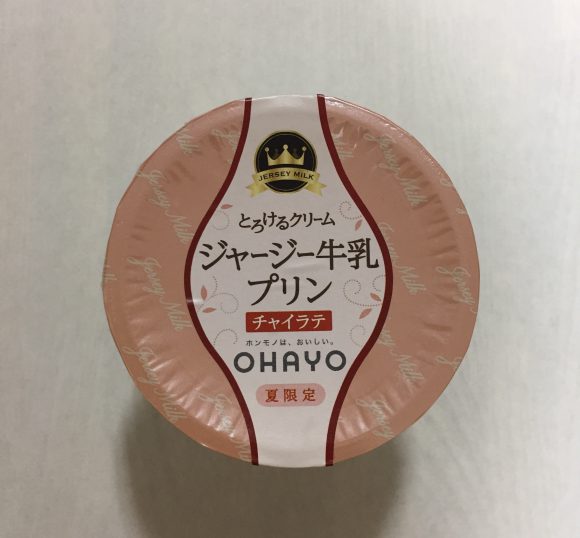 Taste
★★★☆☆
I really like this product line. This series puddings are very creamy. But I prefer other flavored ones.
Price
★★★☆☆
Average. Around 150 yen.
Calorie
★★★★☆
133 kcal per cup.
Easy to get?
★★★☆☆
I got this at seven-eleven, one of the biggest convenience stores in Japan. But the next week I cannot find this flavor already. Still I can find the same products with different flavor though.
Get again?
★★★☆☆
Not sure for this flavor but I would definitely get this series puddings with other flavors.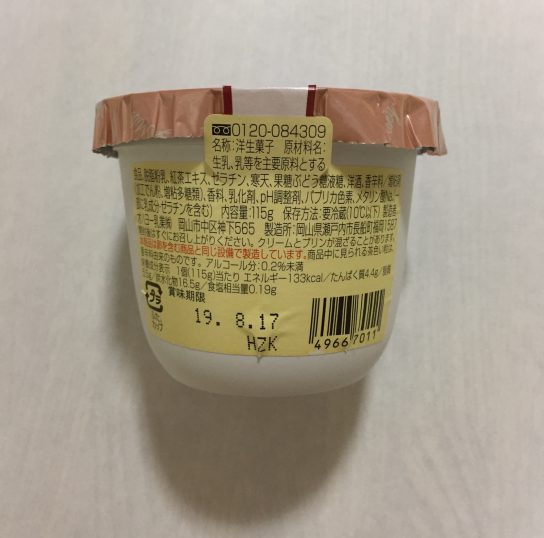 The materials may be changed in the future so please check by yourself when you try it.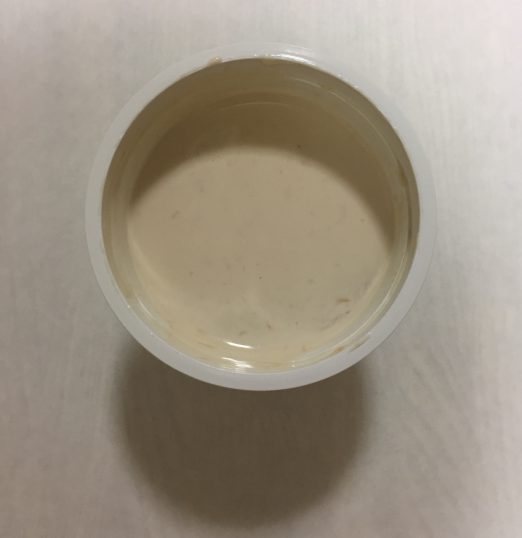 Remove the lid.
View from above.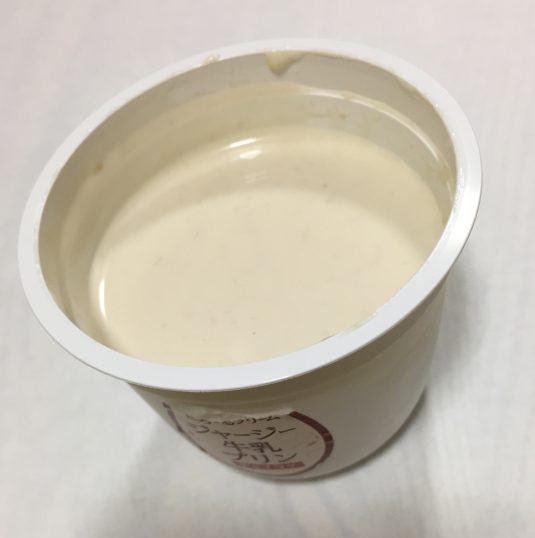 View from a bit side.
There's some cream on top of the pudding.
2019 Aug.