I really like butter sweets so I decided to try this one. And I planned to heat it in a microwave for some seconds before I eat. I expected that makes it softer by melting the butter contained.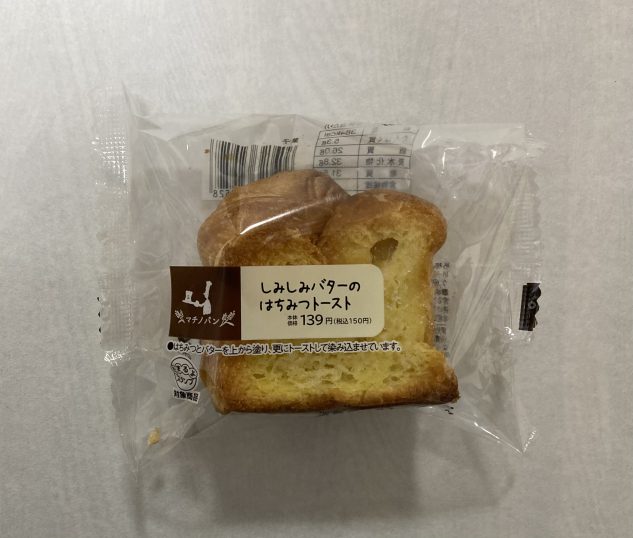 Taste
★★☆☆☆
Not bad at all.
But something was different from my expectation…
Price
★★★☆☆
Around 150 yen per package.
Calorie
★★☆☆☆
384 kcal per package.
Easy to get?
★★☆☆☆
I got this at Lawson, one of the biggest convenience stores in Japan.
I don't think we can get this anytime.
Get again?
★☆☆☆☆
Probably no.
The ratings above are completely my personal comments, see here for the details.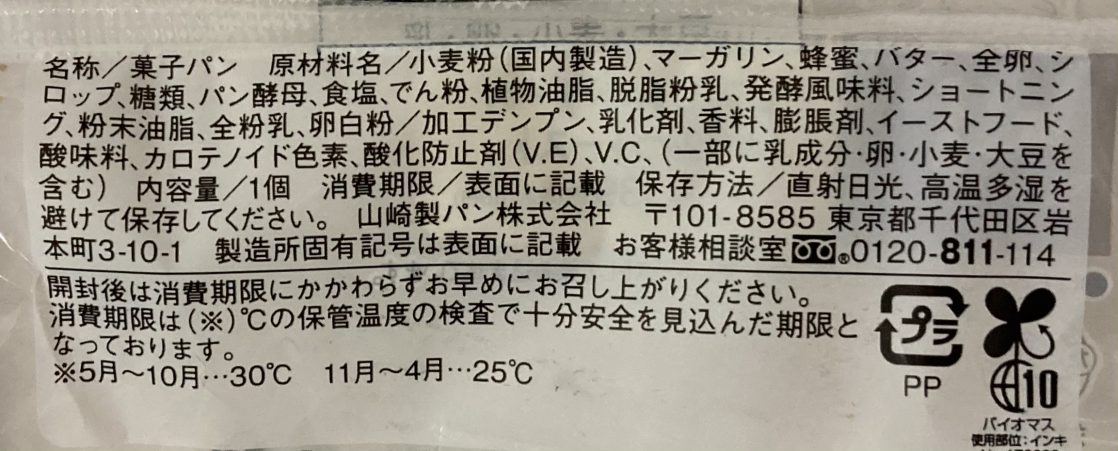 The materials may be changed in the future so please check yourself when you try it.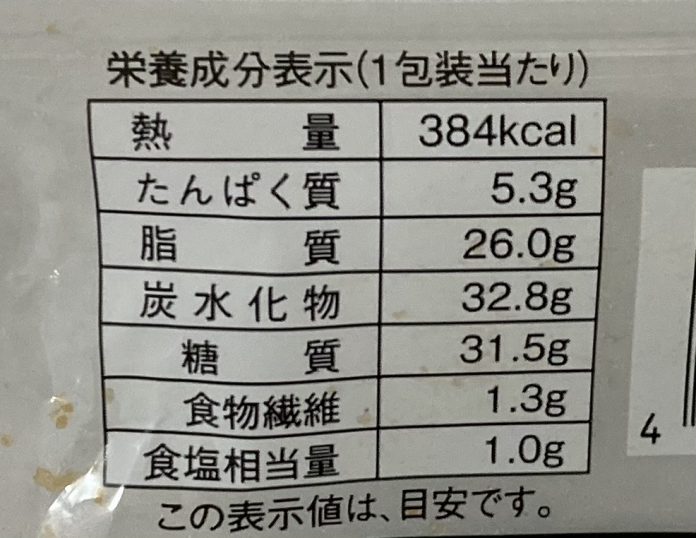 The nutritional indication.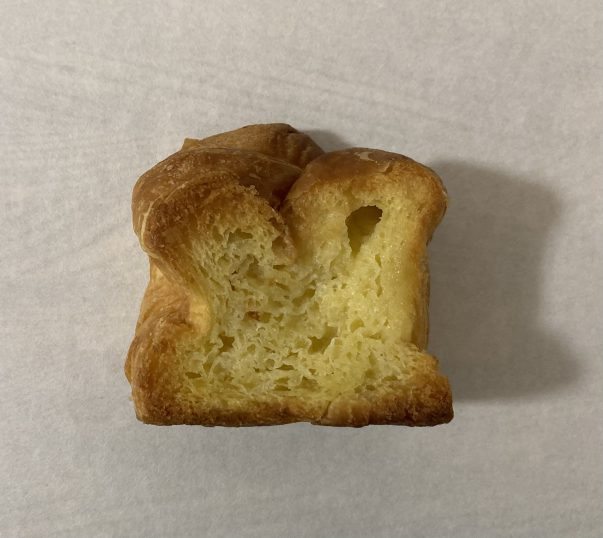 Open the package.
View from above.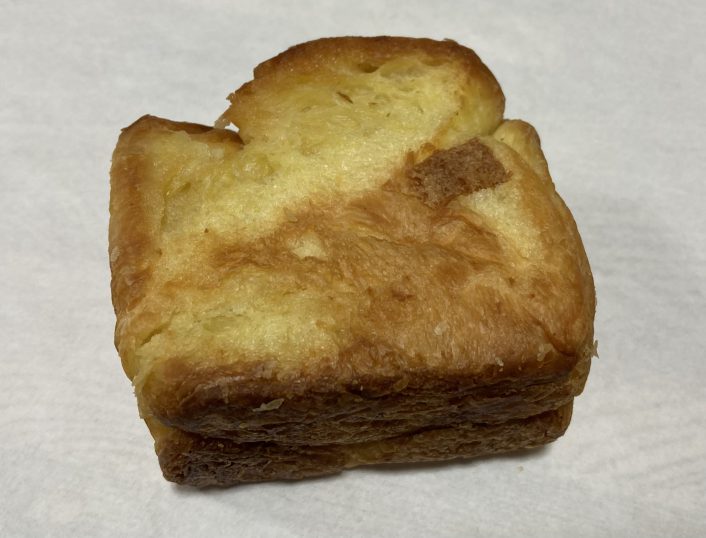 The opposite side.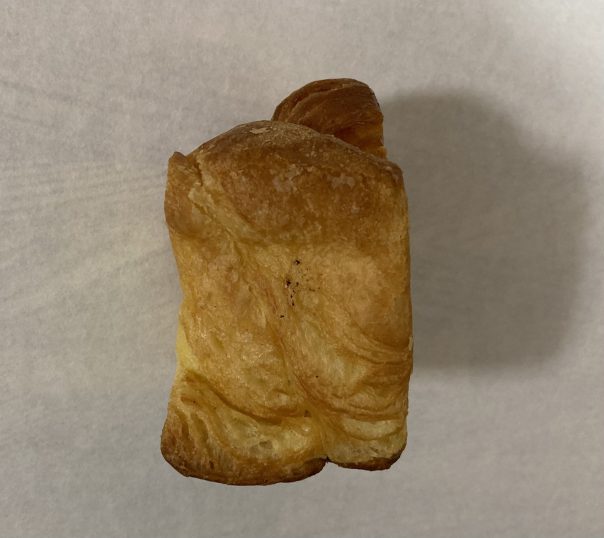 View from the very side.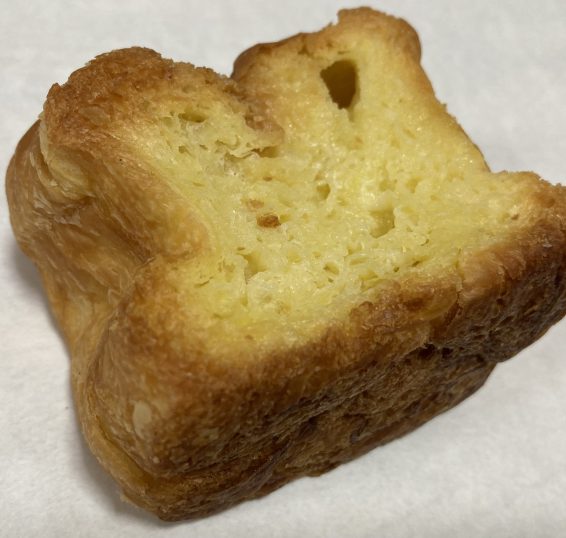 View from a different angle.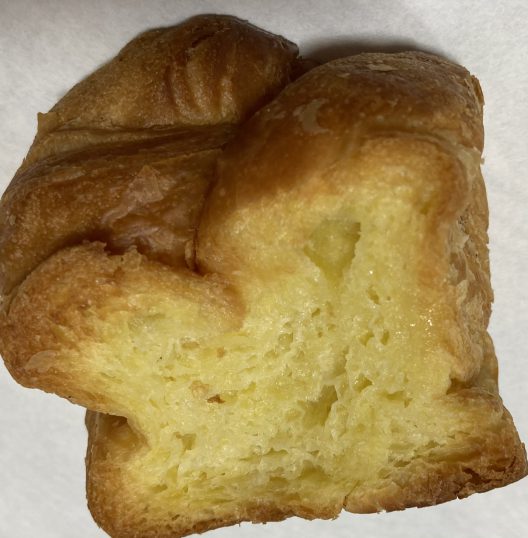 And got close to it.
Cut in half.
2021 Mar.