This apple pie is a local confection from a place called Kaminoyama, Yamagata. The place gets a lot of sunshine, that is good for growing apples according to the leaflet enclosed the pies.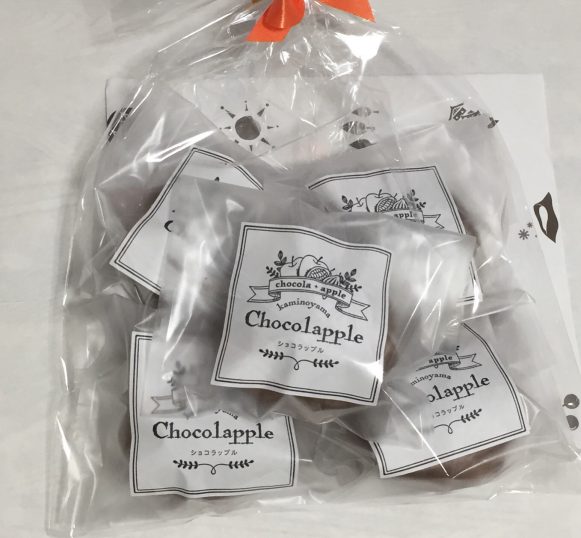 To enjoy more their sweet apples they utilize the bitterness of chocolate for the pies covering their sweet apple jam.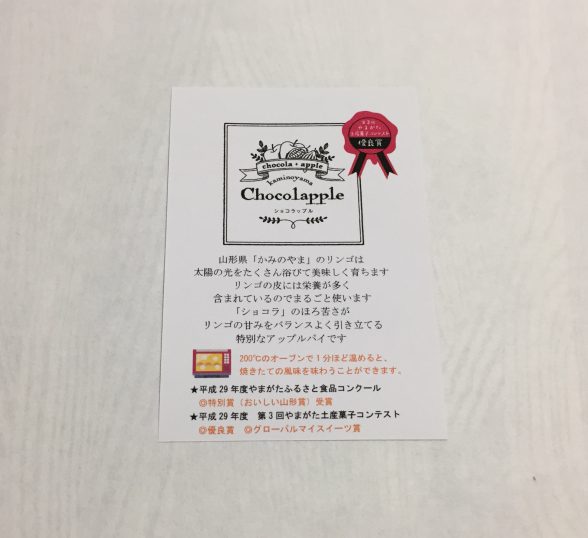 Amazon.com: Online Shopping for Electronics, Apparel, Computers, Books, DVDs & more

Taste
★★★☆☆
Good. Pies are crispy! But to me, apples are little too sweet…
I felt it tasted better when I heated it up!
Price
–
Sorry not sure since it was a gift.
Calorie
–
No indication.
Easy to get?
★★★☆☆
I don't see the product around a place I live.
But it seems we can get it online.
Just visit their website https://www.dangohonpo.jp/ !
Get again?
★★☆☆☆
Not sure for now.
The ratings above are completely my personal comments, see here for the details.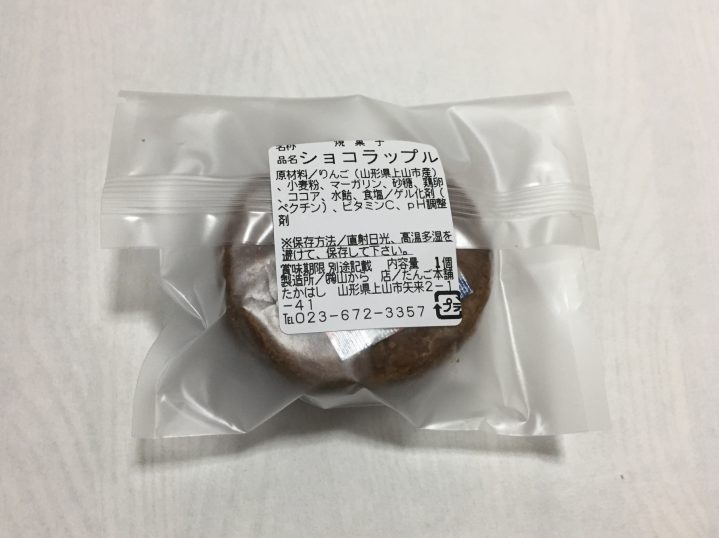 The materials may be changed in the future so please check yourself when you try it.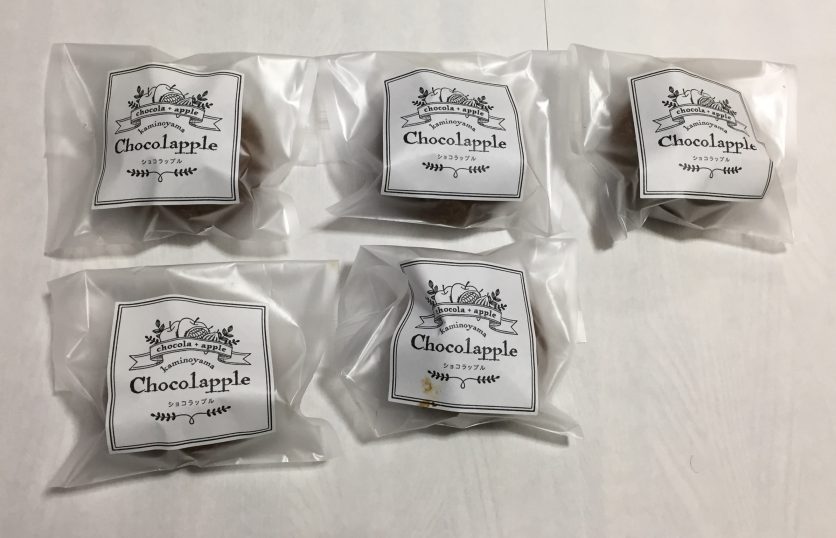 Open the bag. There are 5 individual packages.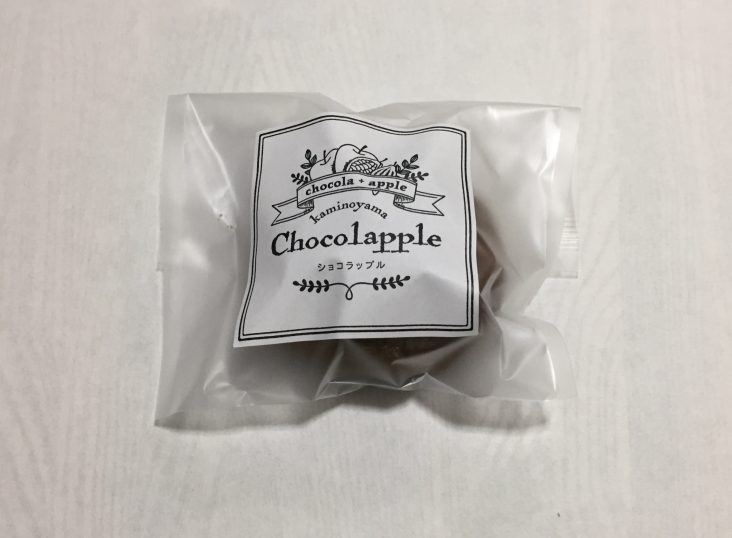 Pick up one.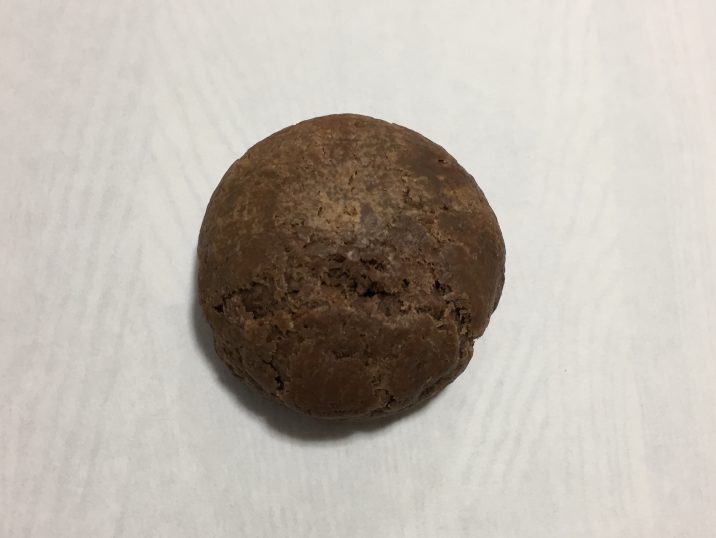 Open the individual package. View from above.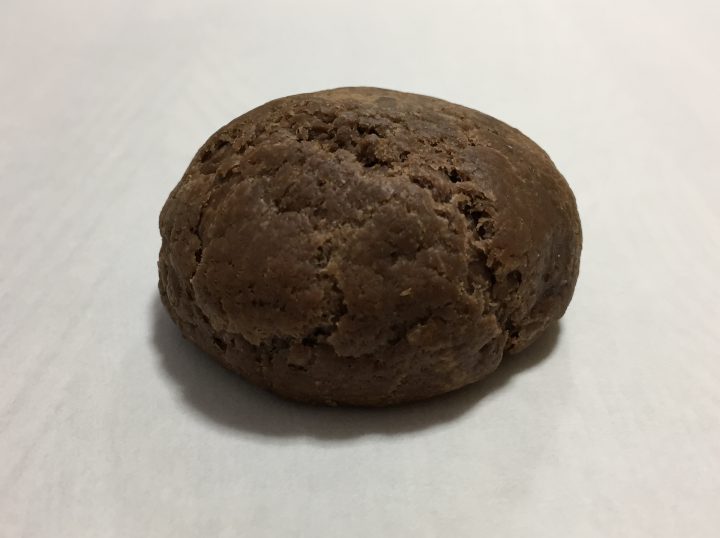 View from a bit side.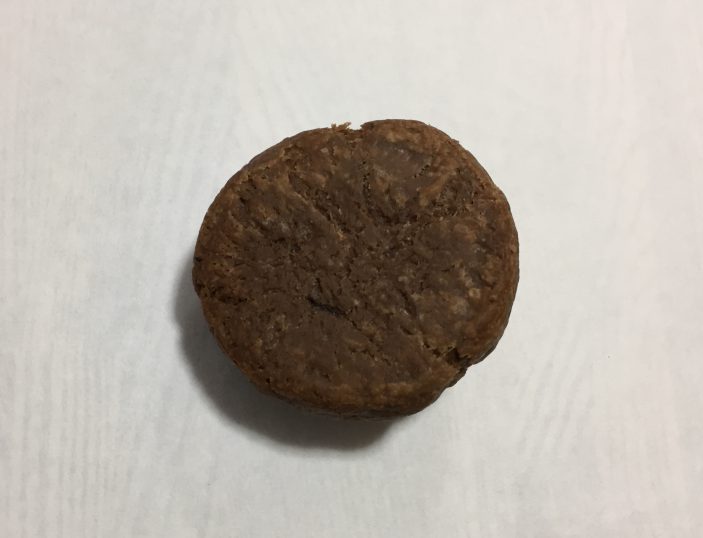 The bottom view. Upside down.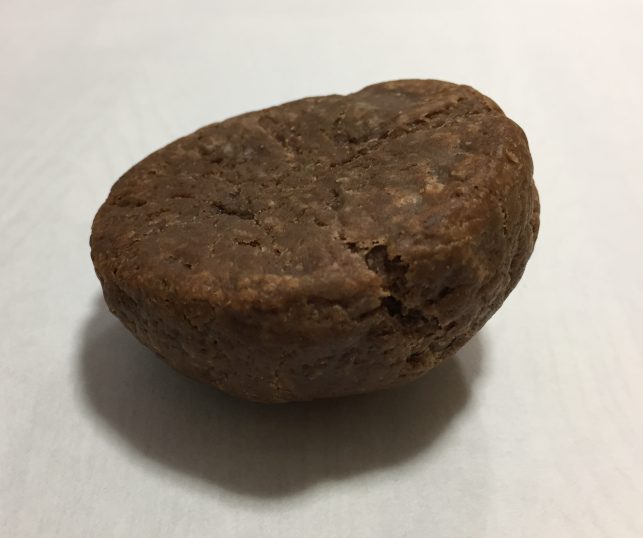 Another view.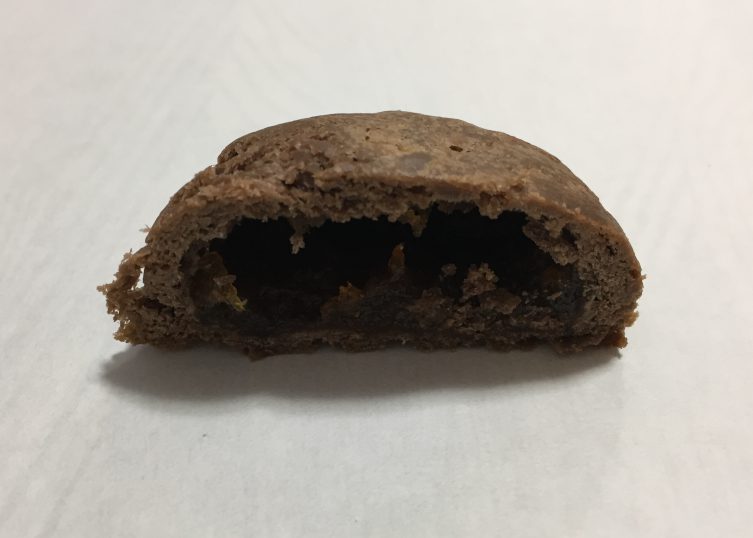 Cut in half. View inside.
2020 May
Amazon.com: Online Shopping for Electronics, Apparel, Computers, Books, DVDs & more