Actually, this is my first time seeing this product.
My husband bought this at a discount supermarket "OK".
It seems there is a different flavor of this product.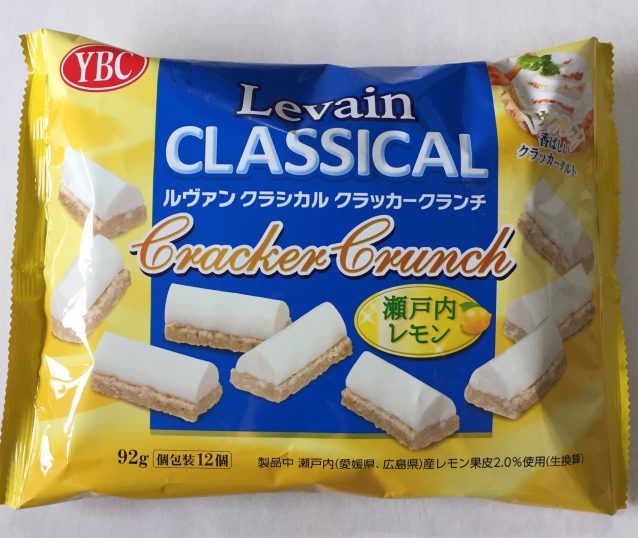 As you can see from my previous posts, "(salt &) lemon" flavor is popular here in Japan recently. This product looks like one of them. And you also may see the word "Setouchi" with a word lemon.
"Setouchi" is a name of a place or region. It's in south-western Japan. It has mild climate and famous for its lemons or oranges. I guess the word "Setouchi" sounds really good to most Japanese (at least to me!).
Taste
★★★☆☆
Much better than I expected.
If you like lemon flavor sweets you must like it.
Price
★★★☆☆
Average. Around 250 yen.
Calorie
★★★★☆
45 kcal per individual package (not a bag).
Easy to get?
★★★☆☆
My husband got this at OK discount supermarket.
But I have never seen this…
Get again?
★★★☆☆
Not sure…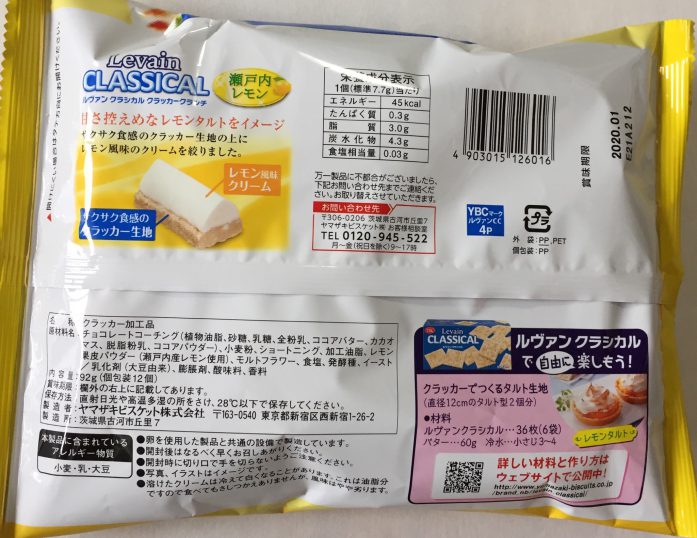 The materials may be changed in the future so please check by yourself when you try it.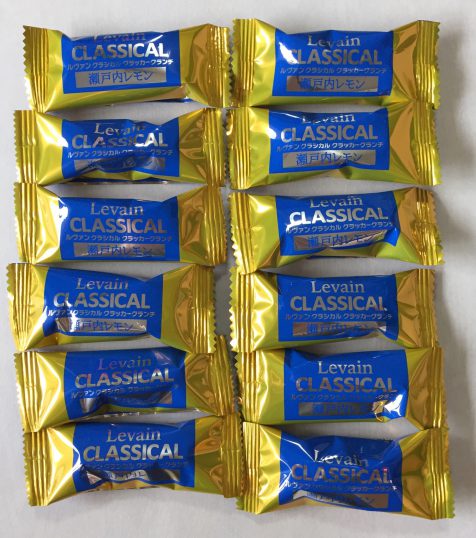 There are 12 individual packages in a bag.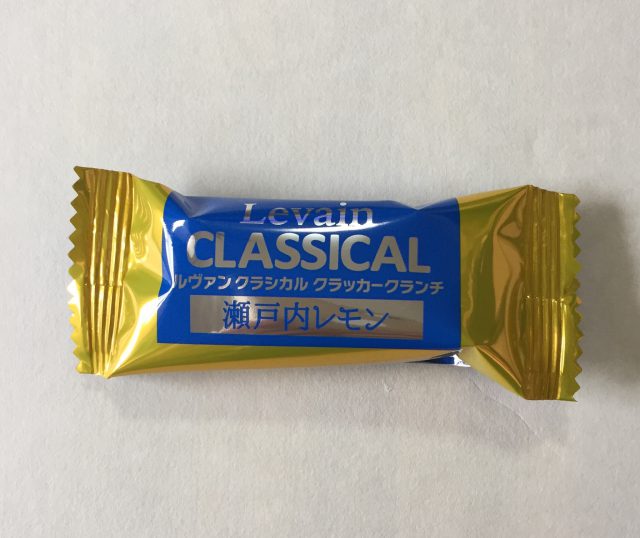 Pick up one.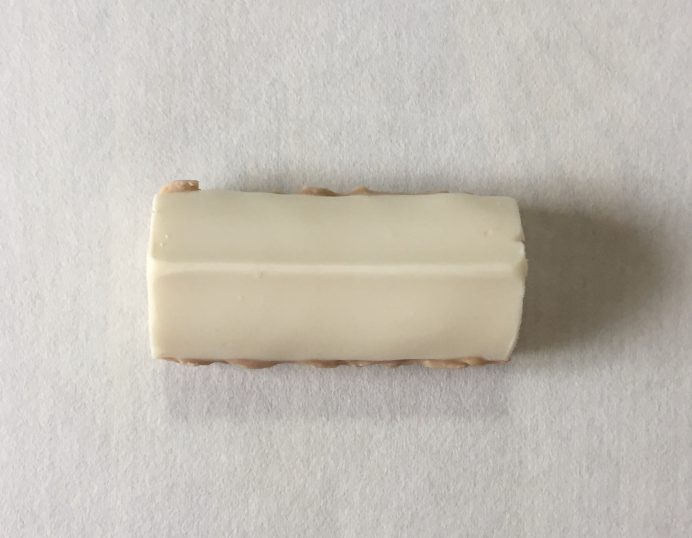 Open the package.
View from above.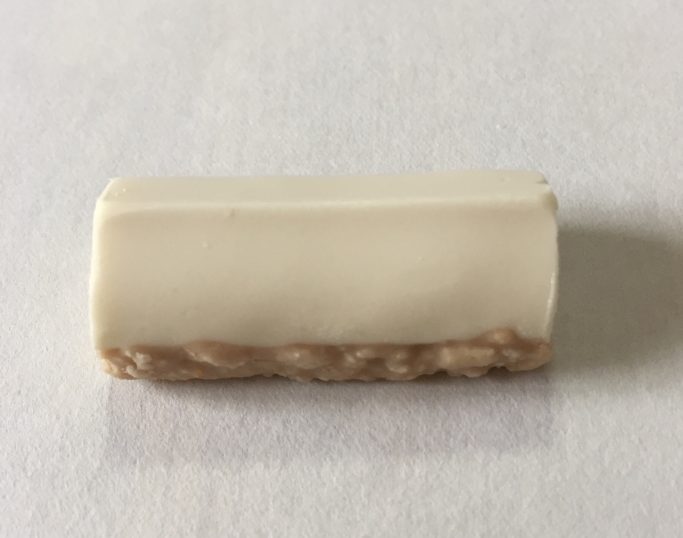 View from the side.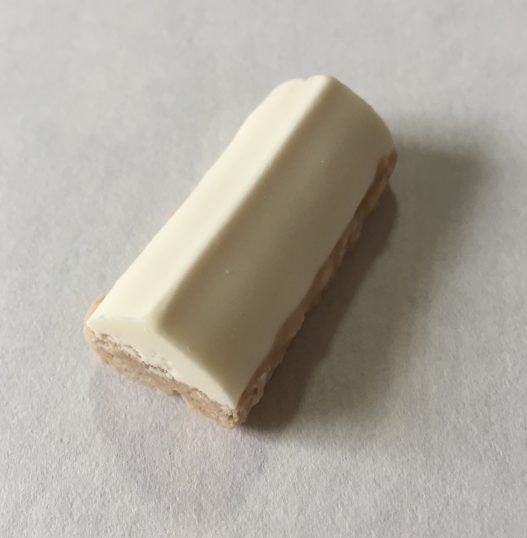 Another view from above.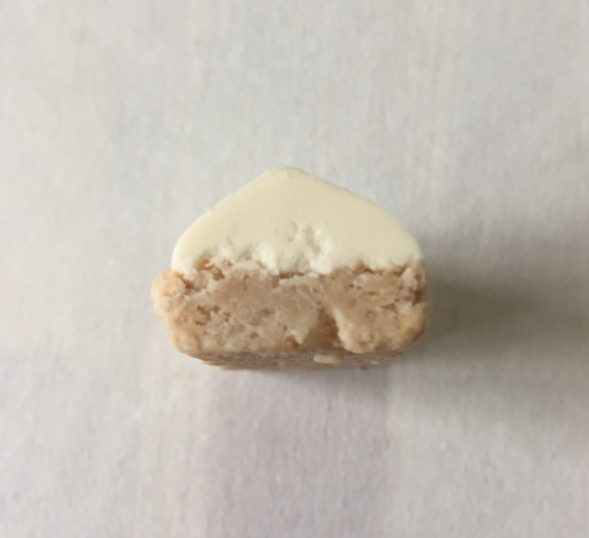 Inside.
2019 Jul.