This is very famous local confection for a place called Kamakura where is near Tokyo.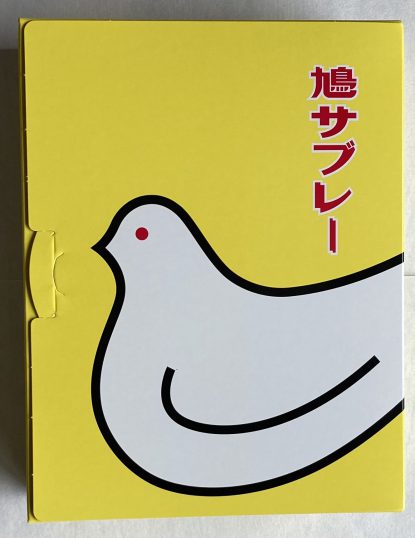 We can enjoy a historical scenery there.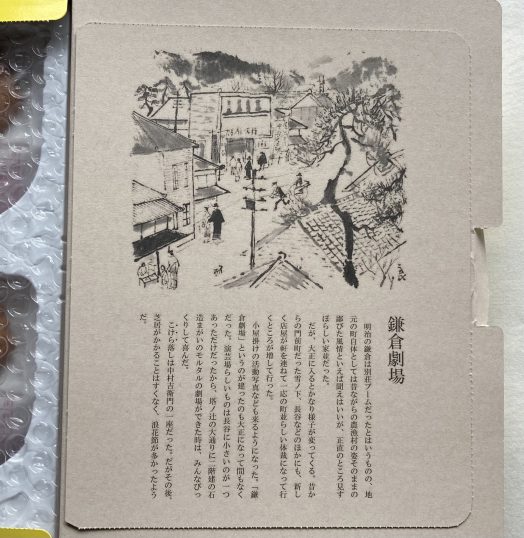 We can visit the shop online as well.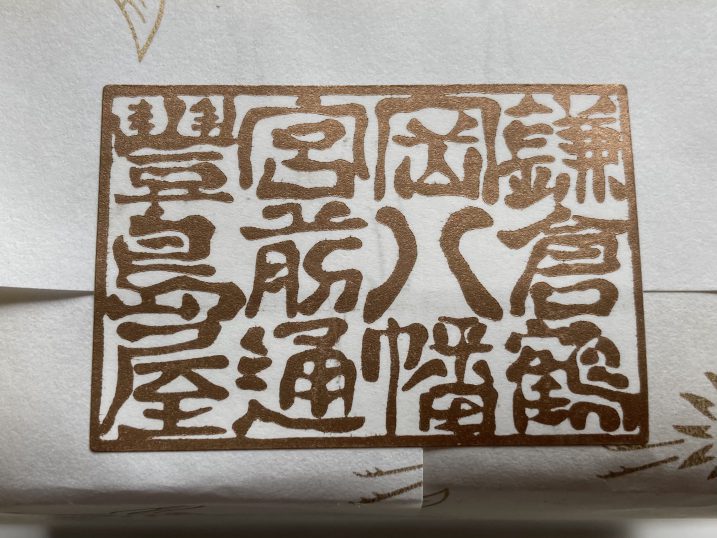 Taste
★★★★☆
Good!
I was able to enjoy the simple taste and gentle sweetness.
Price
★★★☆☆
Around 1080 yen per box (9 cookies).
Calorie
★★★☆☆
133 kcal per individual package.
Easy to get?
★★★☆☆
I got this as a gift from my neighbor.
We can get it anytime when we visit Kamakura.
Get again?
★★★★★
Definitely!
The ratings above are completely my personal comments, see here for the details.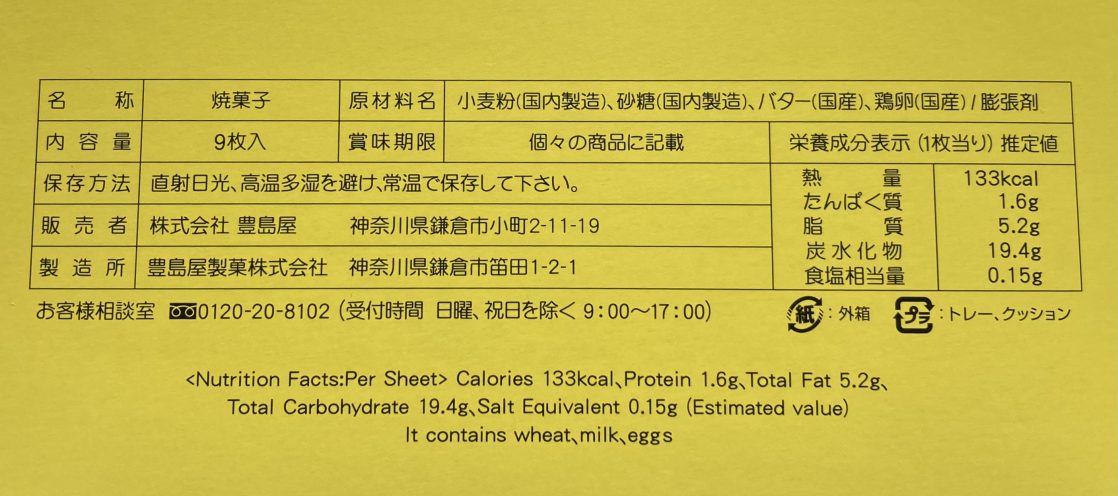 The materials may be changed in the future so please check yourself when you try it. And the nutritional indication.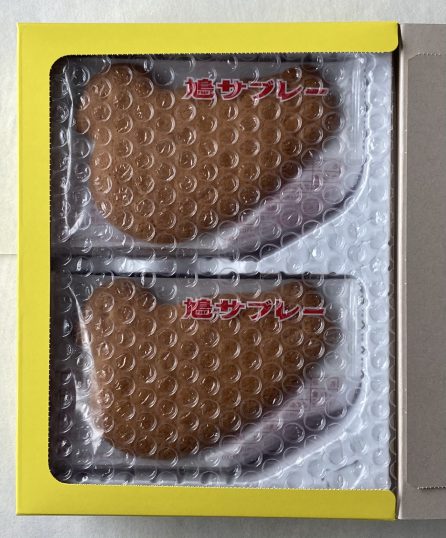 Open the box.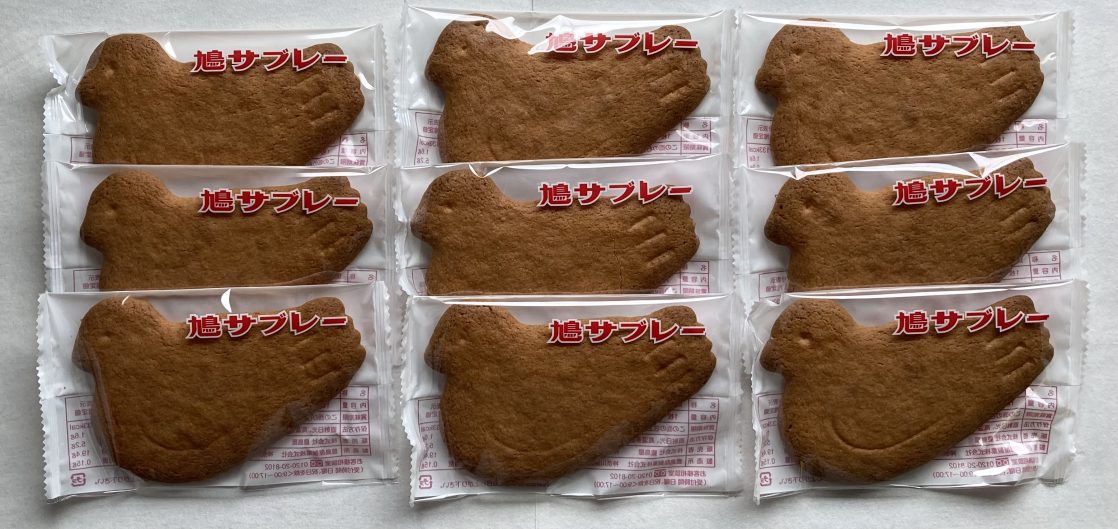 There were 9 individual packages in this box.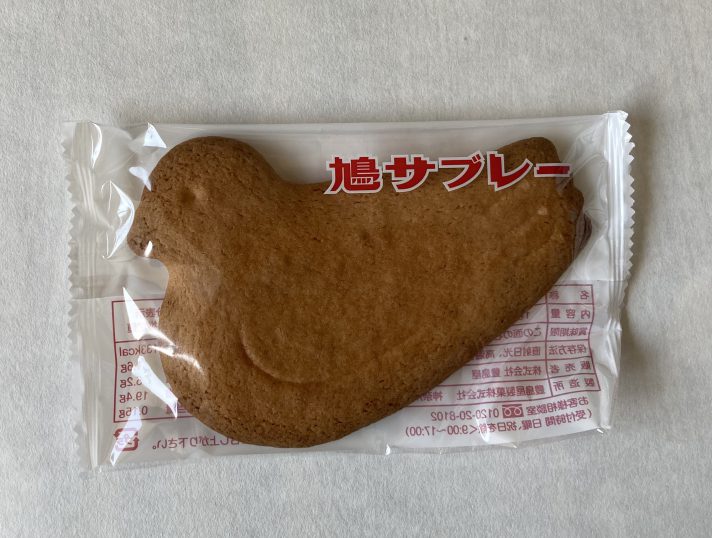 Pick up the one.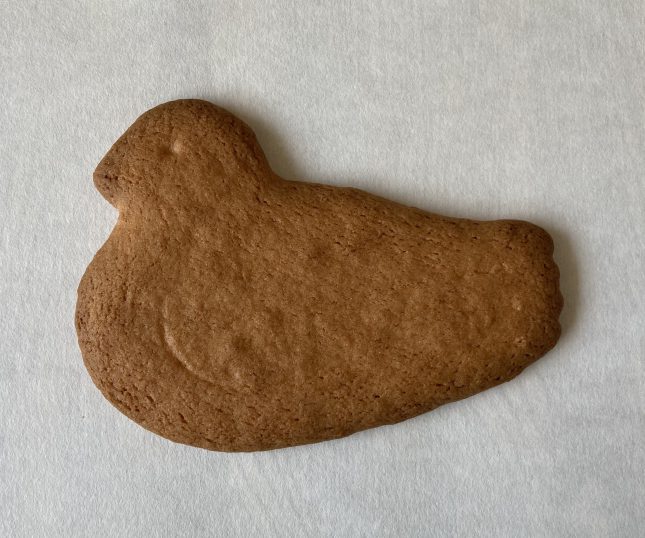 Open the individual package.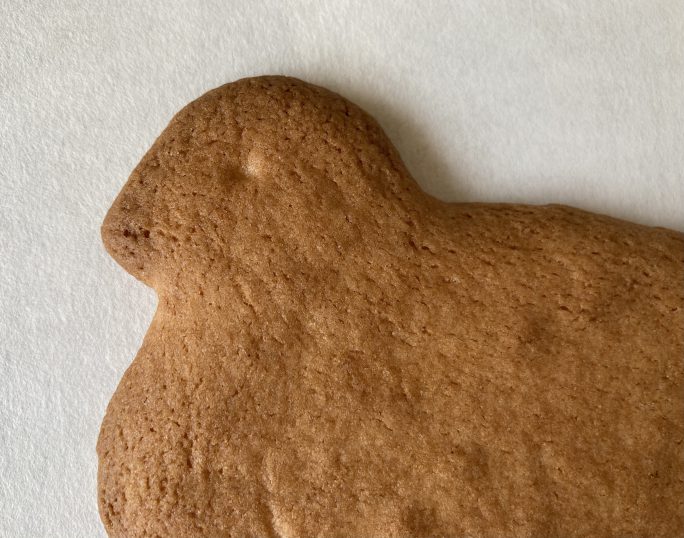 Got close to it.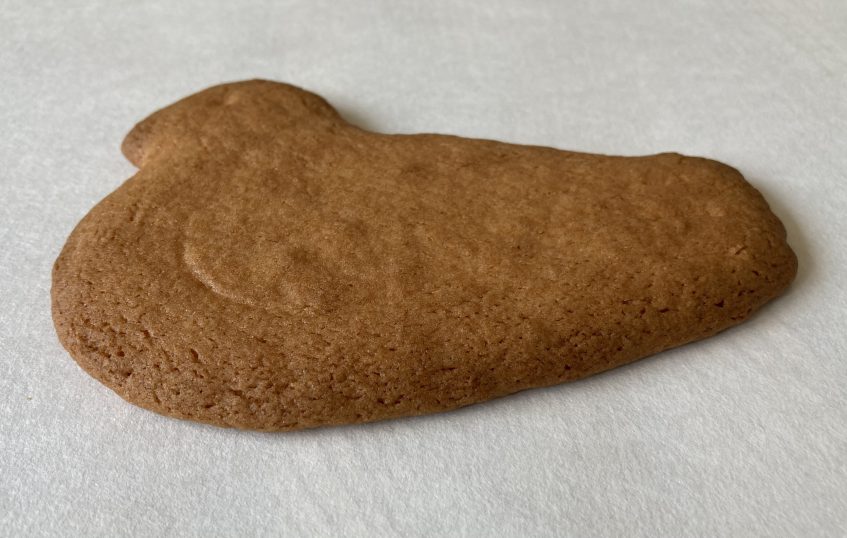 View from a little side.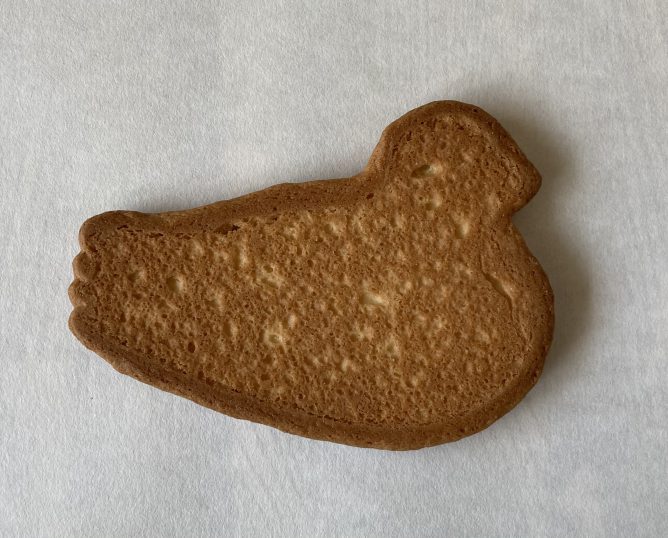 The opposite side.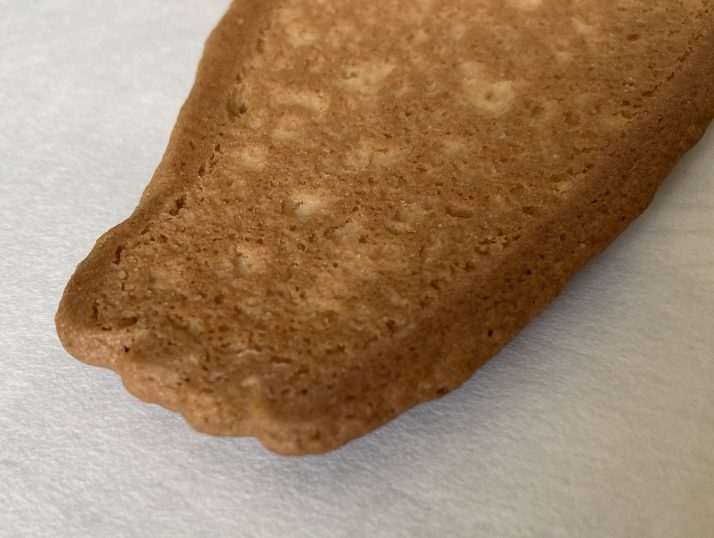 Zoom to the tail.
2021 Mar.