"Melty Kiss" is one of the reasonable daily-eat chocolate brand from MEIJI. They melt like snow so they are sold only in winter season.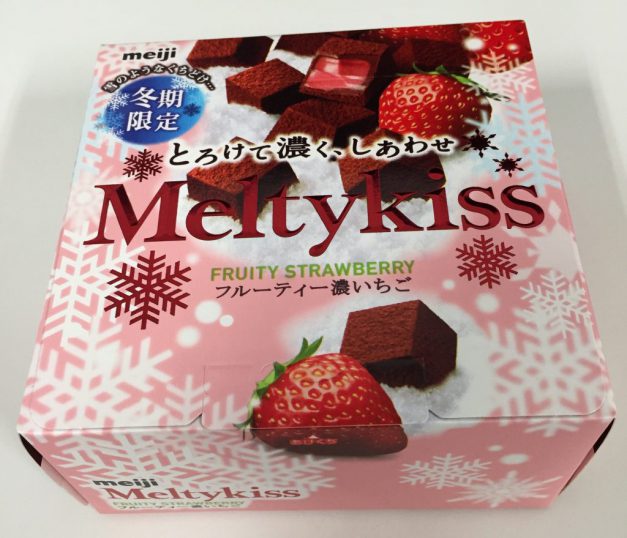 Taste
★★★★☆
Just as I expected. Not beyond my expectation…
Price
★★★★☆
Average. Around 150-200 yen.
Calorie
★★★☆☆
355 kcal per 1 box.
Easy to get?
★★★★☆
I got this at AEON, one of the biggest supermarket in Japan. I think you can get at a convenience store as well. But only in winter.
Get again?
★★★★★
Probably…not sure.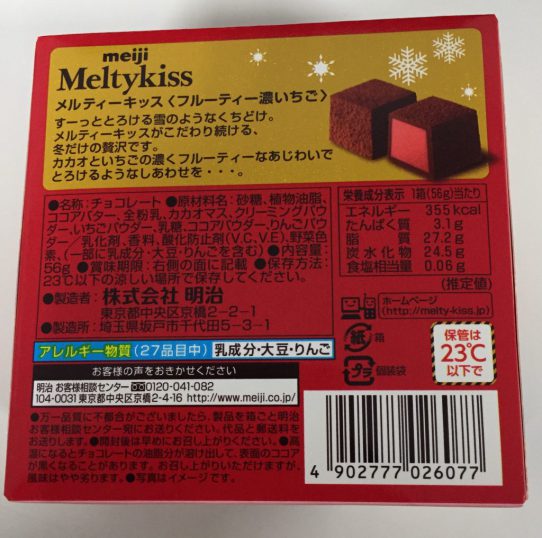 The materials may be changed in the future so
please check by yourself when you try it.
Open the box.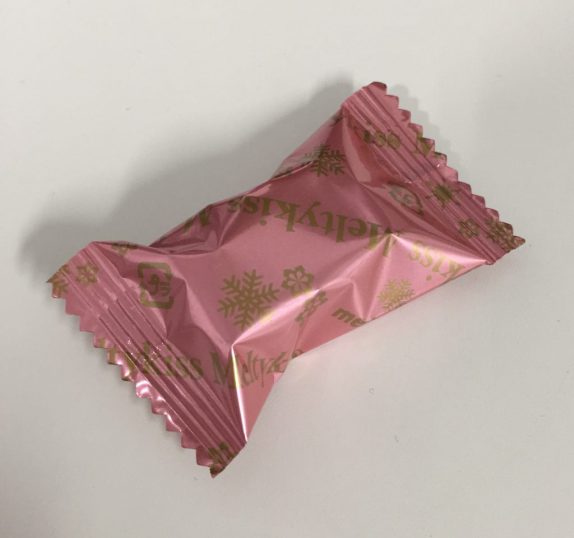 Each chocolate is wrapped one by one.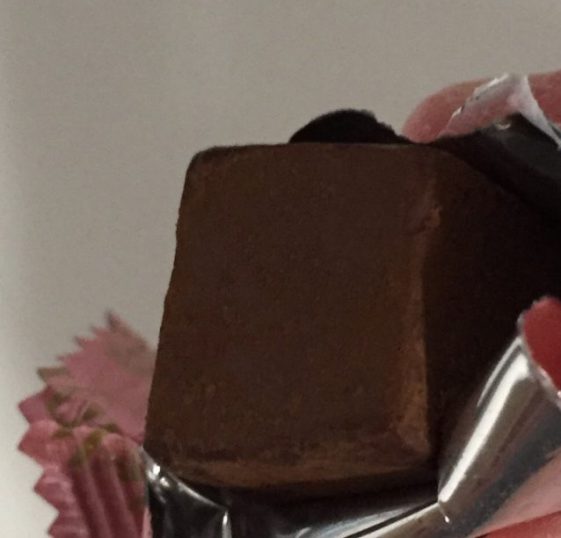 Unwrapped.
2019 Jan.