This is a local confection from a place called Tochigi province where is north-east part of Japan, Kanto district.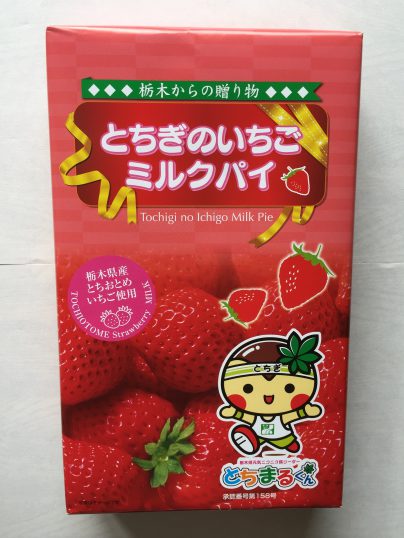 Tochigi province is famous for its strawberries! Of course I have heard the brand name, "tochiotome".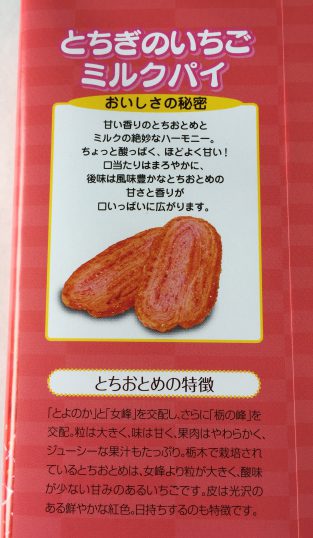 There's a description that "tochiotome" is bigger than "nyoho" (another famous strawberry brand from Tochigi province), less sour and sweet strawberry!
Taste
★★★☆☆
Crispy and mild sweetness!
I think it's popular and good for your workplace as a souvenir. Since it's very light and everyone can eat it even after lunch!
Price
★★★☆☆
Sorry… I forgot.
Perhaps around 500 yen if my memory is correct.
Calorie
★★★☆☆
33 kcal per individual package.
Easy to get?
★★☆☆☆
I got this at a souvenir shop in a hotel when I visited Nikko, Tochigi. I have never seen it around my hometown.
Get again?
★★★☆☆
Not sure but perhaps. I would sure get Kinu-no-Seiryu next time for a souvenir, that is one of my favorite Tochigi local confections.

But Kinu-no-Seiryu has sweet bean paste called "anko" and some people don't like "anko" very much so I would get this one too!
The materials may be changed in the future so please check yourself when you try it.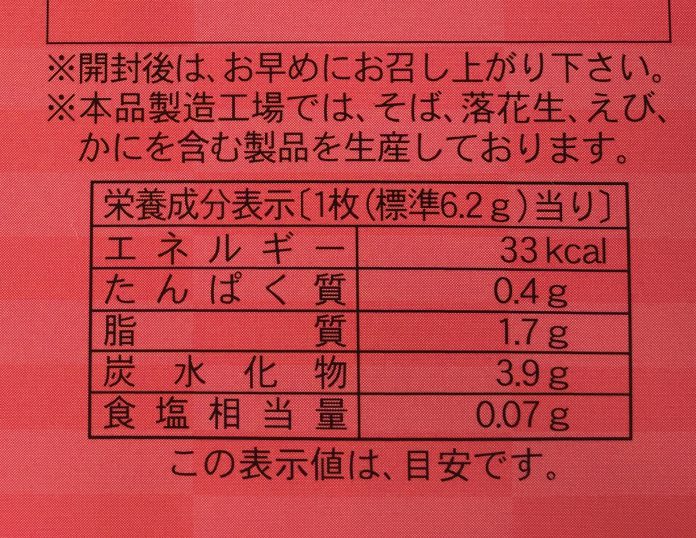 The nutritional information.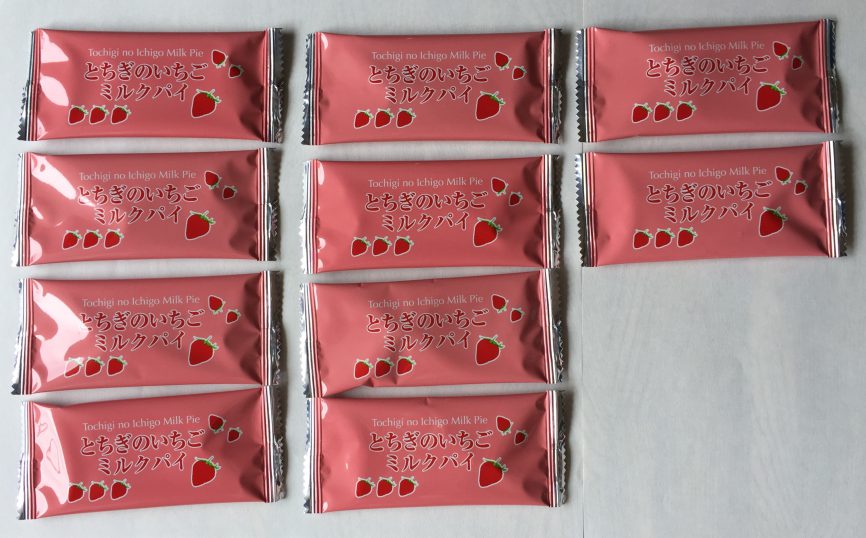 Open the box.
There are 10 individual packages in a box.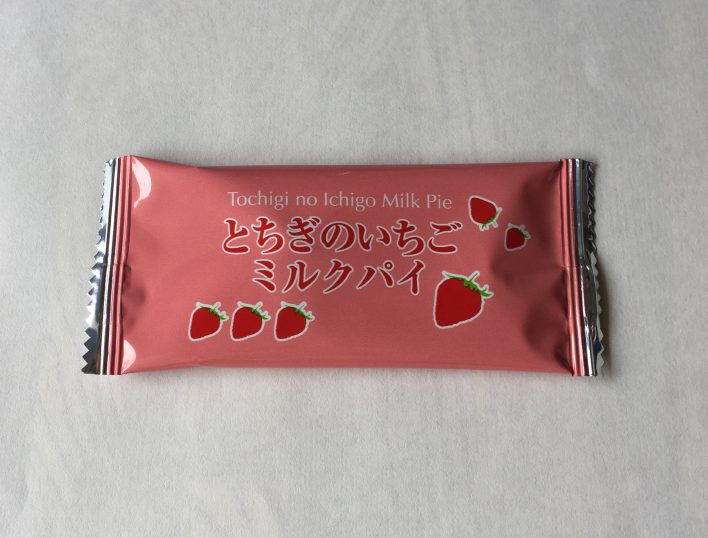 Pick up one.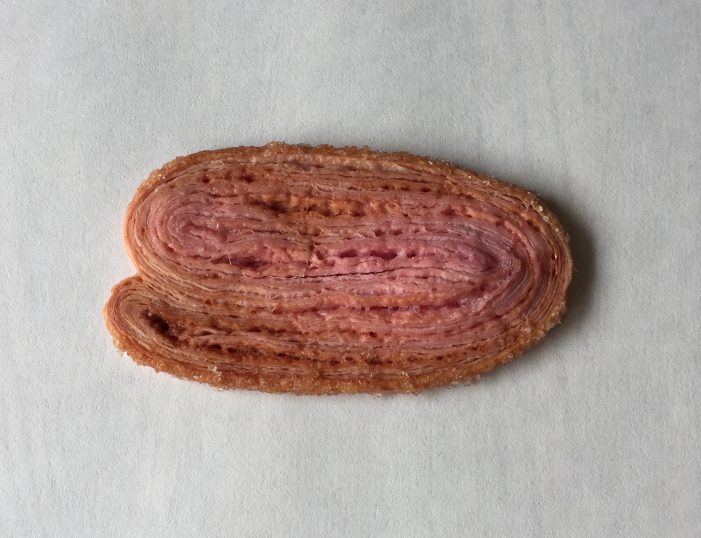 Open the individual package.
View from above.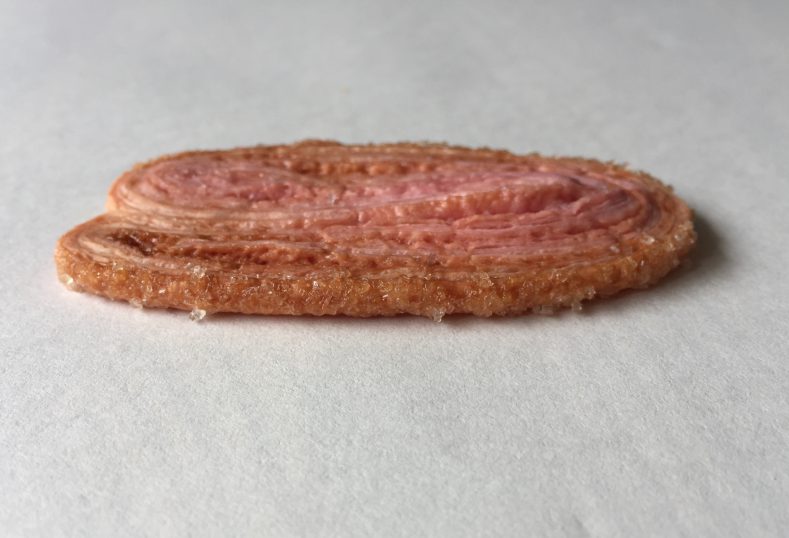 View from a bit side.
2019 Oct.