This is a limited offer from a manufacturer "Tsuruya Yoshinobu" which is a long-established store of Kyoto sweets.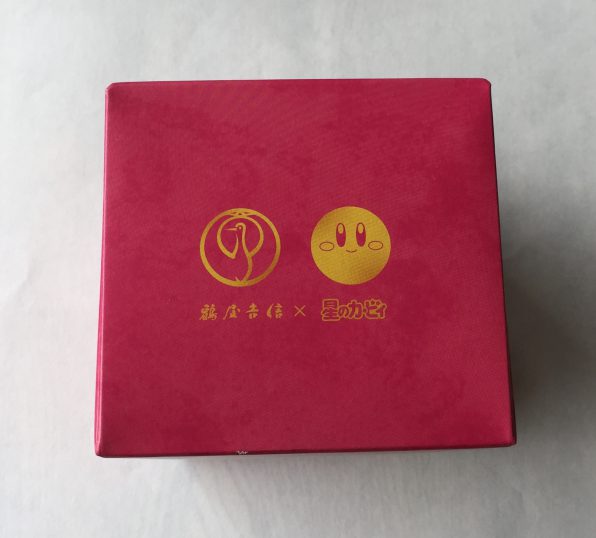 According to their website, they hope to get many people know and enjoy their products through popular character "Kirby"!
Amazon.com: Online Shopping for Electronics, Apparel, Computers, Books, DVDs & more

Taste
★★★☆☆
Anyway, looks cute!
My five-year-old son who is a big fan of Kirby liked it!
Cherry blossom (sakura) flavor makes us feel spring!
Price
★★★☆☆
Around 1,650-1,782 yen per box.
Calorie
★★★☆☆
It's difficult for me to see the calorie…since the package describes the information by 100g…
Wafers are so light that I cannot imagine very well…
Easy to get?
★★☆☆☆
My husband got this online, through this website!
It's limited offer, so first come first served!
Get again?
★★★☆☆
Not sure for now.
The ratings above are completely my personal comments, see here for the details.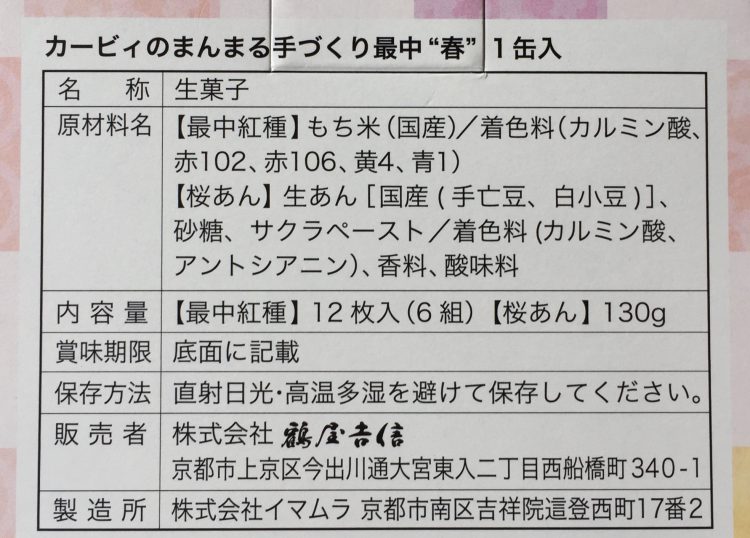 The materials may be changed in the future so please check yourself when you try it.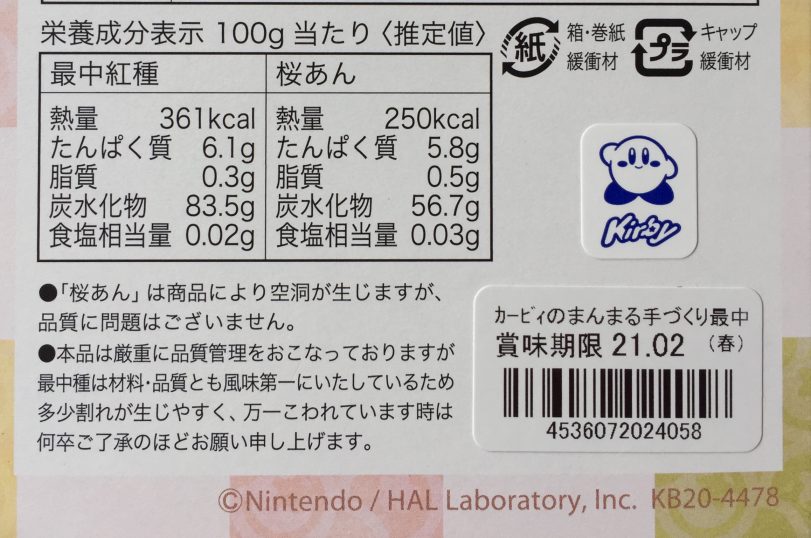 The nutritional indication.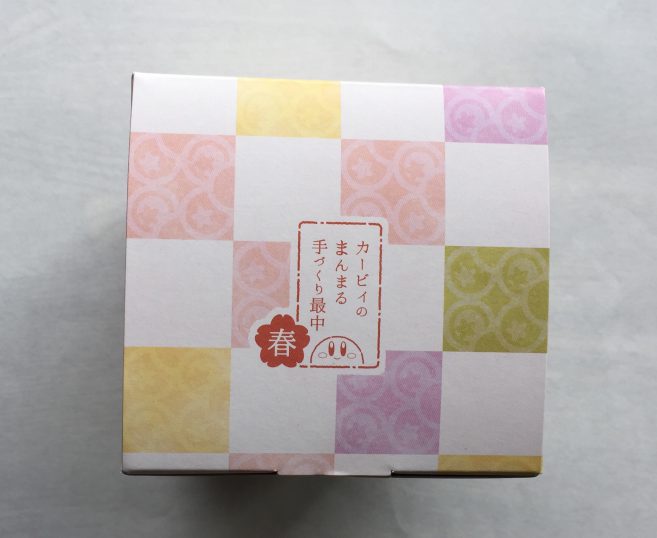 View the outer box from above. There's Kirby!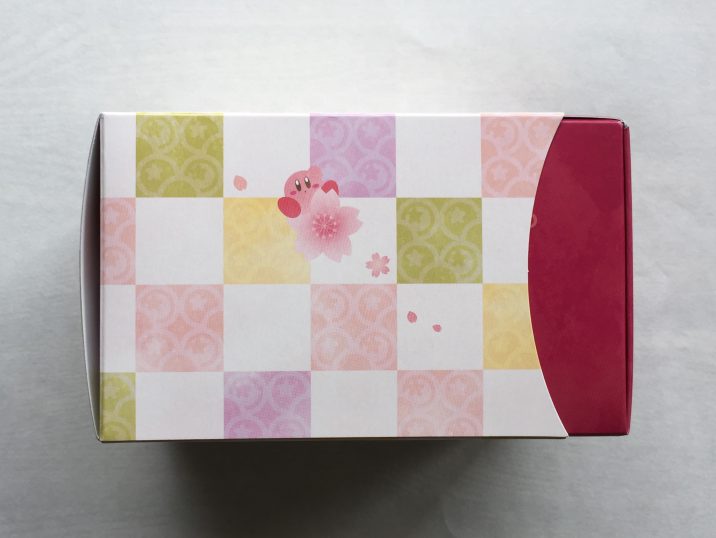 View the outer box from the side.
Kirby again! With sakura cherry blossom!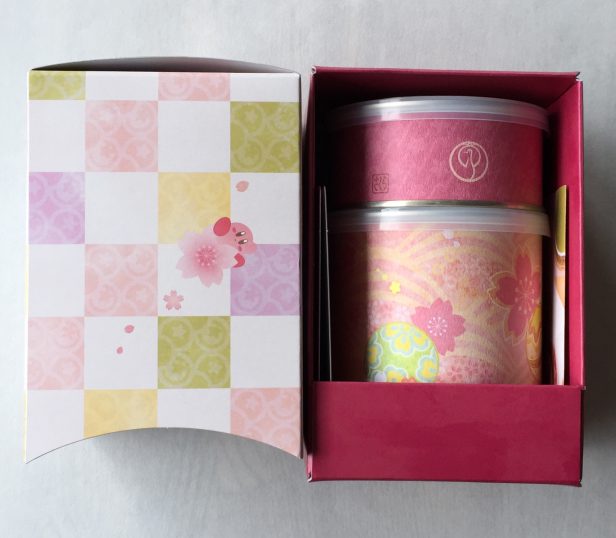 Open the box. There are two cans in it.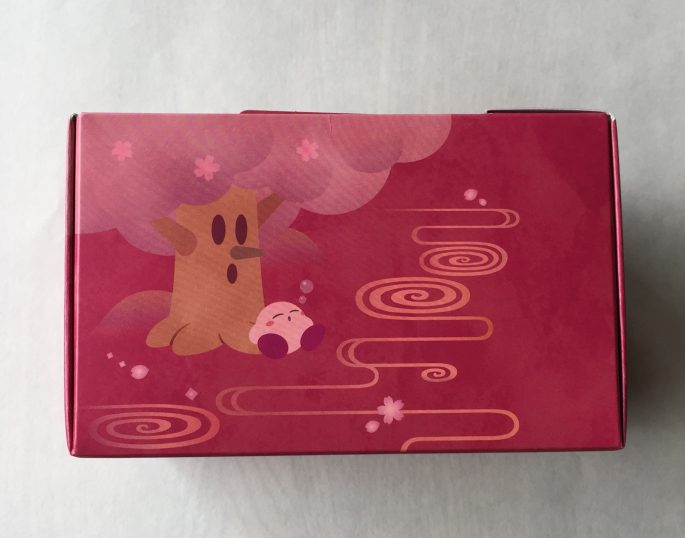 The inside box is also cute! Wispy woods and napping Kirby!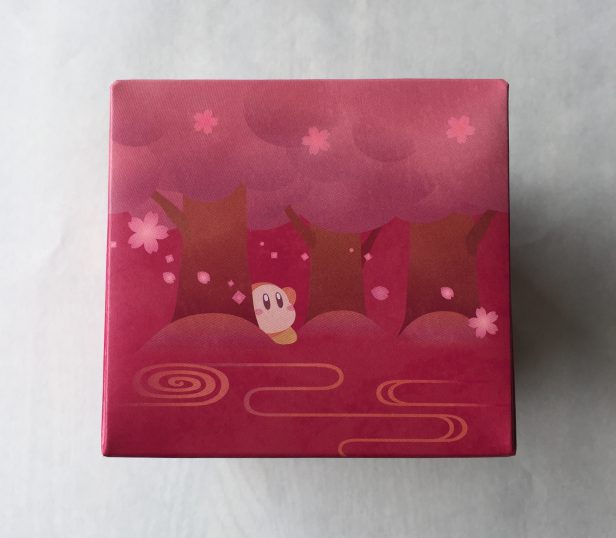 There's Waddle Dee! So cute!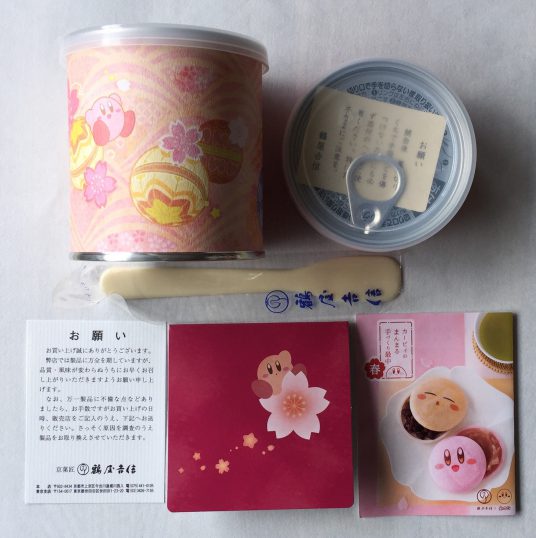 There are two cans, a spoon and some leaflets in a box.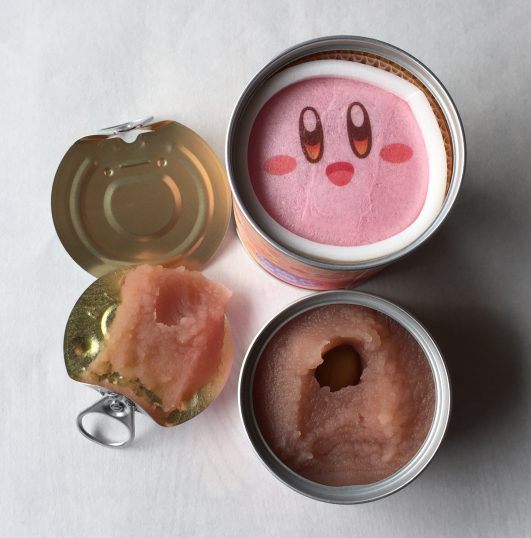 Open the cans. View from above.
The smaller can has sweet bean paste that has cherry blossom flavor. The other can has wafers called "monaka". On each monaka, there's a Kirby face print!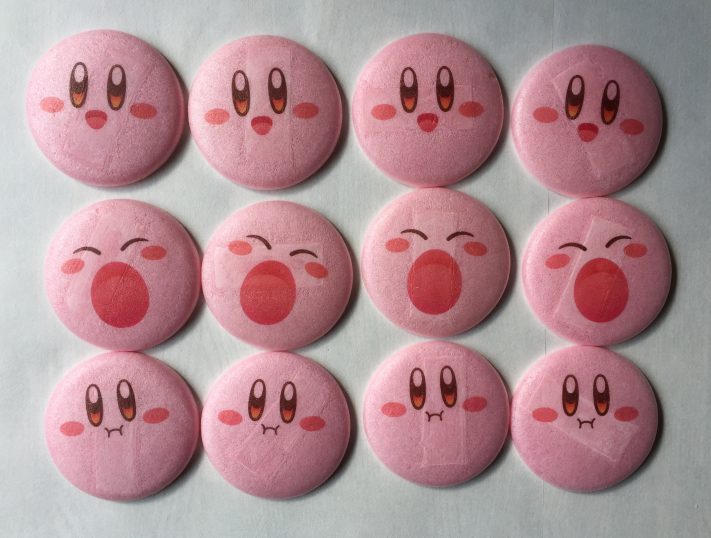 There are 12 wafers in a can.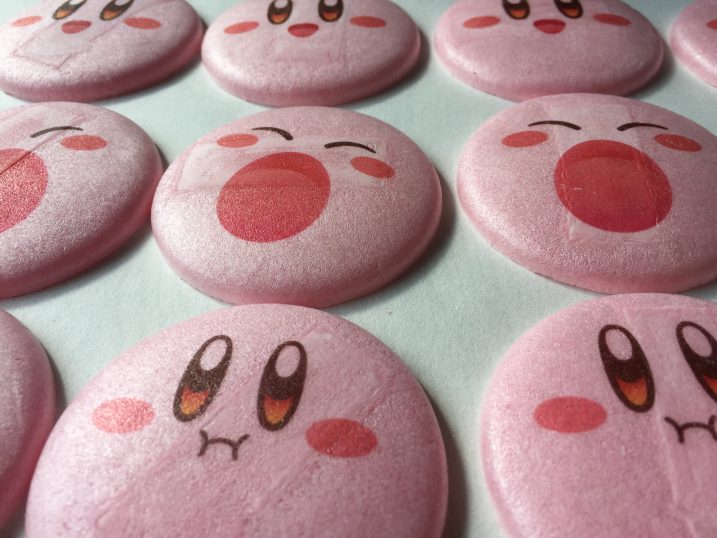 Close to them.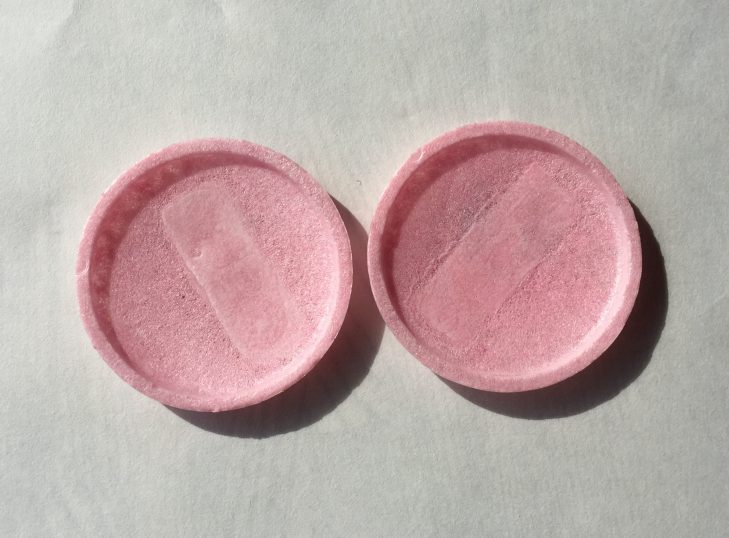 Pick up two wafers.
And upside down like the image above.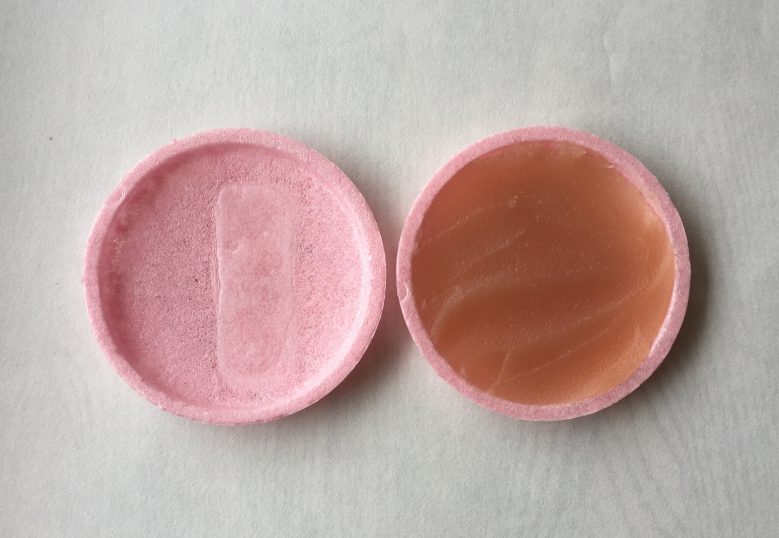 Take some sakura sweet bean paste from the smaller can and put onto a wafer like the image above. Then put the other wafer on it.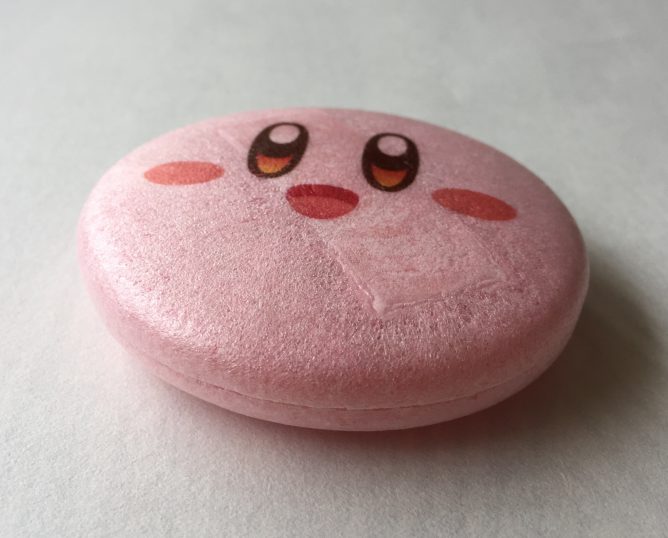 Now you made Kirby monaka! Enjoy yourself!
2020 Apr.
Amazon.com: Online Shopping for Electronics, Apparel, Computers, Books, DVDs & more