The look is nothing special but I like the taste very much!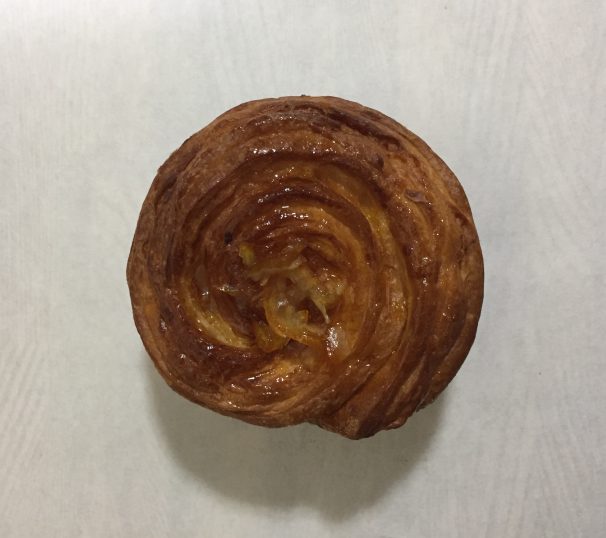 Taste
★★★★☆
Good orange flavor!
The dough inside is moist enough!
I can feel rich butter taste!
The sweetness is just my type!
Price
★★★☆☆
Around 150-200 yen.
Calorie
– – – – –
No information.
Easy to get?
★★★☆☆
I got this at Vie De France Bakery near my house. It's a famous bakery chain in Japan.
Get again?
★★★★★
Definitely!
The ratings above are completely my personal comments, see here for the details.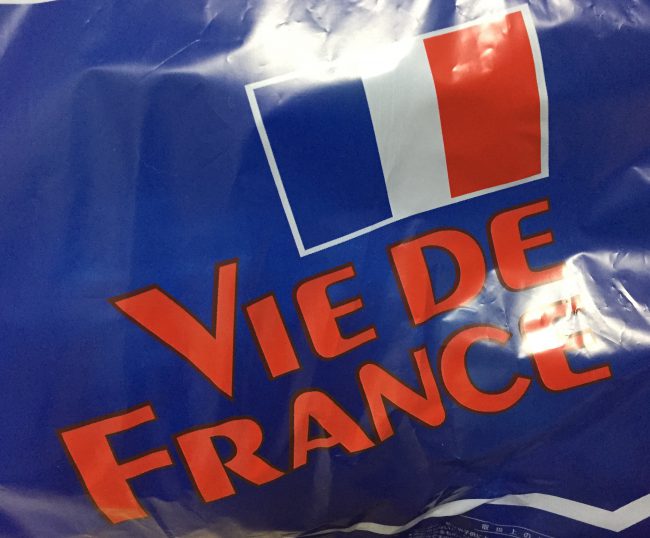 Vie De France bag.
View from a bit side.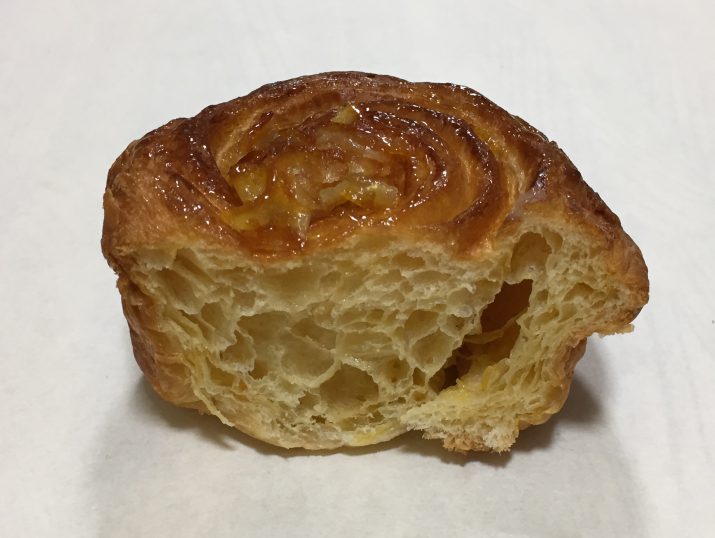 View inside.
2019 Nov.