"Collon" was first sold in 1970 by a manufacturer Glico. The product name seems to have come from the shape. We Japanese express small round shaped things "kolon" or "kolo-kolo".
This time "collon" features green tea called "match" and cherry blossom "sakura"! They are both very Japanese like and we can feel spring and summer!
Amazon.com: Online Shopping for Electronics, Apparel, Computers, Books, DVDs & more

Taste
★★★☆☆
Actually, I'm not a big fan of "collon".
They are too natural taste to me but my husband is a big fan of them!
They are so crispy and the cream is pretty smooth.
Price
★★★☆☆
Around 100-150 yen per box.
Calorie
★★★☆☆
269 kcal per box.
Easy to get?
★★☆☆☆
My husband got this at AEON one of the biggest supermarkets in Japan.
Although there's no indication on the package cherry blossoms are known as creatures that we can enjoy in limited time only. So I think we can get it in limited time only.
Get again?
★★★☆☆
Not sure for now.
The ratings above are completely my personal comments, see here for the details.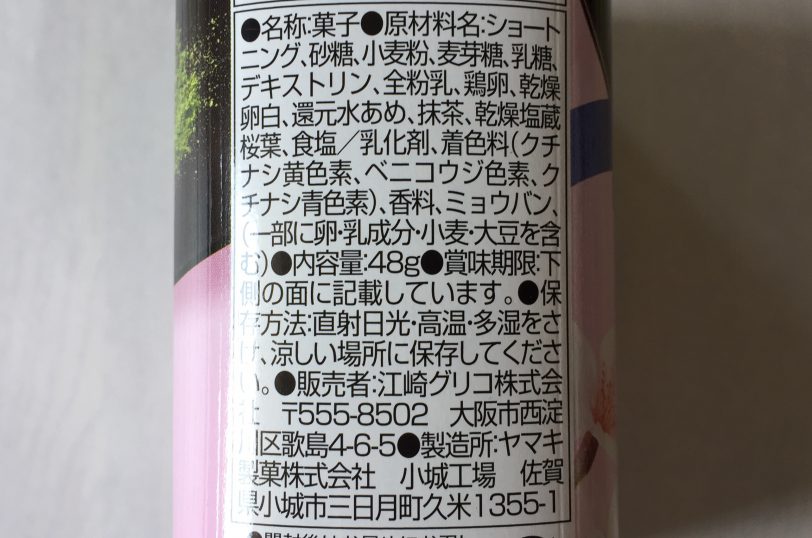 The materials may be changed in the future so please check yourself when you try it.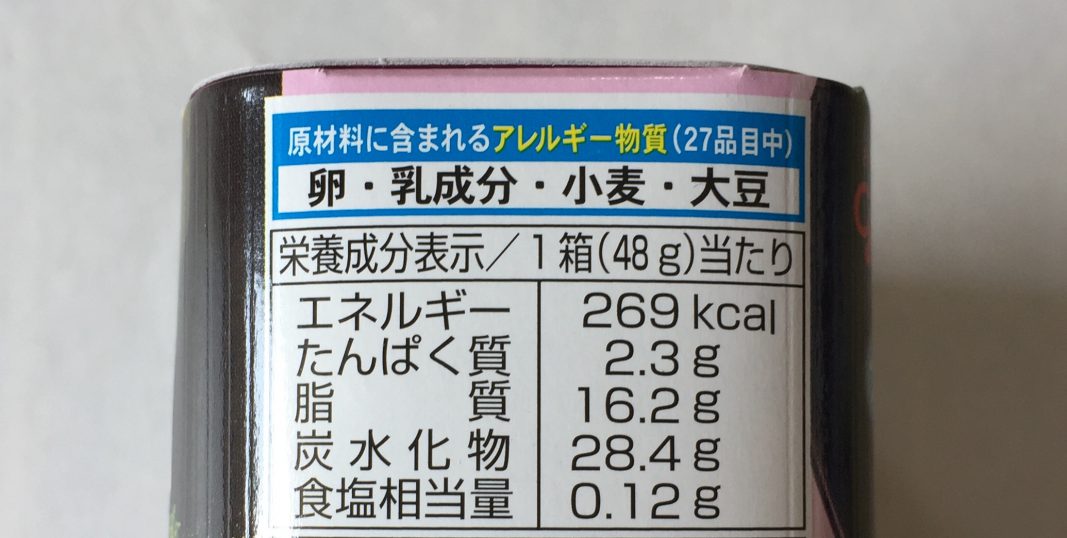 The nutritional indication.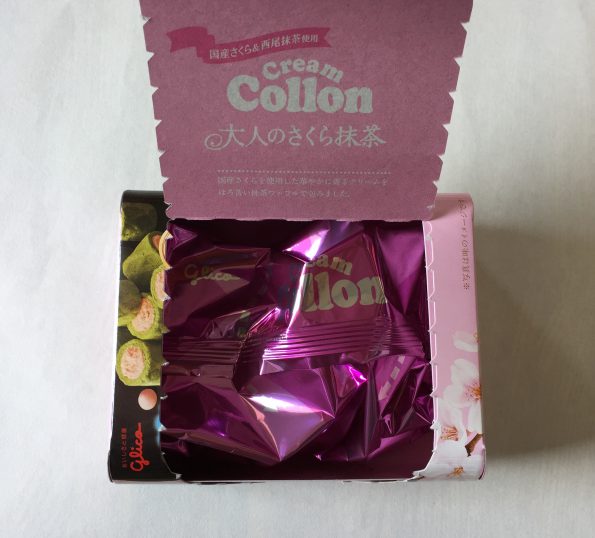 Open the box.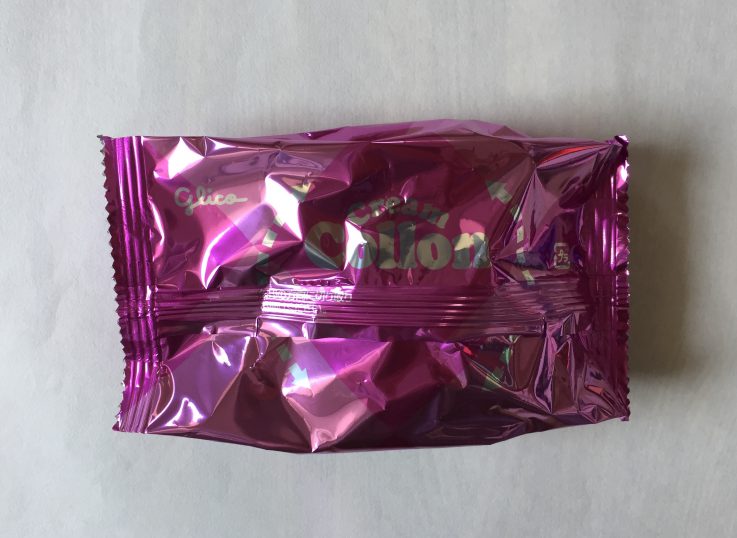 There's a bag in a box.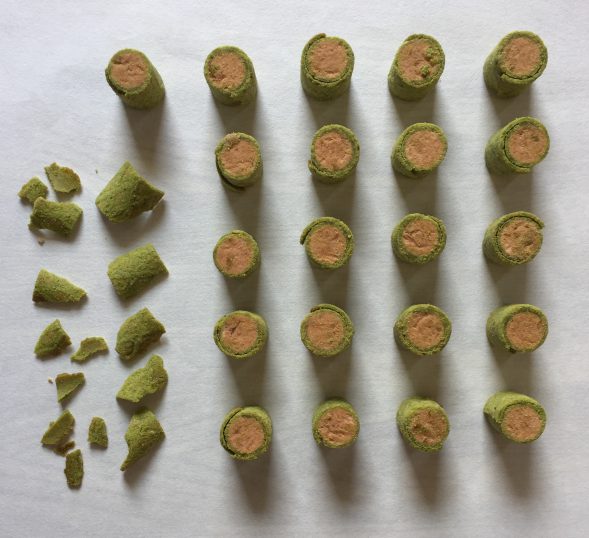 There are more than 20 pieces of "collon".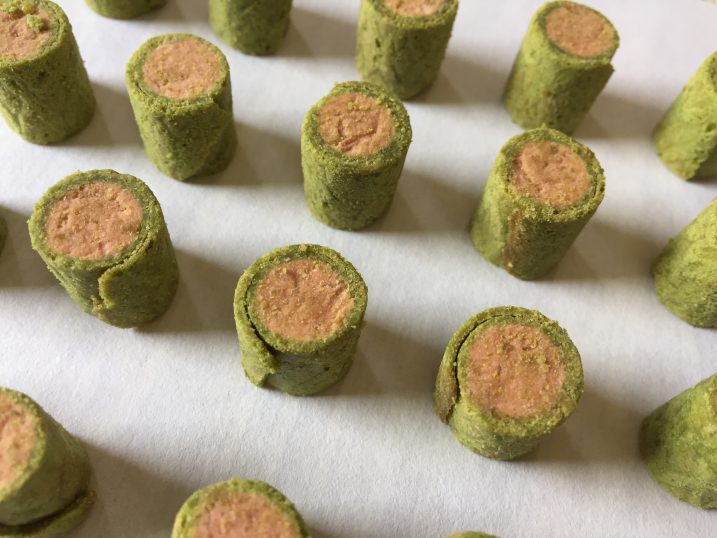 Closed to them.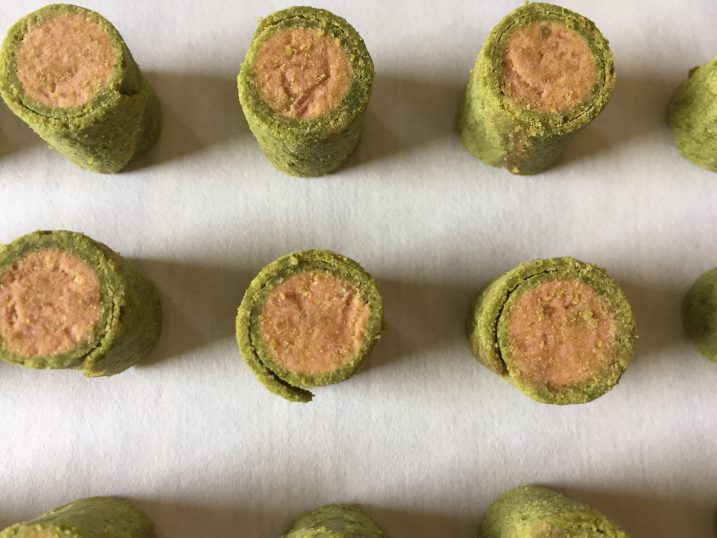 Closer to them. View from above.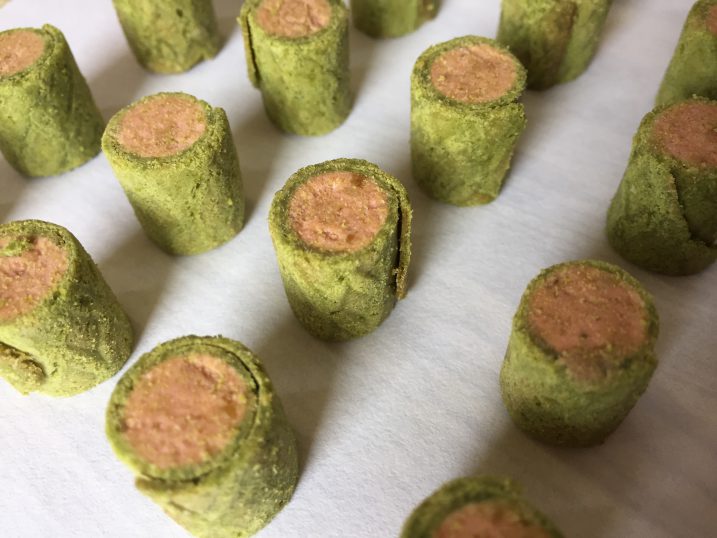 View from a different angle.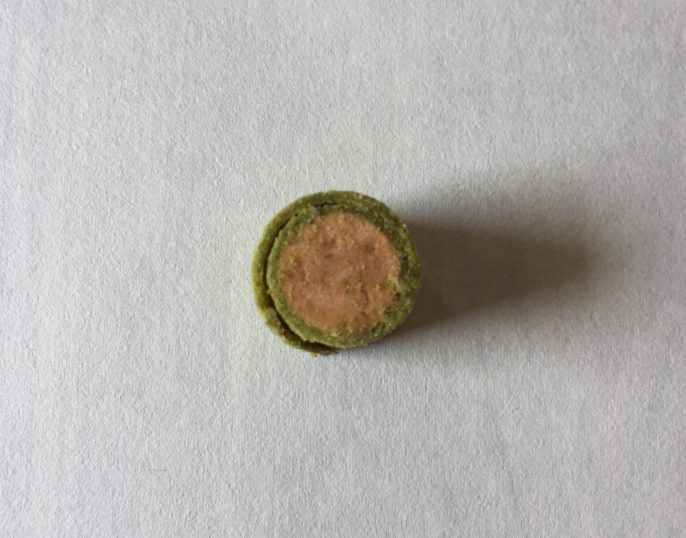 Pick up one. View from above.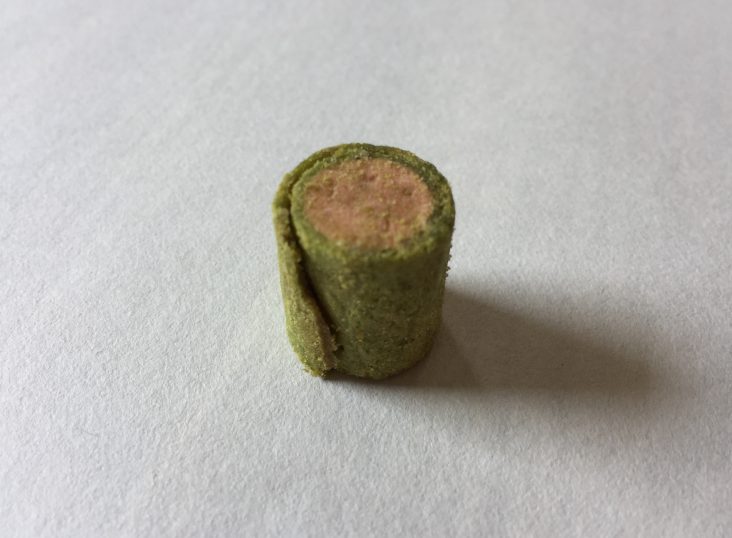 View from a bit side.
View from a very side.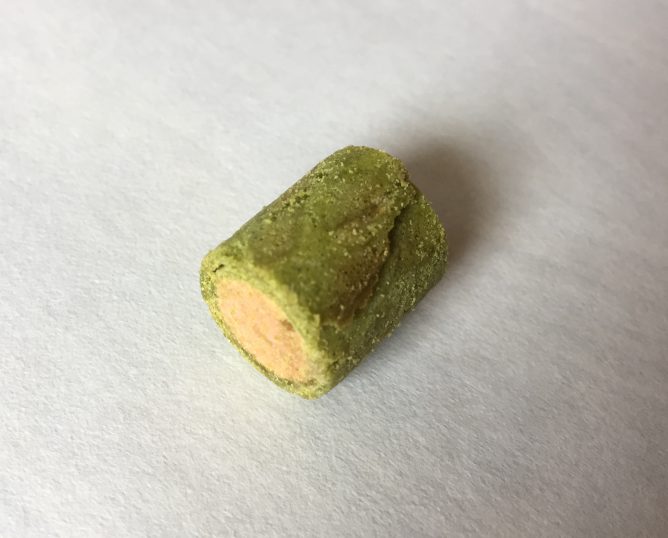 Another view.
2020 Apr.
Amazon.com: Online Shopping for Electronics, Apparel, Computers, Books, DVDs & more