Why can't I stop buying sweet food that contains sweet bean paste and butter…
There was a local-confection fair featuring a place called Hokkaido at the supermarket nearby.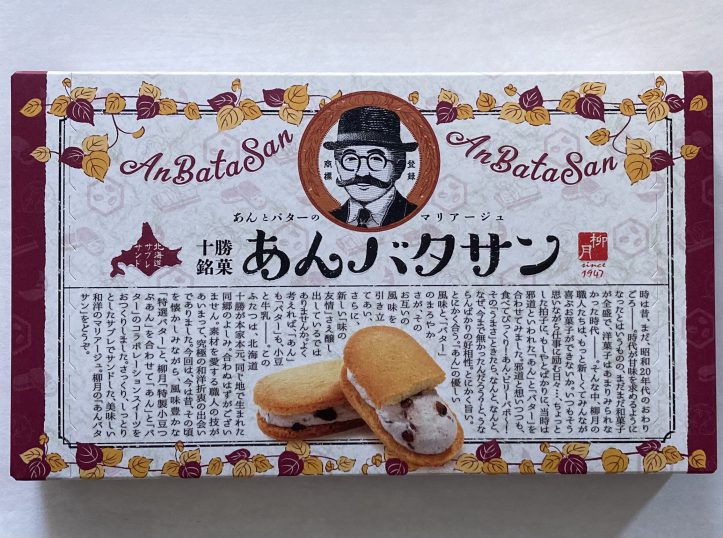 Hokkaido is in the northern part of Japan.
They are famous for their good food! Milk and red beans are their specialities!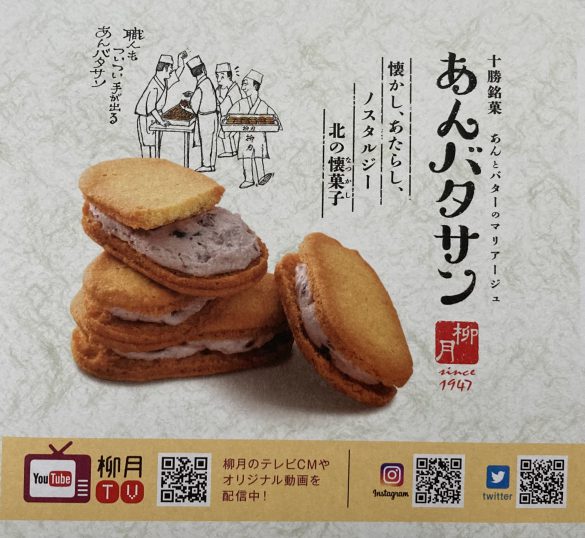 Taste
★★★☆☆
Not bad at all…but it seems my expectation was too high.
I felt something was missing…
Price
★★☆☆☆
Around 600 per box.
Calorie
★★★☆☆
134 kcal per individual package.
Easy to get?
★★☆☆☆
I got this at AEON, one of the biggest supermarkets in Japan.
I happened to visit the local confection fair.
They are sold online as well.
Get again?
★★★☆☆
Not sure.
The ratings above are completely my personal comments, see here for the details.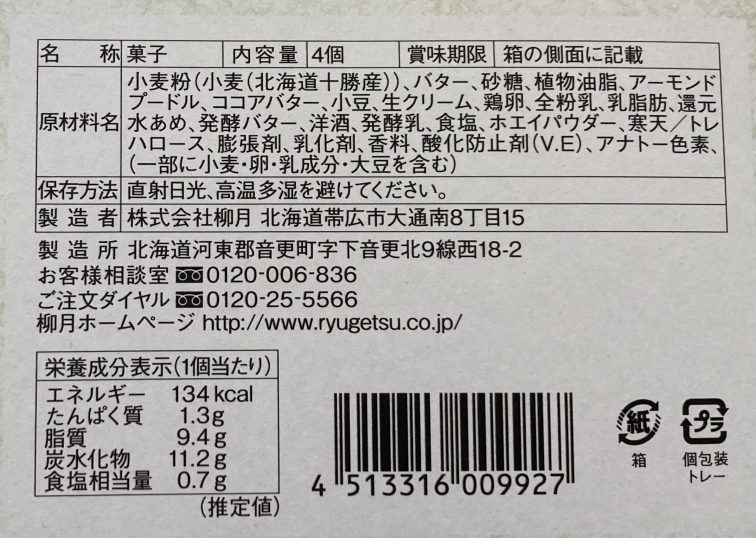 The ingredients may be changed in the future so please check yourself when you try it. And the nutritional indication.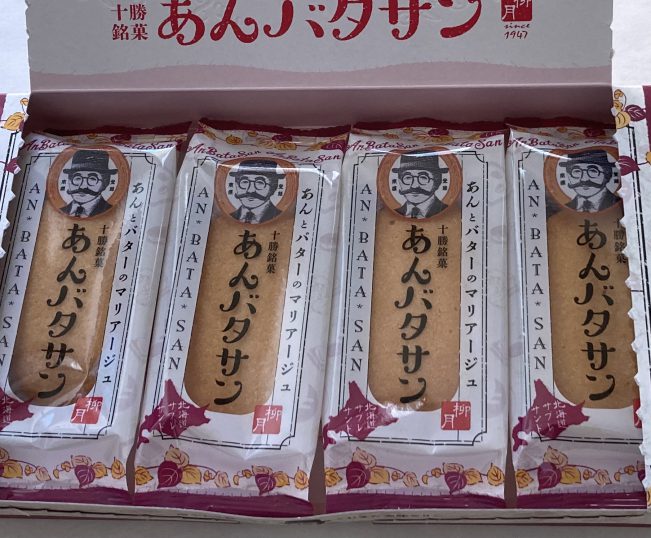 Open the box.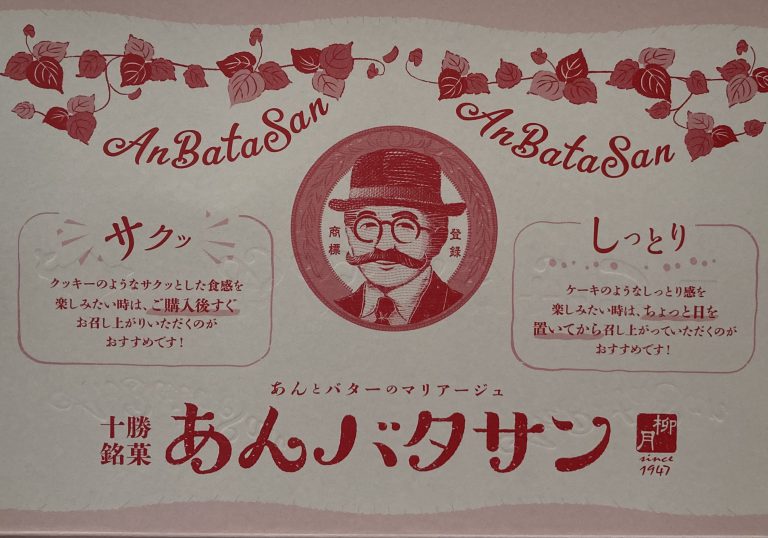 On the lid, there are some explanation how to enjoy it.
We can enjoy the crispy texture when we have it immediately after the purchase.
We can enjoy a little moist texture when we have it a few days later after purchasing.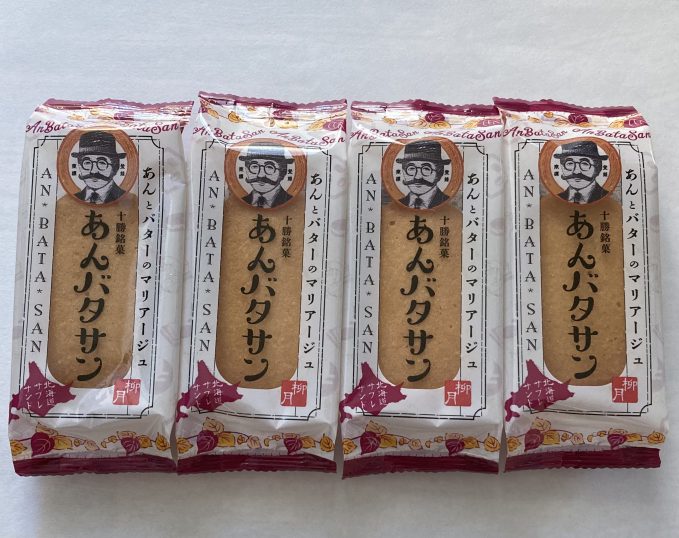 There were 4 individual packages in a box.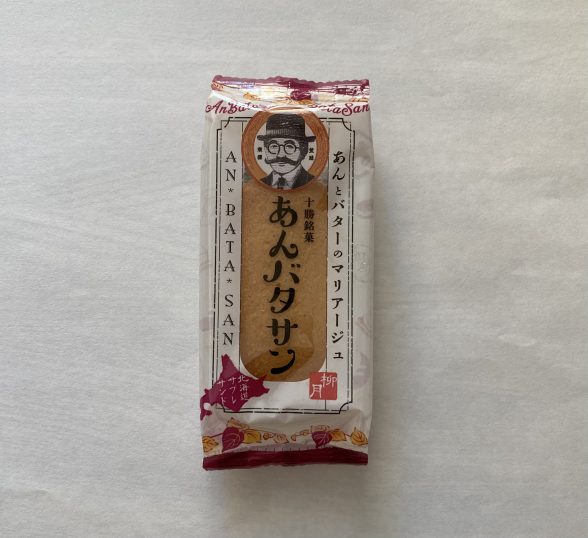 Pick up the one.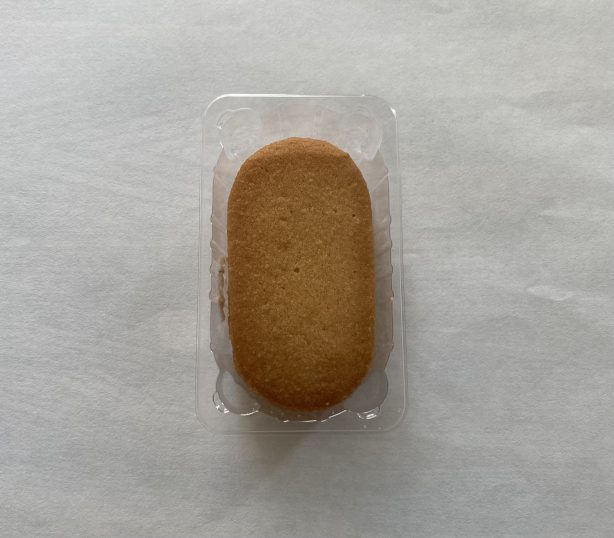 Open the individual package.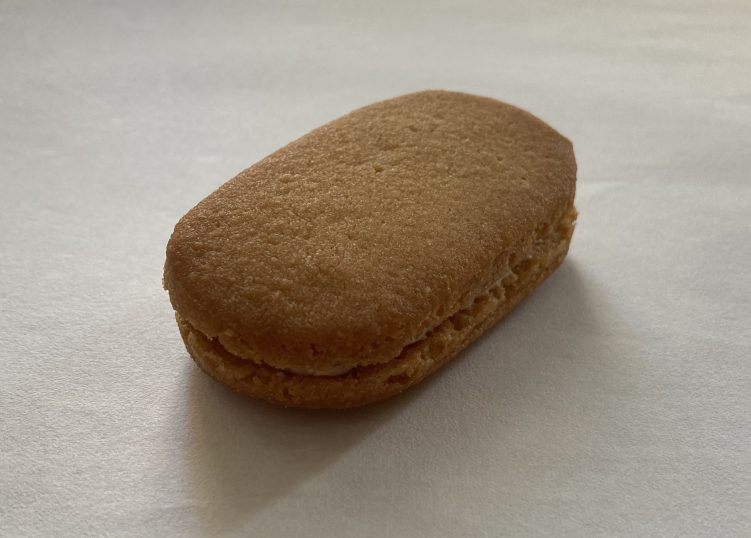 Removed the tray underneath.
View from a little side.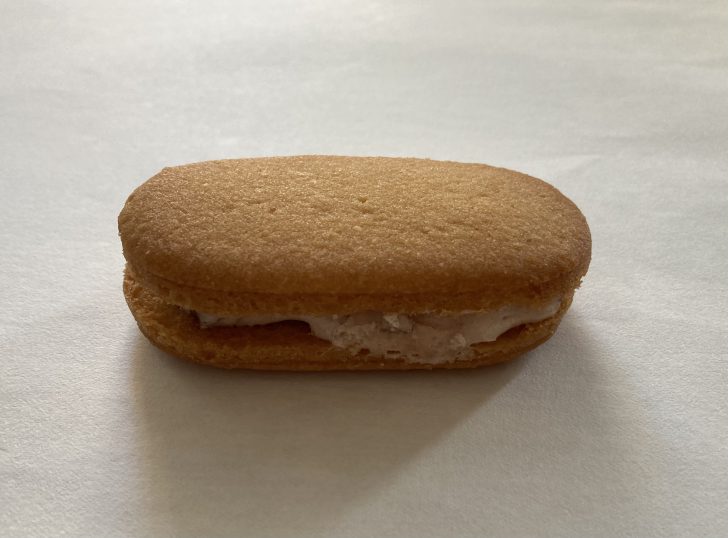 View from the very side.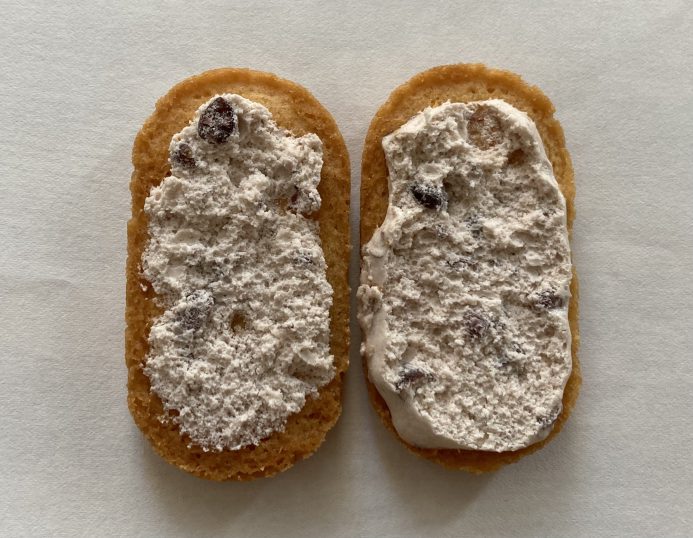 Split the cookies into two parts.
View from a different angle.
2021 Jul.