I really like cookies called "langue de chat", thin cookies.
This product named "HORN" has a good combination of cookies and chocolate.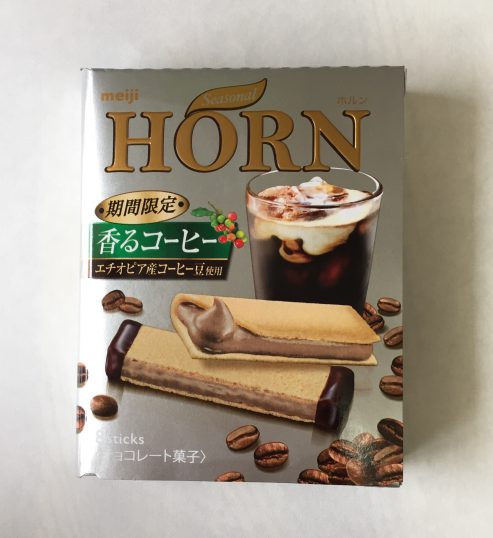 I know "HORN" has some variation.
This time it has coffee-flavored chocolate.
Taste
★★★★☆
I feel the combination of thin cookies and chocolate is great. But I prefer milk & tea flavored-chocolate version they previously released.
Price
★★★☆☆
Average. Around 150-200 yen.
Calorie
★★☆☆☆
306 kcal per box.
Easy to get?
★★★☆☆
I got this at Seven-Eleven, one of the biggest convenience stores in Japan. This one is sold limited in time so you may not be able to find the same flavor but I think you can easily find the standard flavor one.
Get again?
★★★★☆
Probably.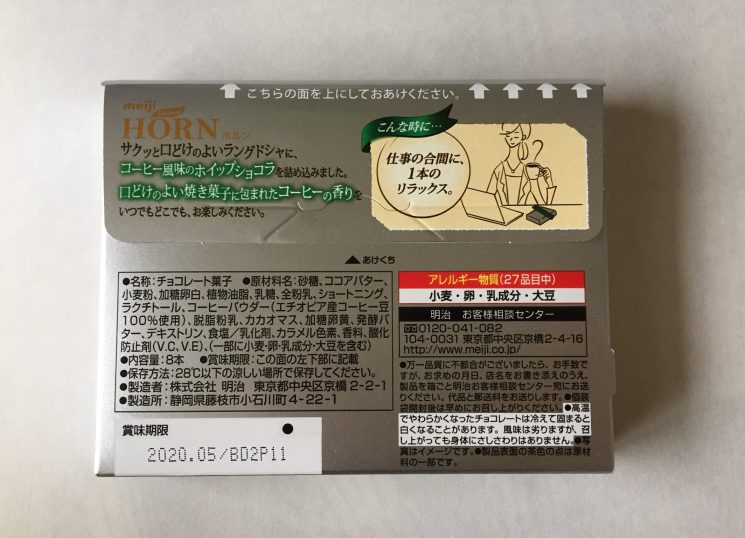 The materials may be changed in the future so please check by yourself when you try it.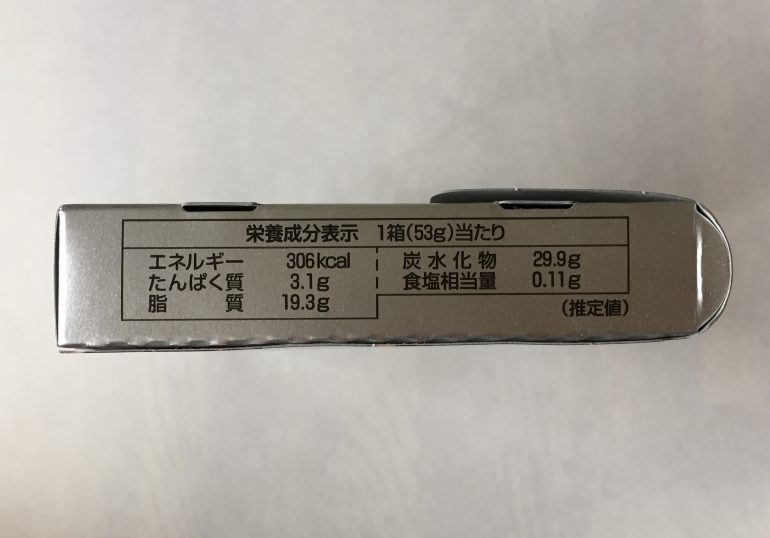 The nutritional indication.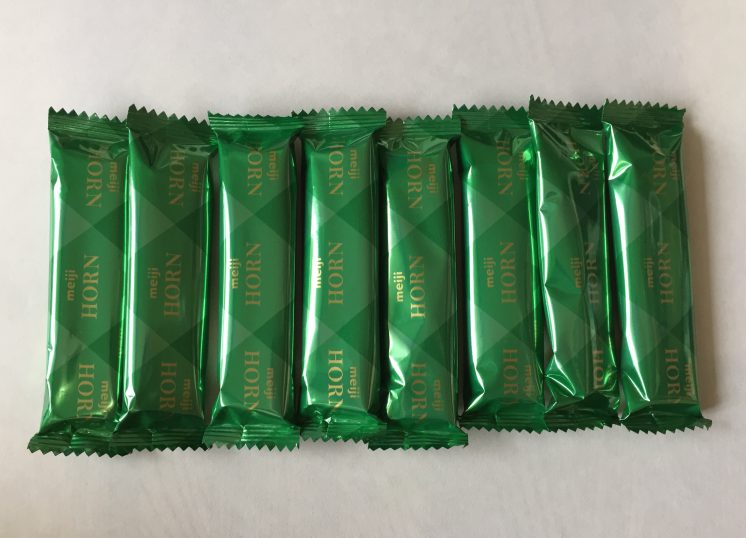 Open the box.
There are 8 individual packages in it.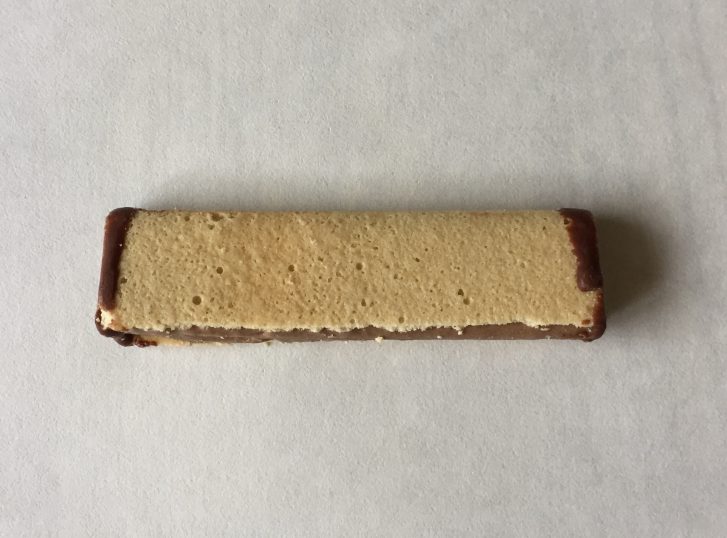 Pick up one.
Open the individual package.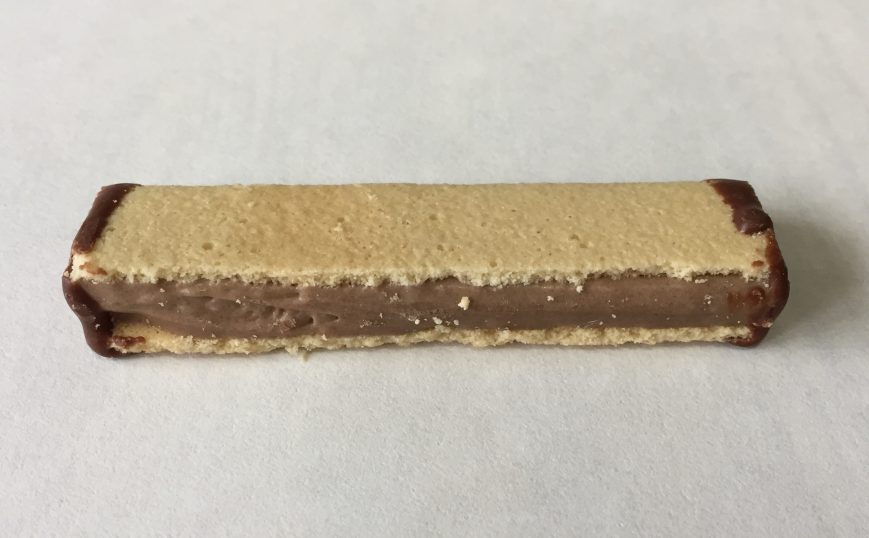 View from a bit side.
View from the back.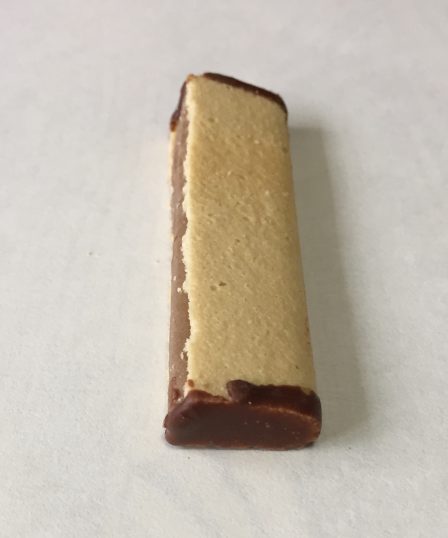 Vertical view.
2019 Jul.