Is this kind of chocolate snack common in other countries?
We call this "mugi-choco" here in Japan. "Mugi" means barley or wheat. I don't think Japan is the original country made "mugi-choco". But I haven't seen "mugi-choco" in other countries I have visited before.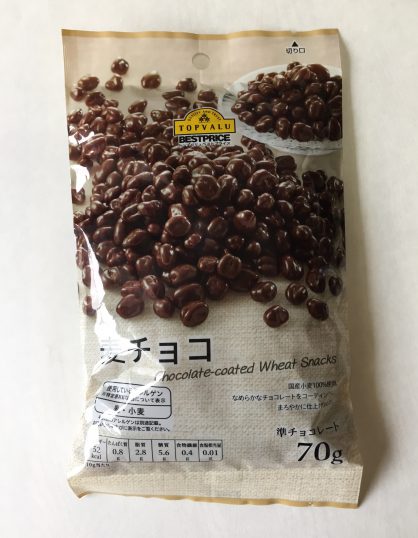 Taste
★★★★☆
I like "mugi-choco". I especially like strawberry-flavored "mugi-choco". It's good for me when I can't stop eating something even I'm not hungry. One "mugi-choco" is very small so it's easier for me to feel satisfaction.
Price
★★★★☆
Average. Around 100 yen.
Calorie
★★★★☆
52 kcal per 10g.
364 kcal per package (70g). Not bad.
Easy to get?
★★★★★
I got this at AEON, one of the biggest supermarkets in Japan. I think you can also easily find it at almost any supermarkets.
Get again?
★★★★★
Definitely. "Mugi-choco" is good and reasonable as my everyday snacks!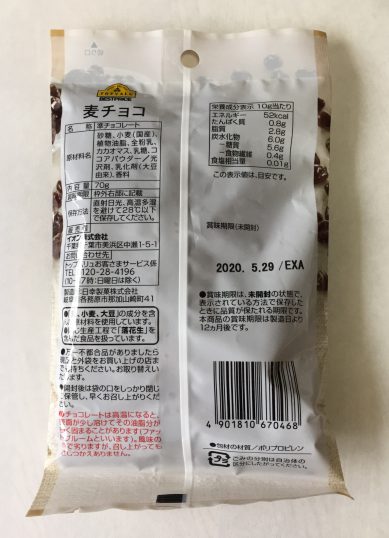 The materials may be changed in the future so please check by yourself when you try it.
Open the package.
Sorry…I gave up to count how many "mugi-choco" in it.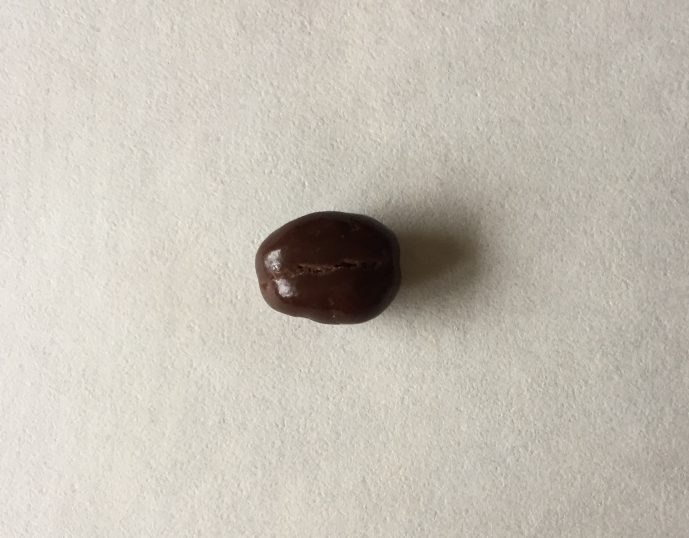 Pick up one.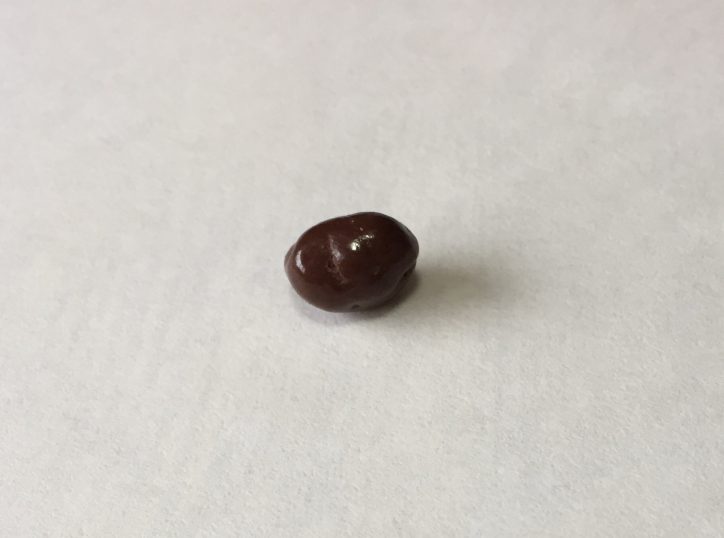 Another view.
2019 Jul.