This is a local confection from a place called Hiroshima where is in the west part of Japan. I really like this package!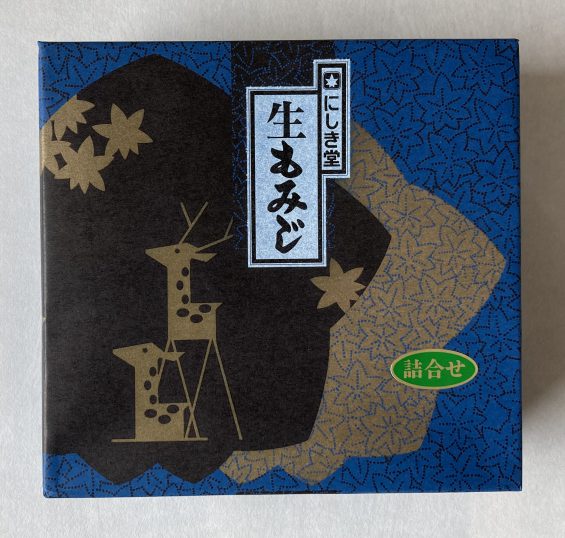 I believe most of Japanese know their local confection called "Momiji-manju." But this one is a little new one. This is called "Nama-Momiji-manju." "Nama" means raw.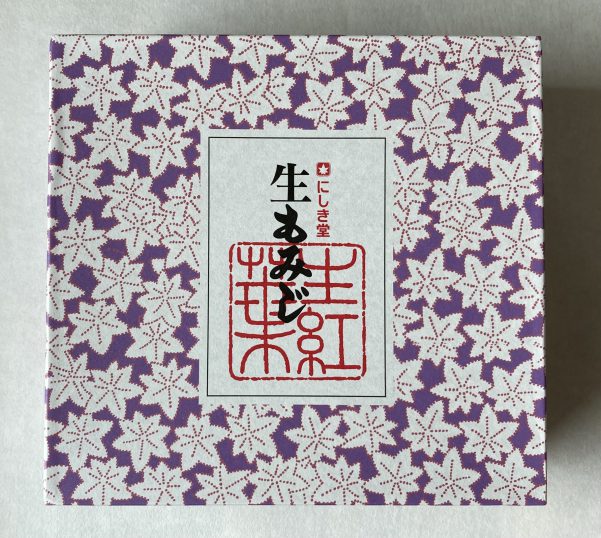 But as for this product, I don't think "nama" means raw.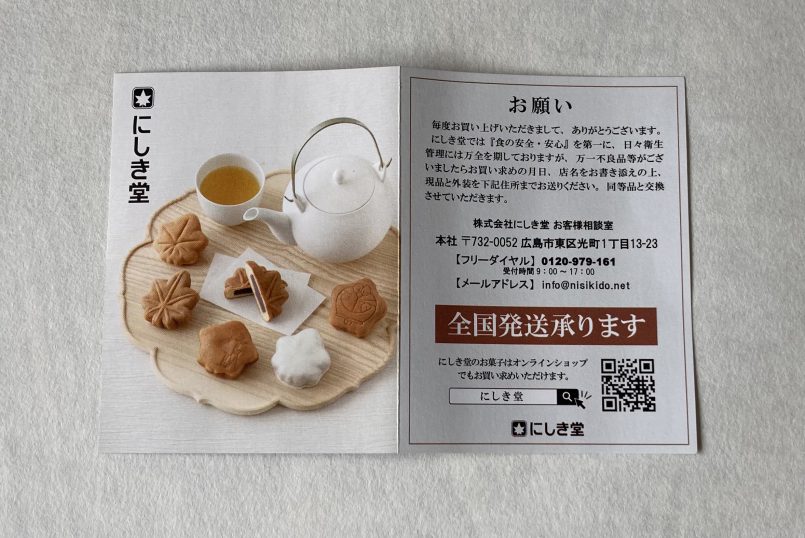 The buns' dough are very chewy compared to their standard "momiji-manju."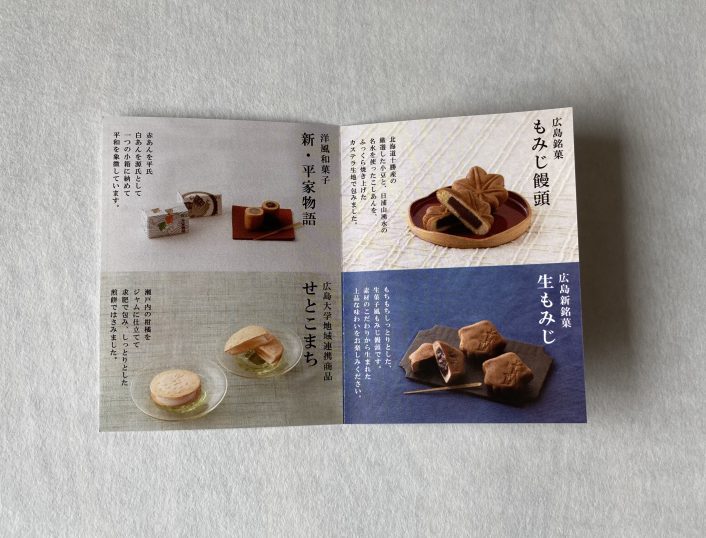 Taste
★★★★☆
Good!
Chewy or a little sticky…
I liked "mubu-an" the best out of three flavors ("koshi-an", "tsubu-an" and "matcha-an").
Price
★★☆☆☆
Around 100-150 yen per individual package.
Calorie
★★★☆☆
Around 110 kcal per individual package.
Easy to get?
★★☆☆☆
I got this at AEON, one of the biggest supermarkets in Japan.
I happened to get this as there was a local-confections event there.
Get again?
★★★★☆
Yes, I will get this again!
The ratings above are completely my personal comments, see here for the details.
The ingredients may be changed in the future so please check yourself when you try it.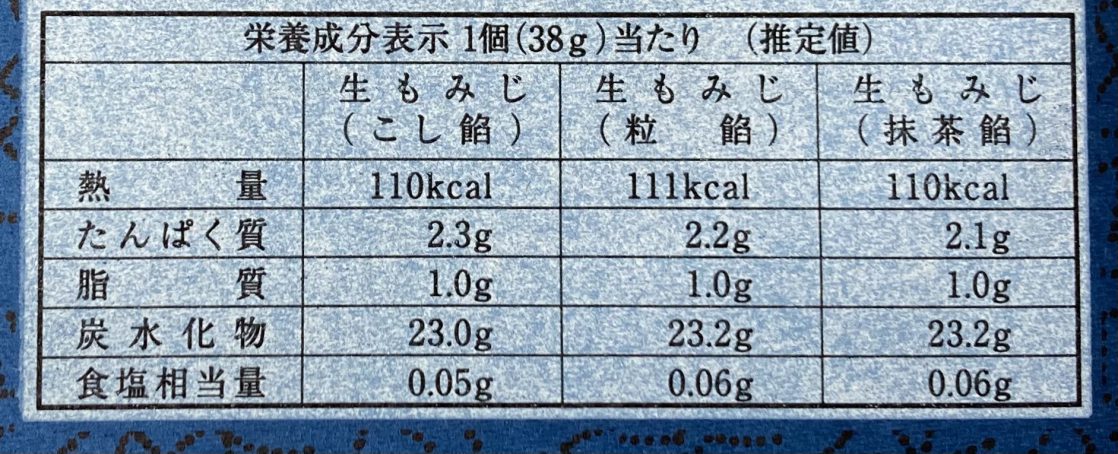 And the nutritional indication.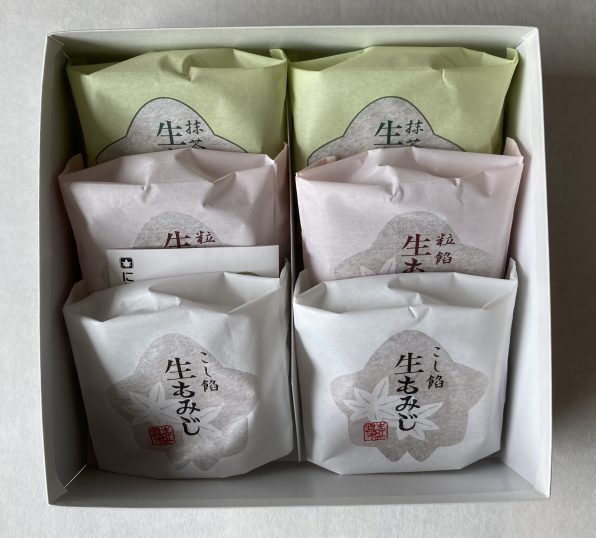 Open the box.
There were 6 individual packages in a box.
From the top, "matcha-an" (green tea flavored paste), "tsubu-an" (whole red bean paste) and "koshi-an" (smooth red sweet paste).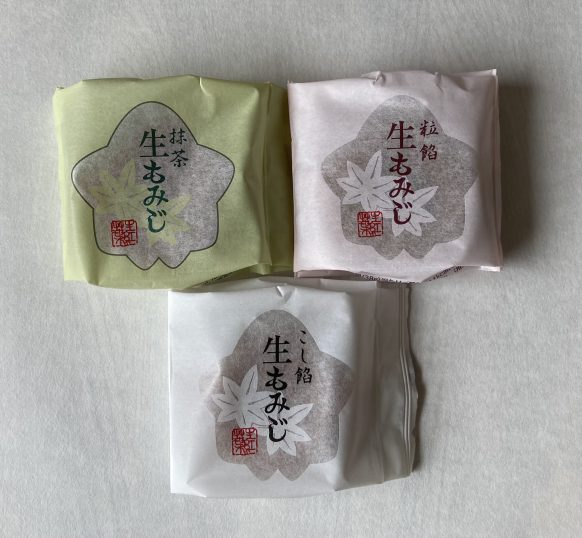 Pick up the each one.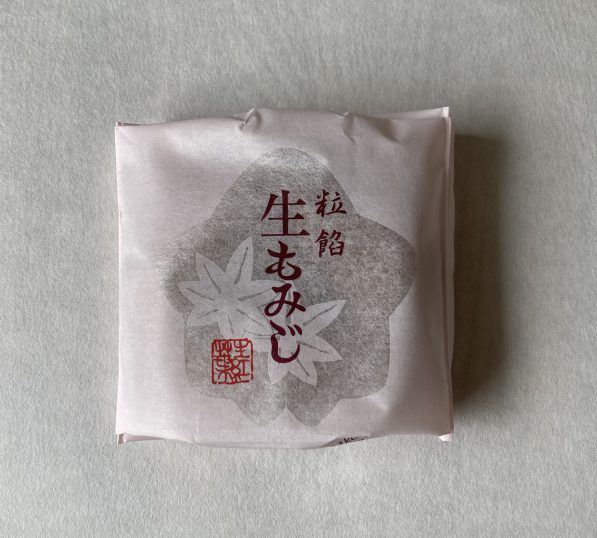 My best was "tsubu-an" (whole red sweet bean paste).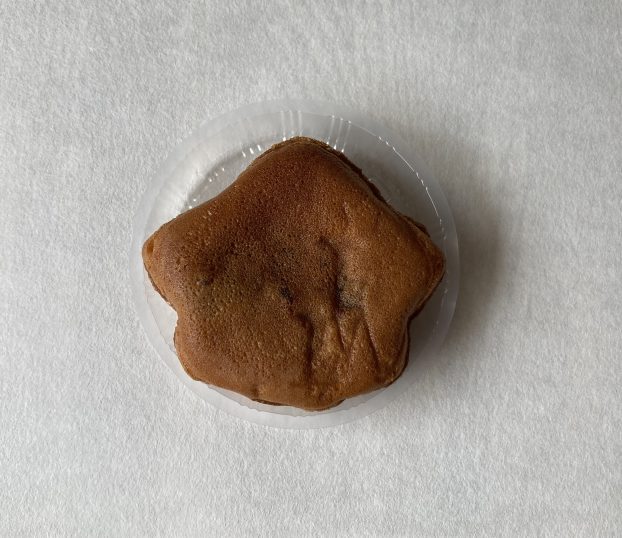 Open the individual package.
View from above.
There was a tray underneath as the bun was really soft.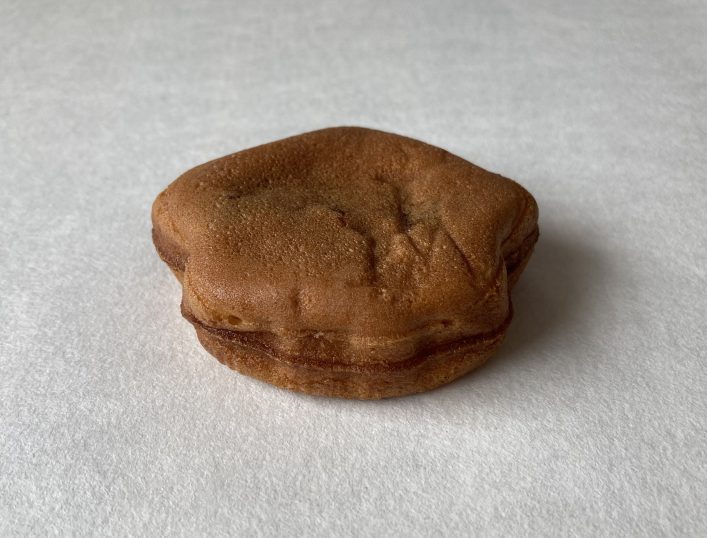 View from a little side.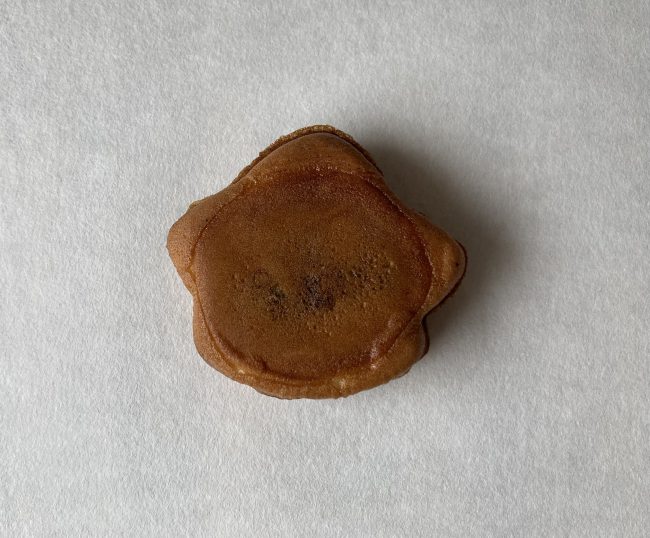 The opposite side.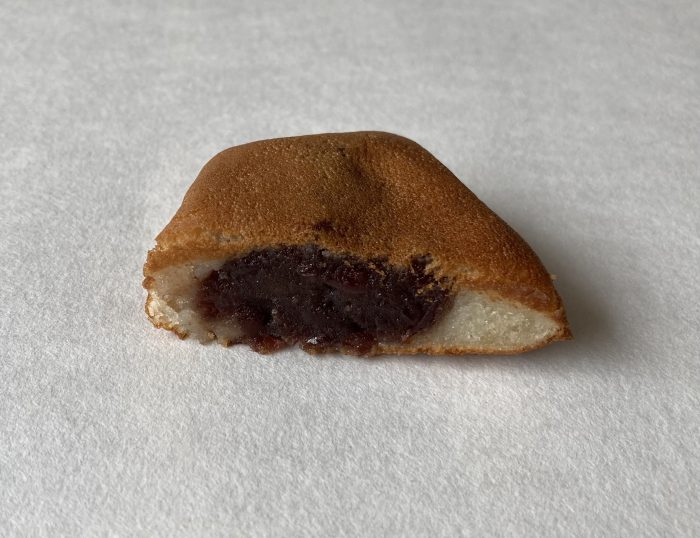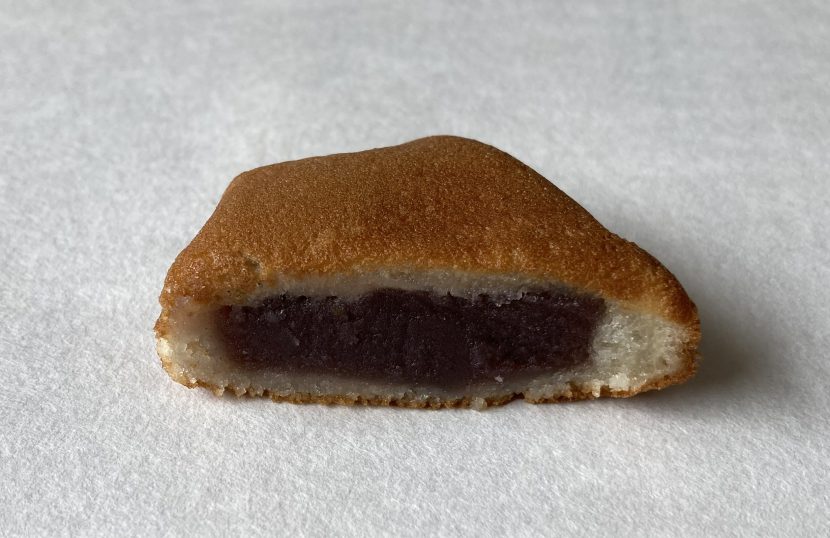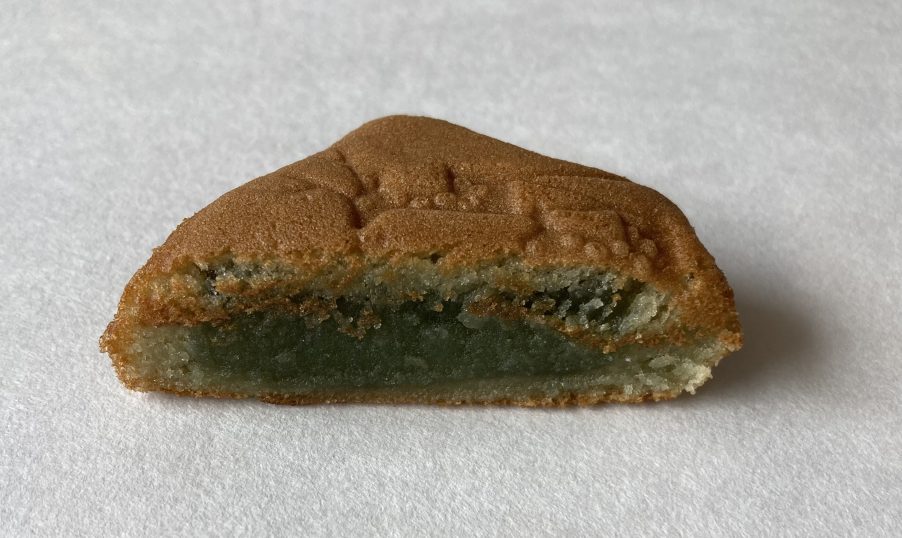 Cut in half.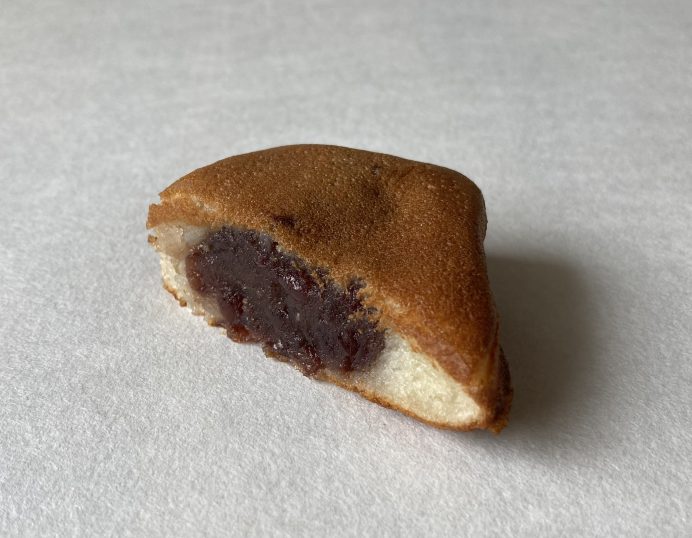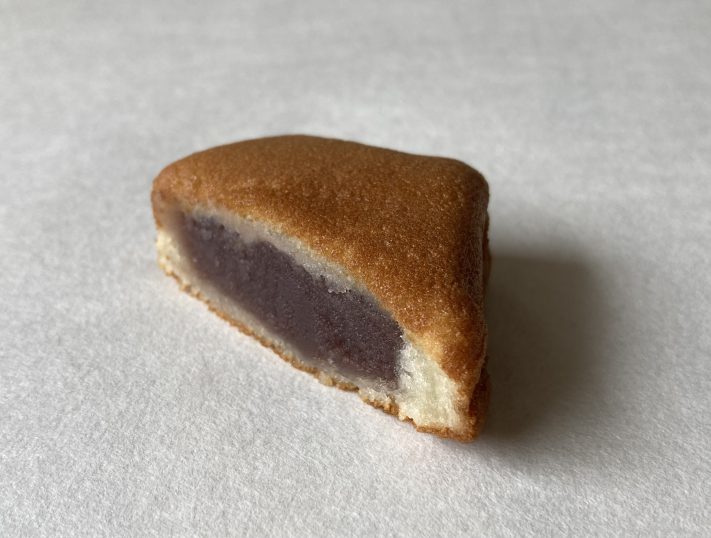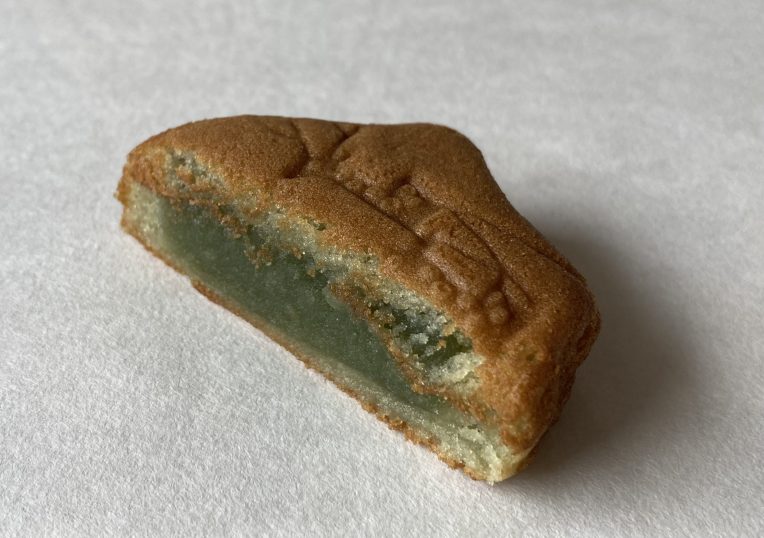 View from a different angle.
2021 Aug.