This is a local confection from a place called Hamamatsu where is in the middle part of Japan. Hamamatsu is famous for its eels.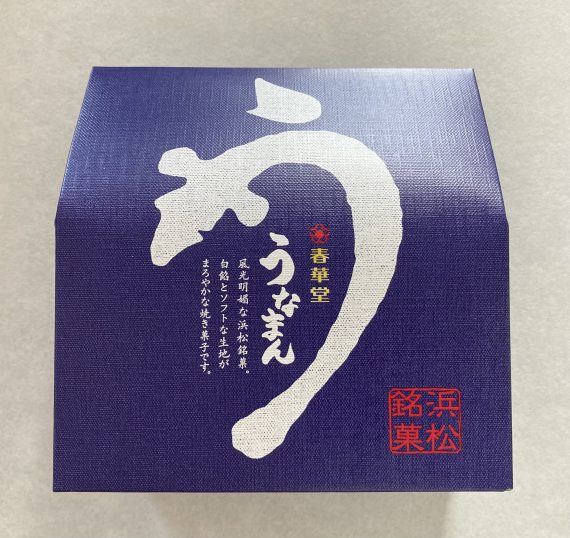 The bun's dough has mild milk taste.
It is filled with white bean jam that contains eels' powder.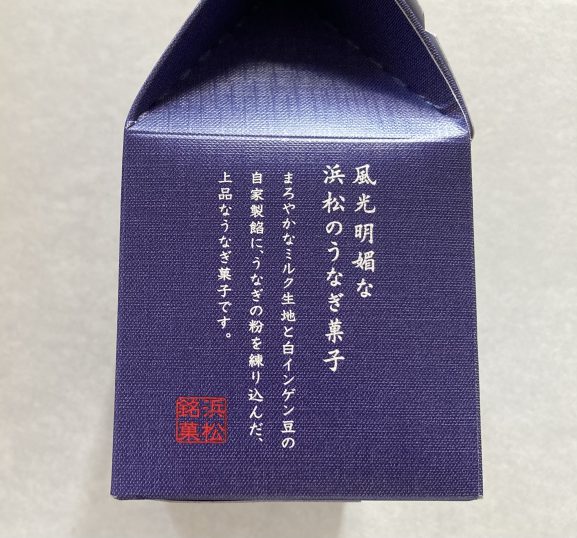 Right, eels' powder!
That is their specialties!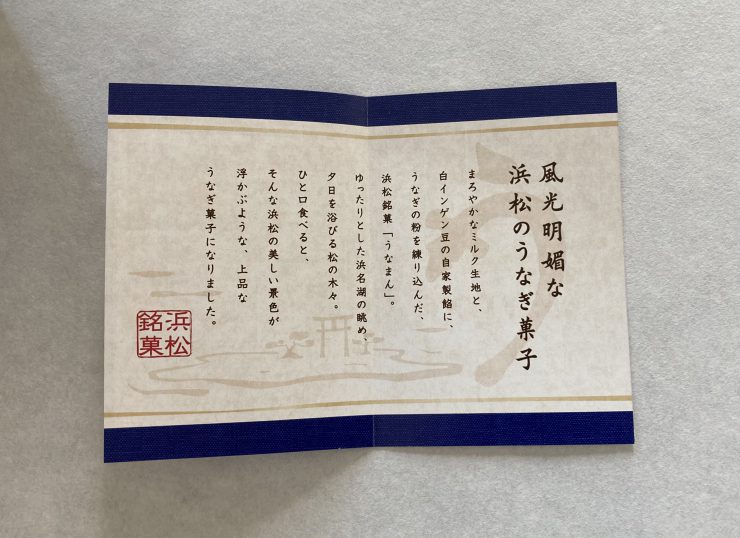 Taste
★★★★☆
Don't worry you won't taste eels' flavor!
The taste is just milk & sweet bean paste, no eels.
The dough texture was a little hard compared to my favorites.
Price
★★☆☆☆
Around 100-150 yen per individual package.
Calorie
★★★☆☆
138 kcal per individual package.
Easy to get?
★★☆☆☆
I got this at AEON, one of the biggest supermarkets in Japan.
I happened to get this as there was a local-confections event there.
Get again?
★★★☆☆
Not bad at all but I prefer other "shiroan" sweets more.
The ratings above are completely my personal comments, see here for the details.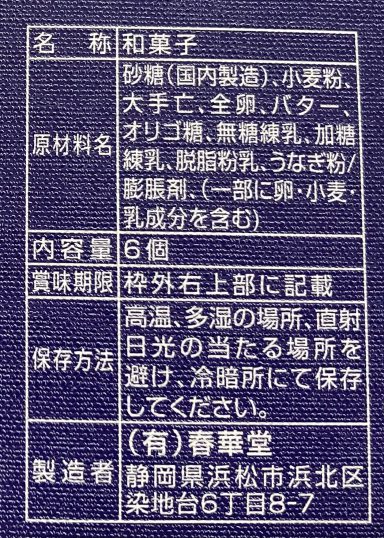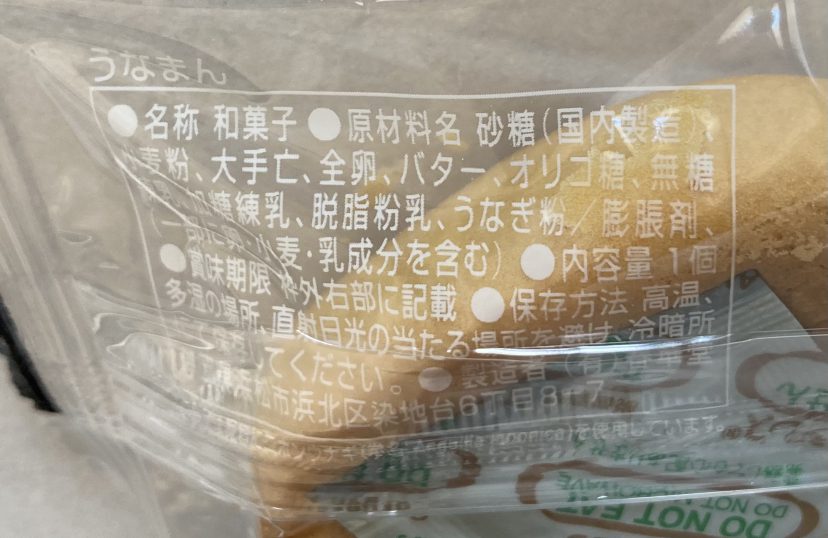 The ingredients may be changed in the future so please check yourself when you try it.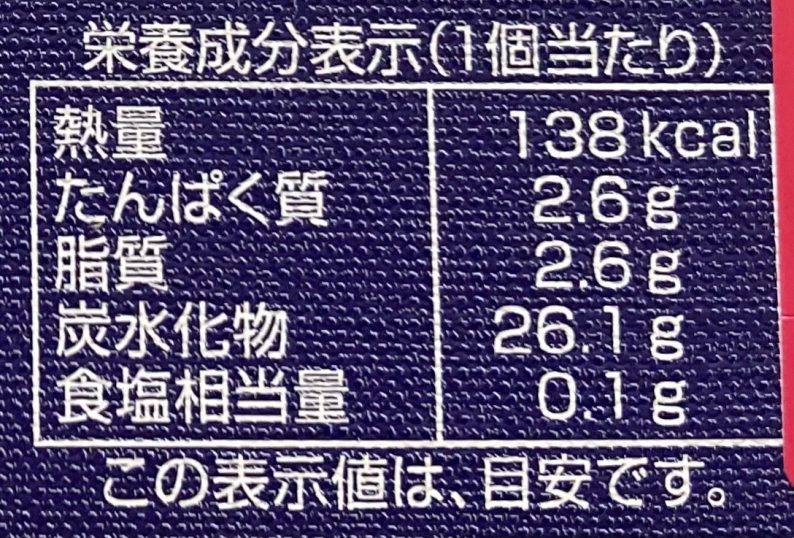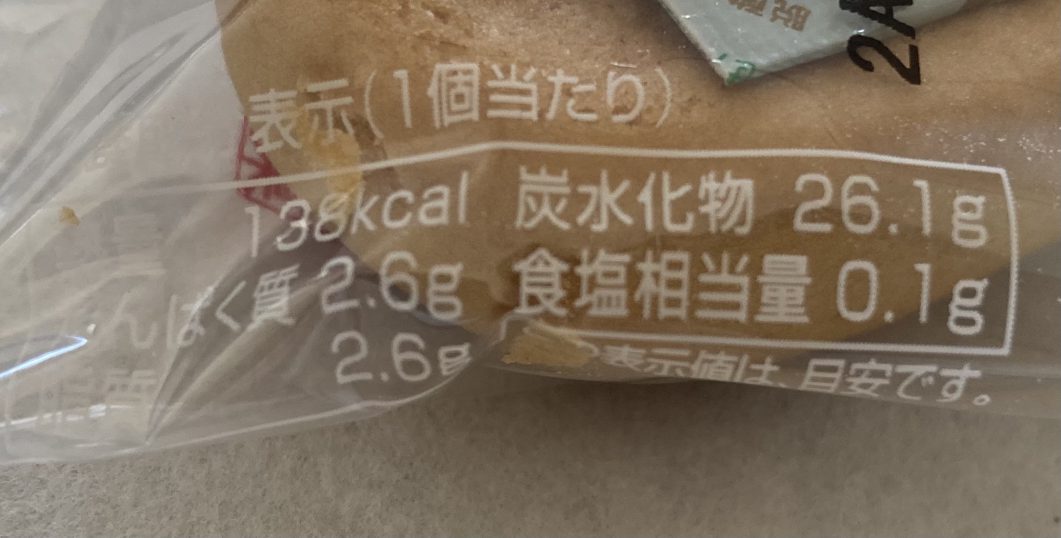 And the nutritional indication.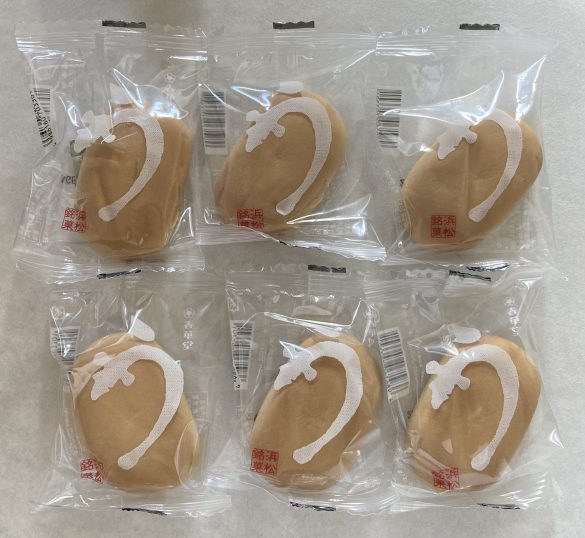 Open the box.
There were 6 individual packages in a box.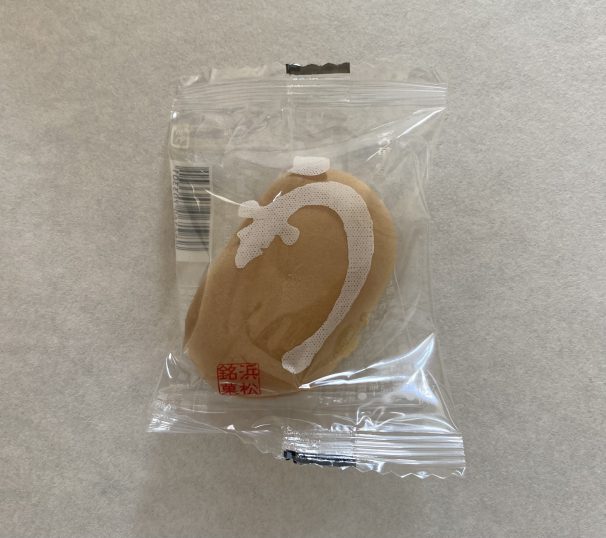 Pick up the one.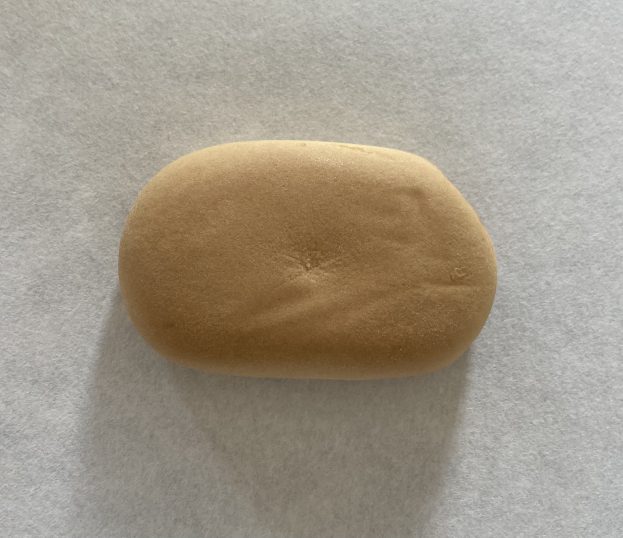 Open the individual package.
View from above.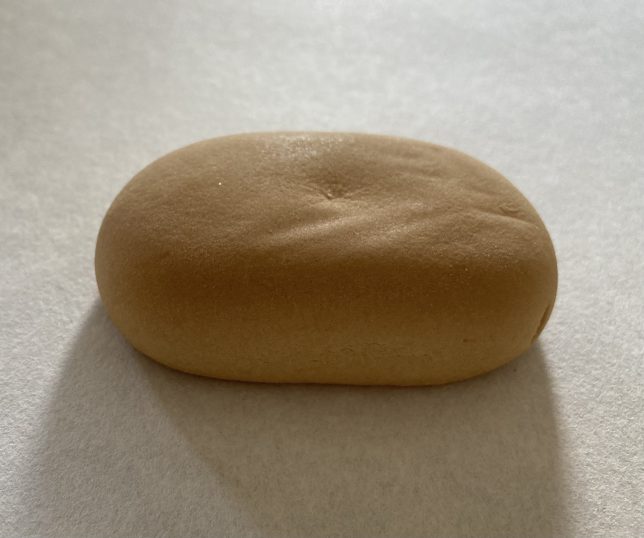 View from a little side.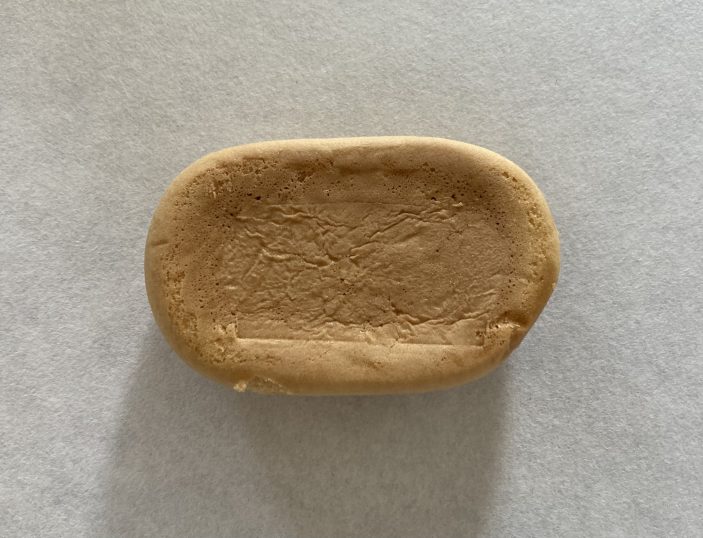 The bottom view.
View from a little side.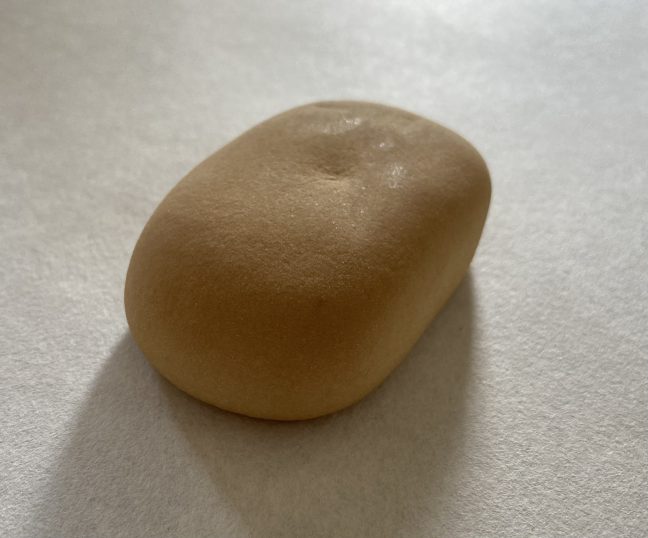 View from a different angle.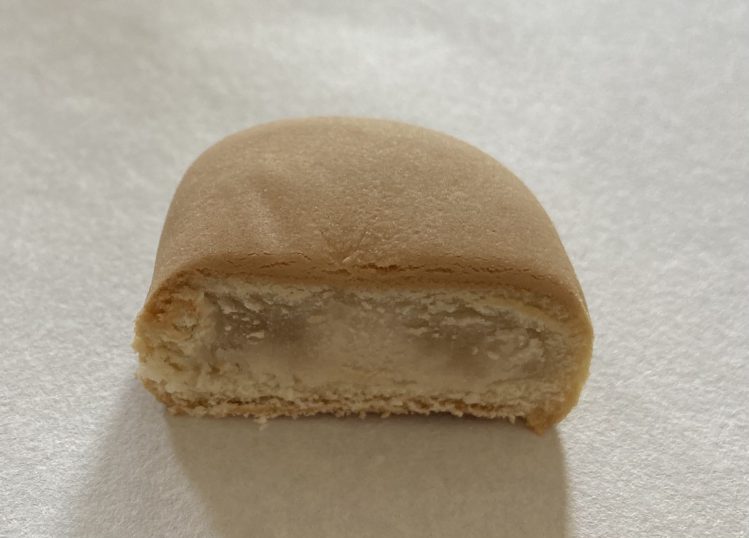 Cut in half.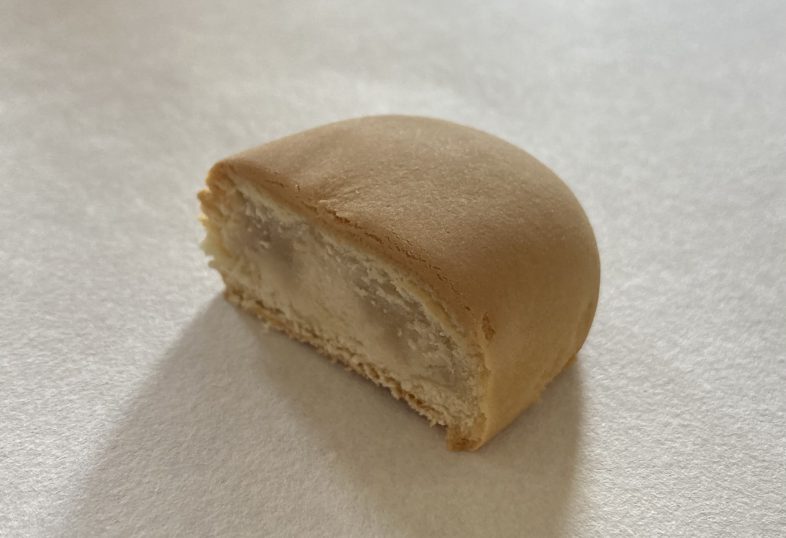 View from a different angle.
2021 Aug.