This product is derived from a product called "Caplico".
"Caplico" is also aerated chocolate but the shape looks like an ice cream with a corn. I like strawberry-flavored "Caplico" is the best in all "Caplico" products.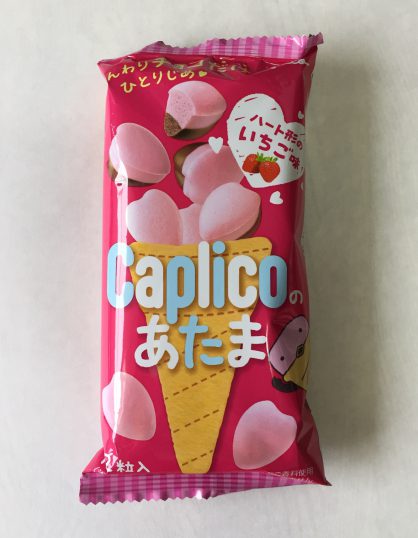 This item does not have the corn part of "Caplico".
This is for people who love the aerated chocolate part of "Caplico". The name of this product says "heads of Caplico".
Taste
★★★★☆
Unique texture.
Can enjoy strong strawberry milk chocolate taste with less calories because it has some air in it.
Price
★★★☆☆
Average. Around 100 yen.
Calorie
★★★☆☆
175 kcal per package.
Easy to get?
★★★★☆
I got this at AEON, one of the biggest supermarkets in Japan. I think you can also easily find it at almost any supermarkets.
Get again?
★★★★★
Definitely. I really like "Caplico" with a corn version especially strawberry-flavored one but it is difficult to share with others. But this item is easier to share!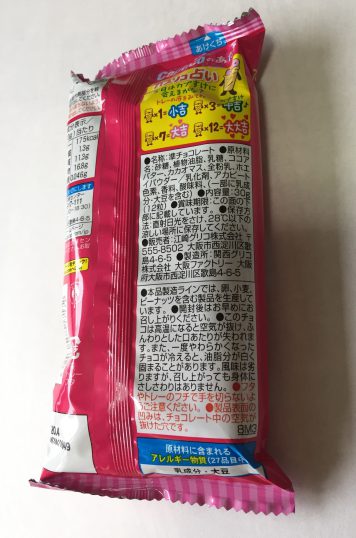 The materials may be changed in the future so please check by yourself when you try it.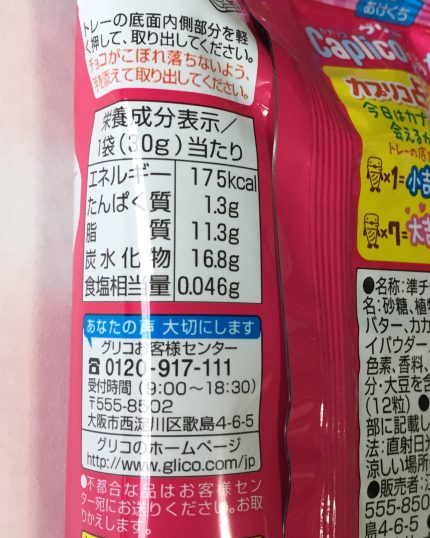 The nutritional indication.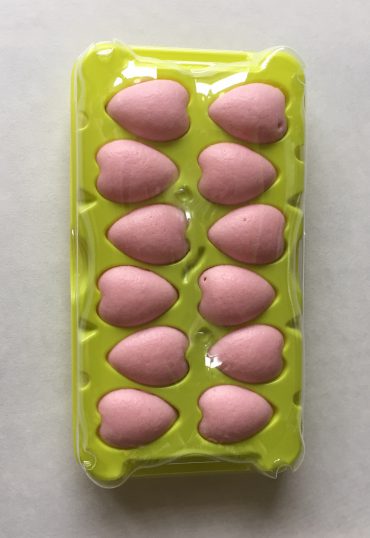 Open the outer package.
There are 12 chocolates.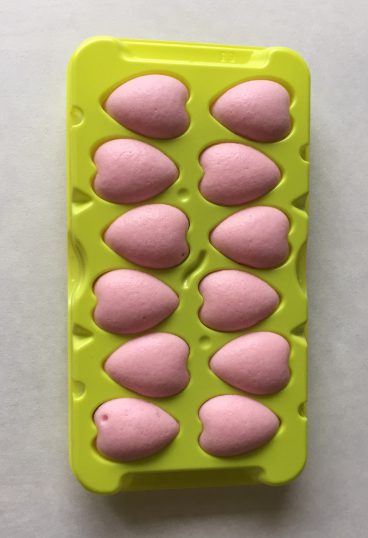 Open the lid.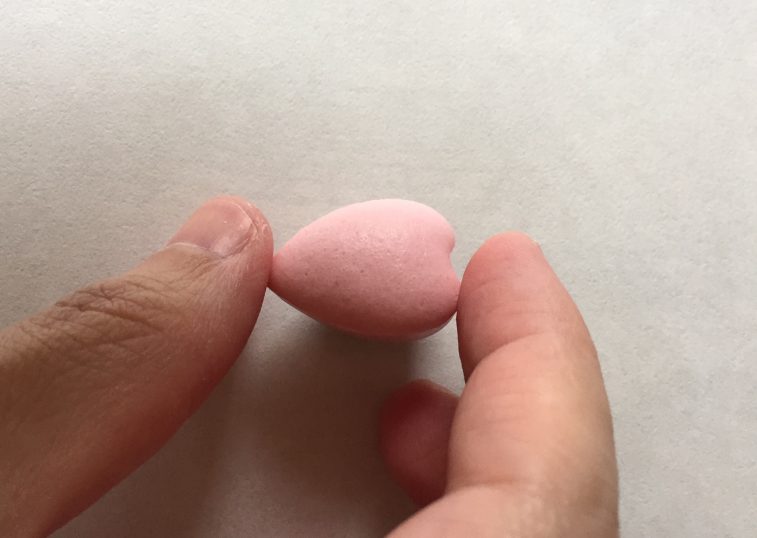 Pick up one.
View from the above.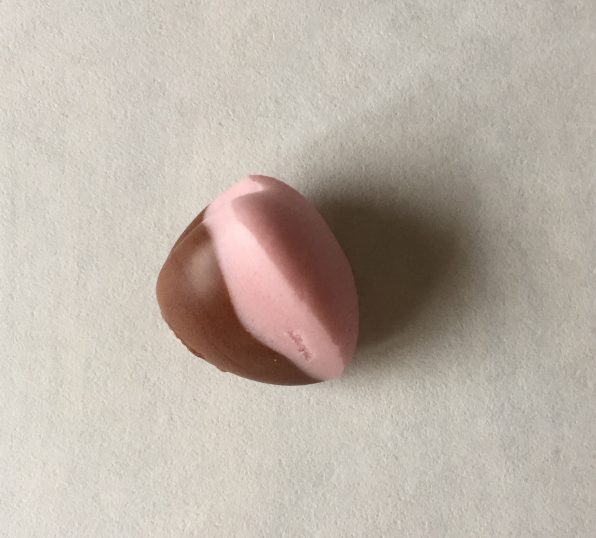 View from the side.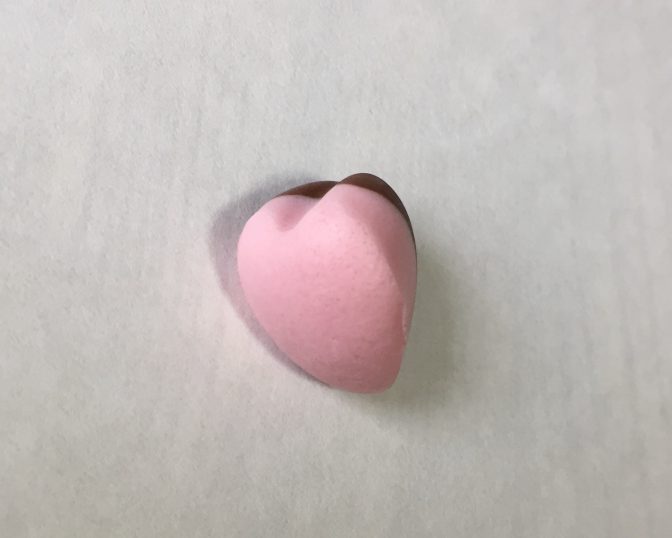 Another view.
2019 Jul.