I think "MARIE" is a famous biscuit brand. Usually biscuits have a crispy texture but this product is rich and moist!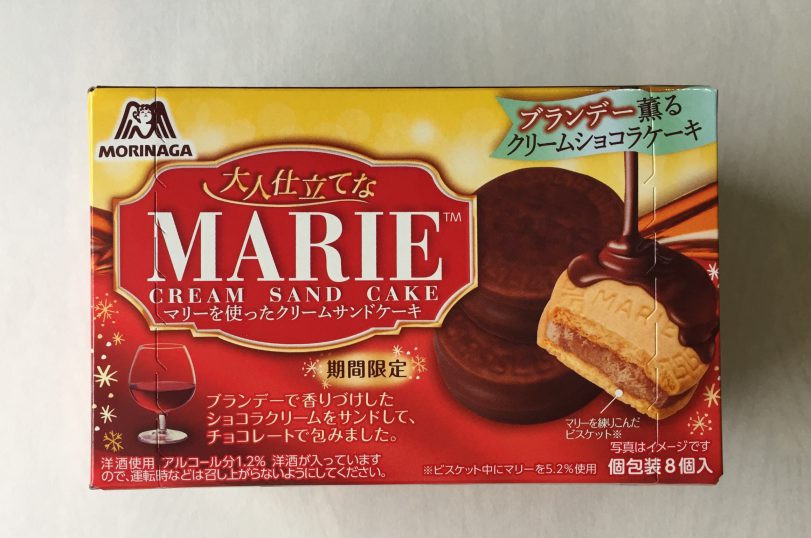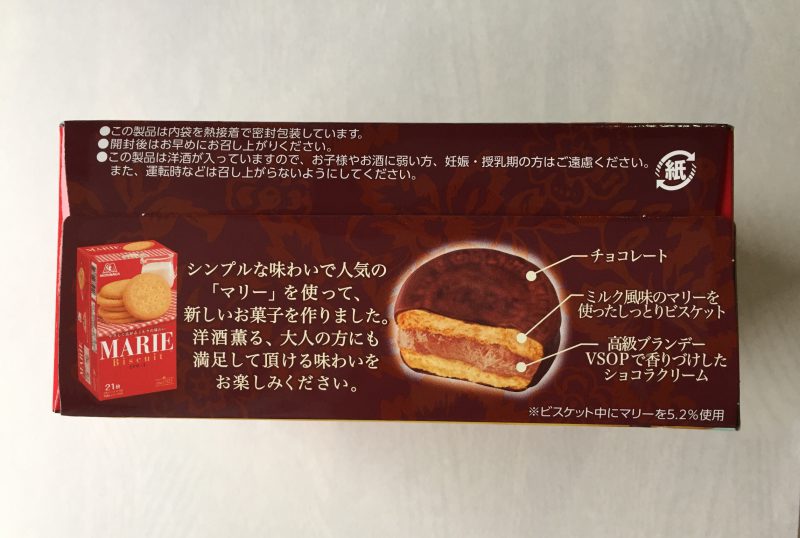 Taste
★★★★☆
It's very tasty! It's for chocolate persons!
Price
★★★☆☆
Around 150-200 yen.
Calorie
★★★☆☆
61 kcal per individual package.
Easy to get?
★★★☆☆
I got this at AEON, one of the biggest supermarkets in Japan. But there's words "limited time only" on the package so we can only get it in this season.
Get again?
★★★★★
Definitely. I already got another one again!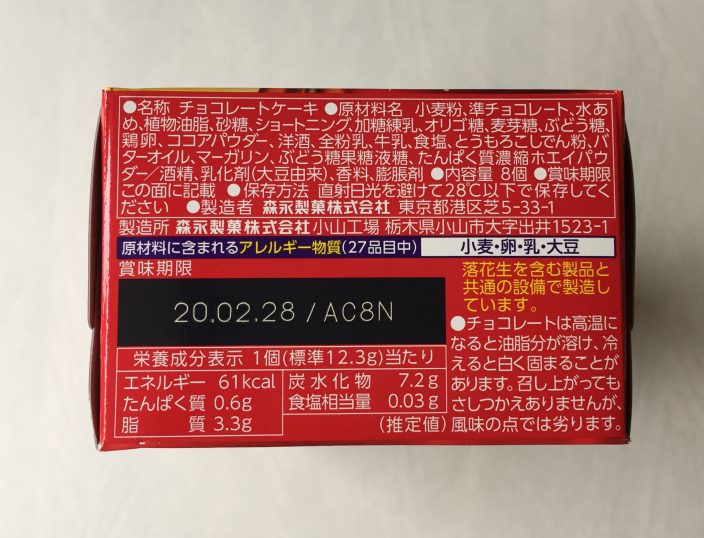 The materials may be changed in the future so please check by yourself when you try it.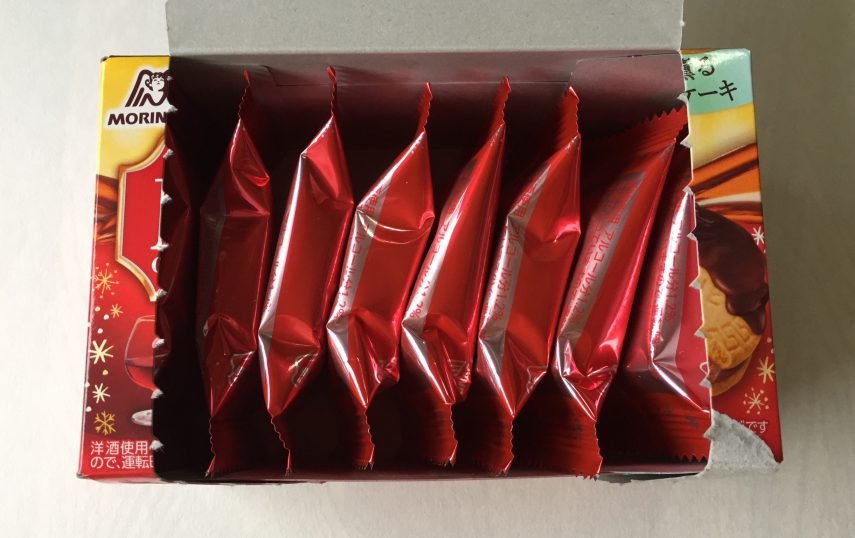 Open the box.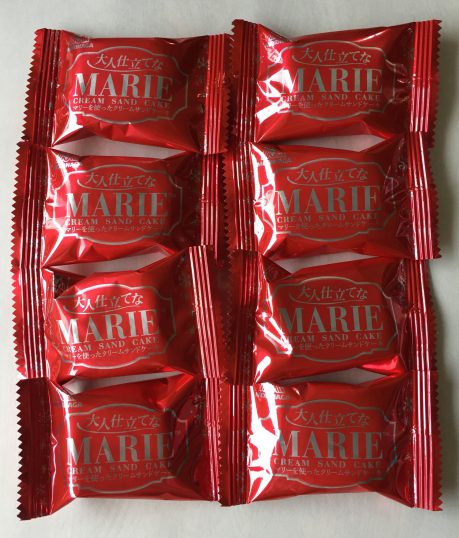 There are 8 individual packages in a box.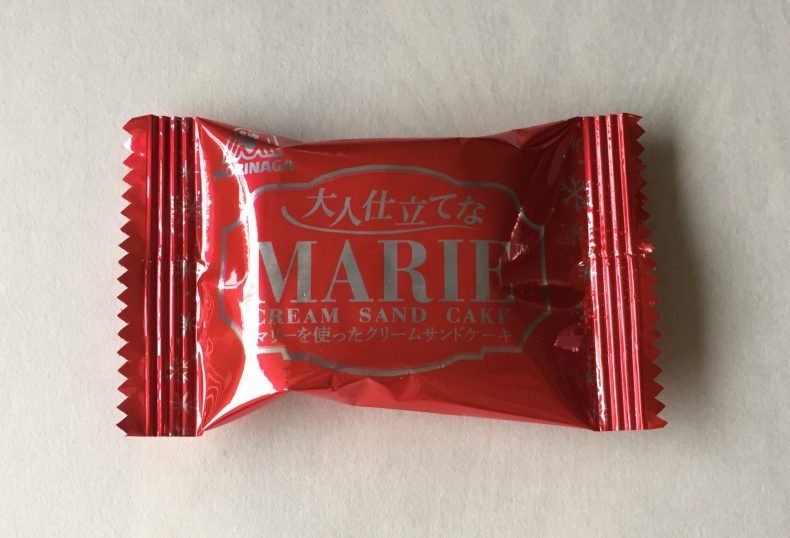 Pick up one.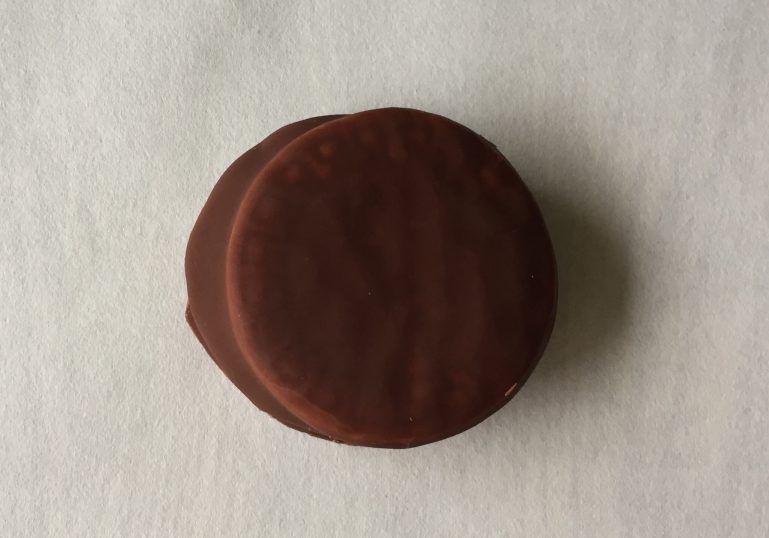 Open the individual package. View from above.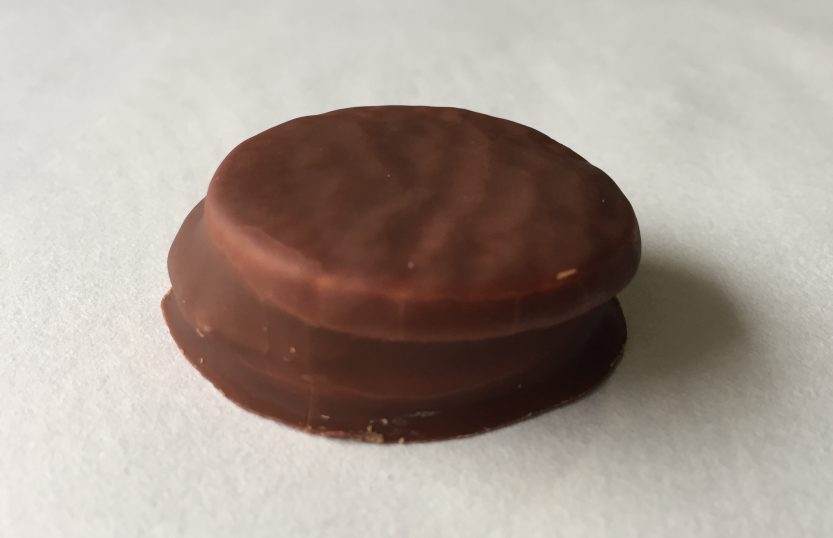 View from a bit side.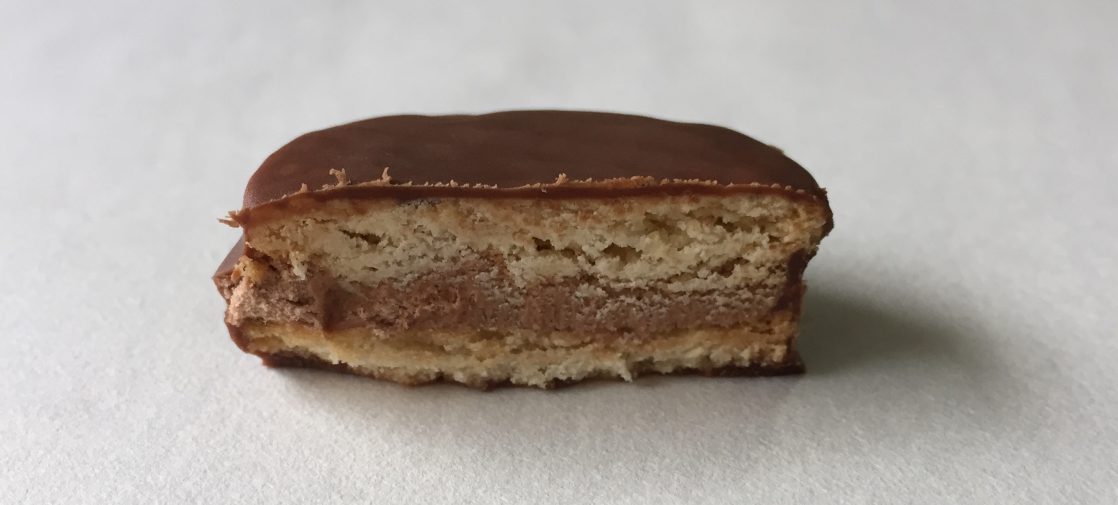 Inside view.
2019 Oct.